A message from the Dev Team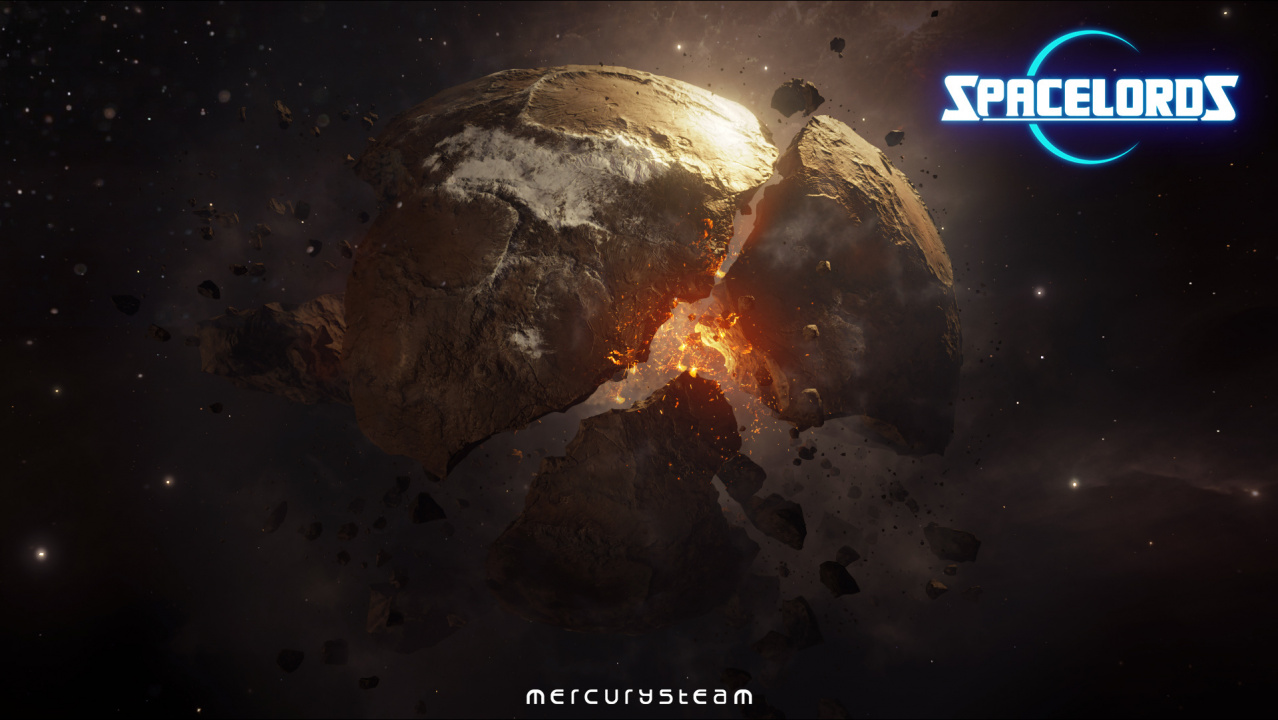 From MercurySteam we want to say that the health of our workers is our absolute priority. In order to minimize the impact of COVID-19, MercurySteam is implementing remote work policies, paid leaves and all the methodologies within our reach to protect the health of our workers and their families, so that we can continue our work in the best possible way until we all overcome this emergency.
In this respect, we ask our Spacelords community for their understanding, given that our ability to respond to issues might be impacted during this time.
Thank you for your patience and understanding. Together we will defeat COVID-19.
MercurySteam