😲 DOUBLE XP this Weekend!! 😲
Yes, you've heard right. Mark it on your space calendar!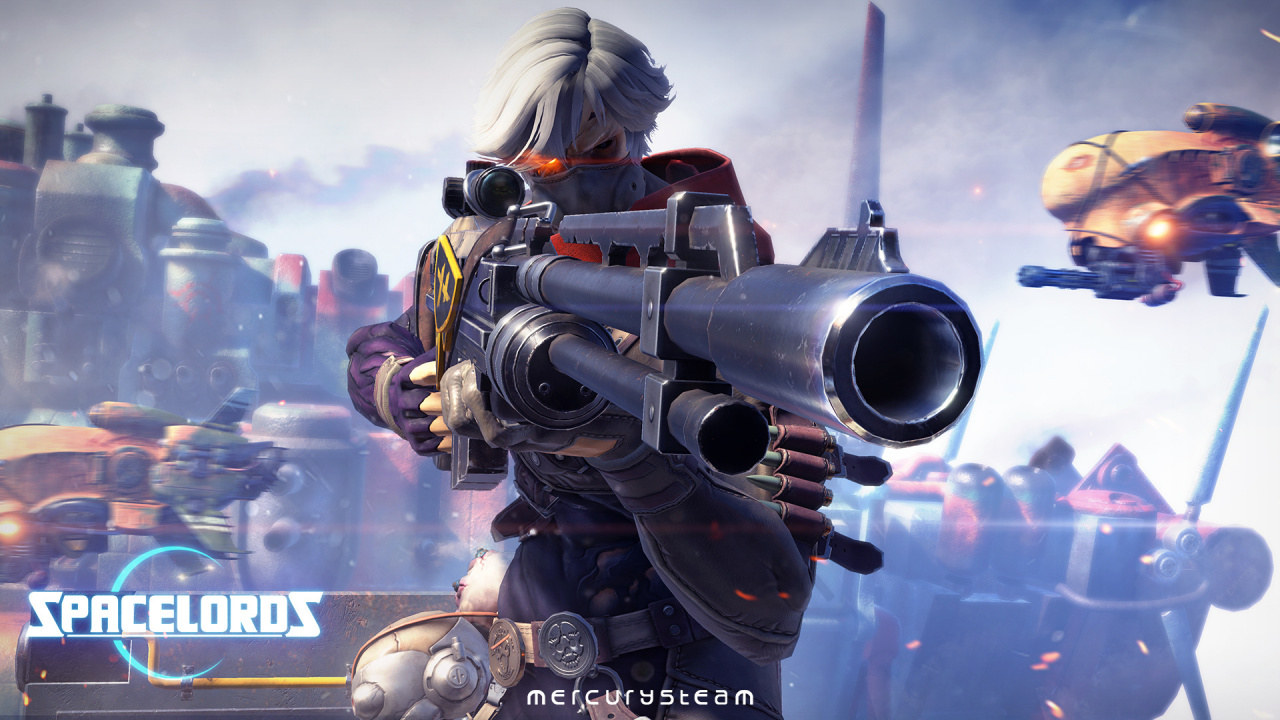 Are you low leveled and ashamed of it? Well, you should.
Let us fix it for you, raider!
This weekend from FRIDAY 21th to MONDAY 24th, join us on the Broken Planet to win DOUBLE XP after every match you finish!!
Nice, right?