3 Strategies for this Weekend
Check out this videos and learn how to improve your gameplay with three of the most iconic Spacelords characters!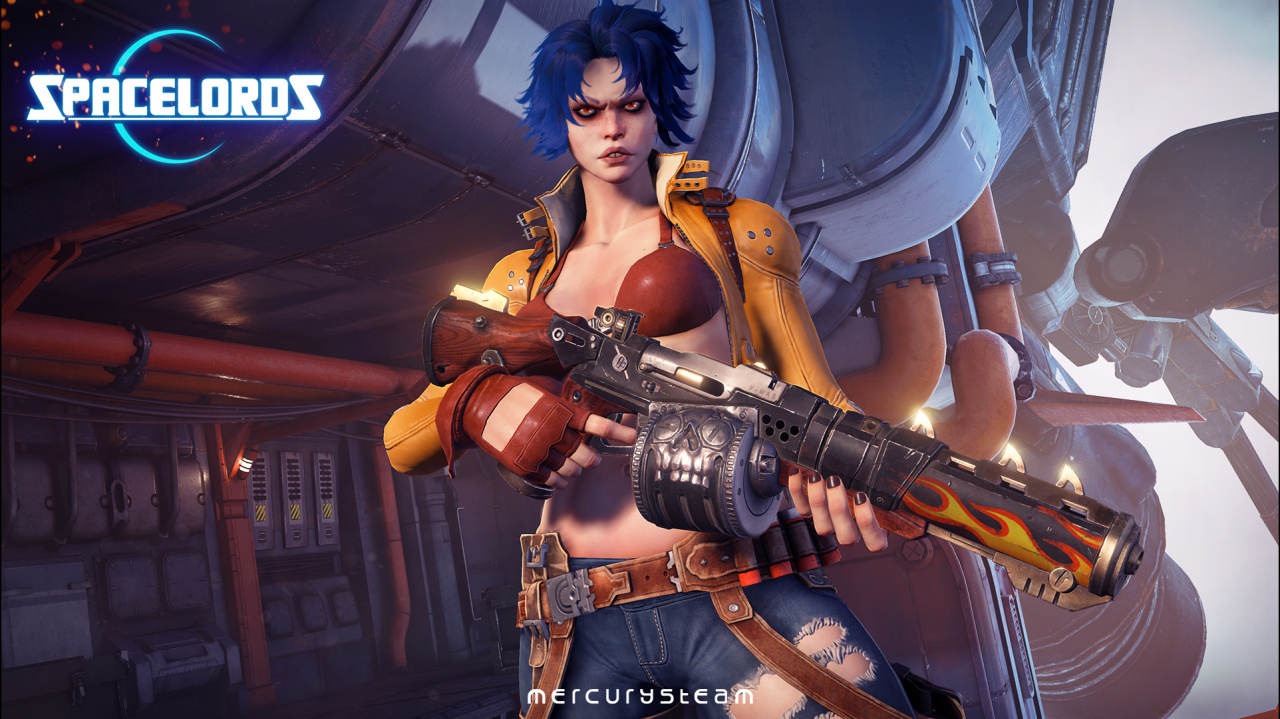 Hello Raiders!
We hope that you are all safe in your homes during this COVID19. We start the weekend and it's time to review some old videos about strategies to better use each character in the game.

Lycus Dion can surprise during melee, Pablo explains how to use Dolores to paralyze your rivals in between of an intense combat.
Another character that surprises a lot during melee is Mikah, learn with Roberto how to make a double hit using her skill: the Decoy.
Talking about skills, combine Alicia' skill with Smoking Daisy weapon can lead to devastating results as Alberto shows.
These advices will help you to improve your game and skills, we wait you on the Broken Planet to try this strategies!