About Players Losing Levels
We need you to track a bug!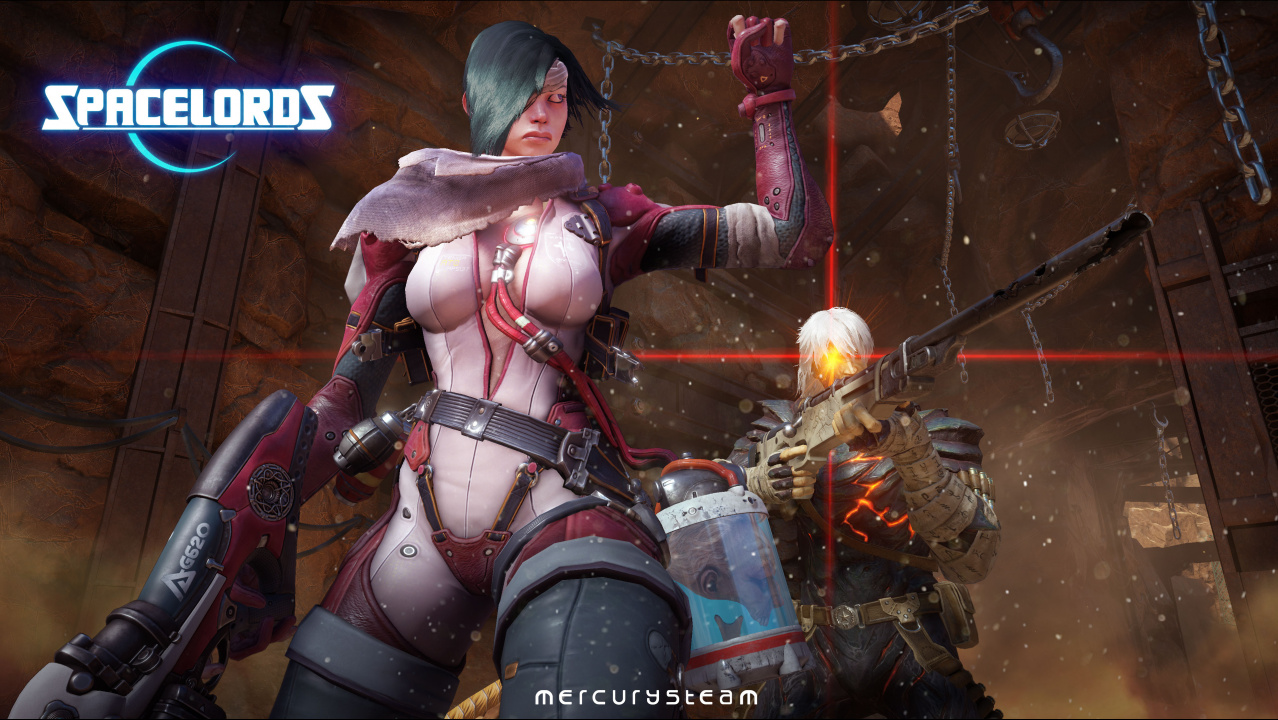 Hello everyone!
Happy Thursday. Long time no see, right? Well, pandemics aside, we're taking a glance at the tons of messages you sent. We are already solving some issues to improve the Spacelords experience.
But one particular thing caught our eye. We've received some reports about players losing levels. We are trying to investigate it, but we need your help.
If this has happened to you, could you please send us your info (username, platform, and date of the bug) to spacelords_teamsupport@mercurysteam.com?
That could be a real game-changer here! Thank you so much for your time and support