Another 3 Cool Strategies
This weekend we deep down into another three characters!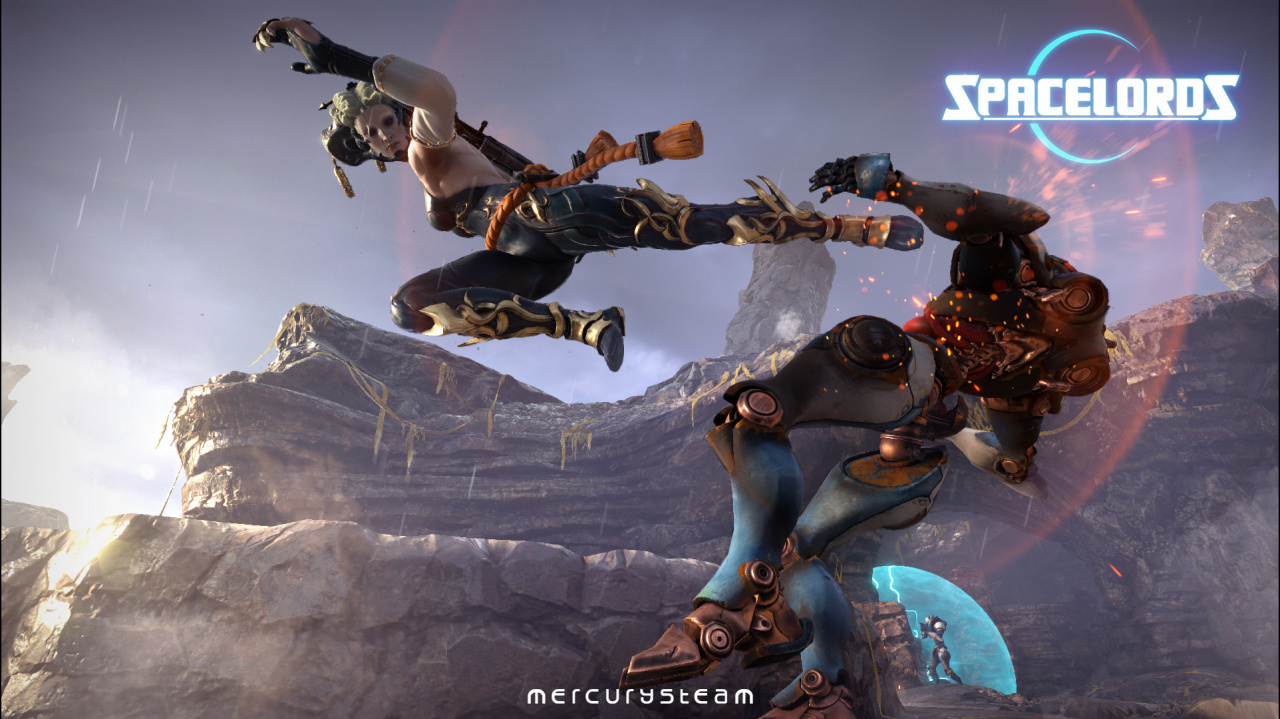 Hi Raiders!
This weekend we want to take a look again at some old videos about how to use Spacelords' characters. In these videos, our Dev Team will show you some strategies to improve your play.
First, H.I.V.E. can infect and smash your foes, Karen and Darín show you how.
Mastering the Bewitch Skill of Shae is not an easy task, Álvaro will show you the best way to combine it with her weapons.
Hans can be played in a very fast and aggressive way, let Dani explain you the best gameplay style for this Raider.
See you in the Broken Planet! And please be safe at home!