Countdown to Spacelords Identity
Available on May the 8th.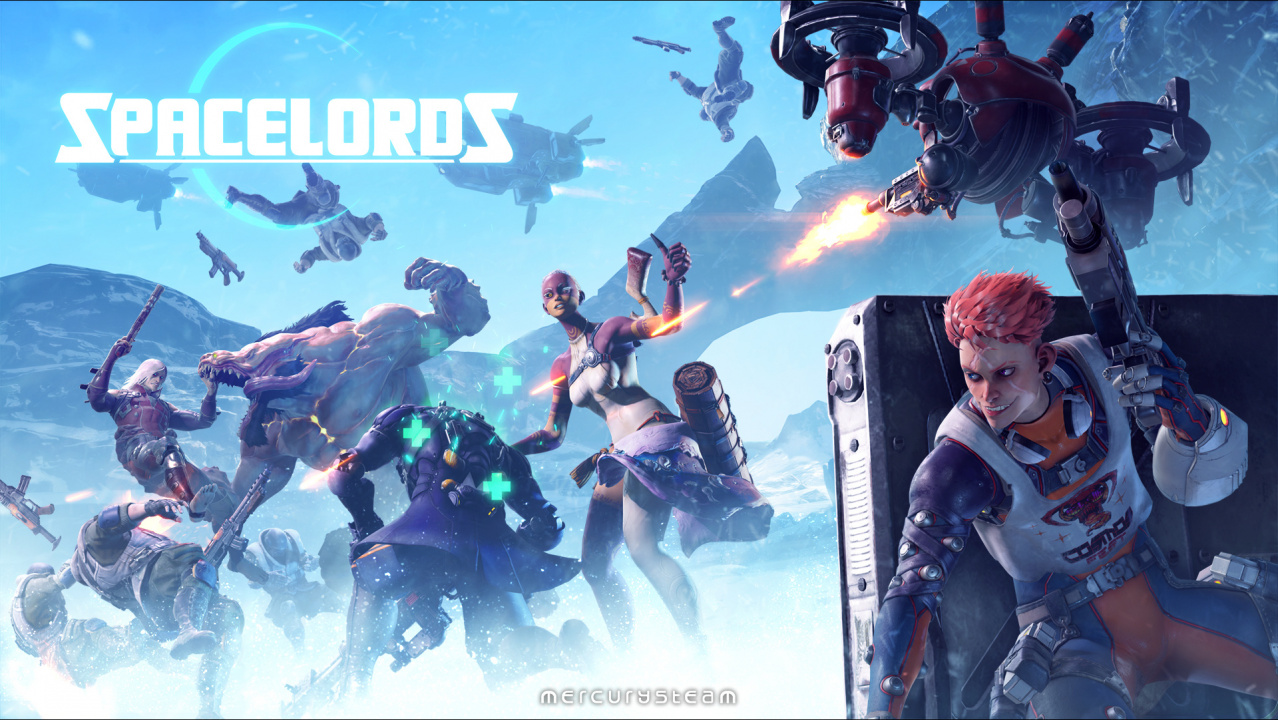 Good news Raiders and Antagonists! Spacelords Identity, the eagerly awaited new milestone in the Spacelords Roadmap will be available on May the 8th. As many of you know, it will include a whole new range of customization options for you to make your favourite Raider really unique. But there is much more to this update than that!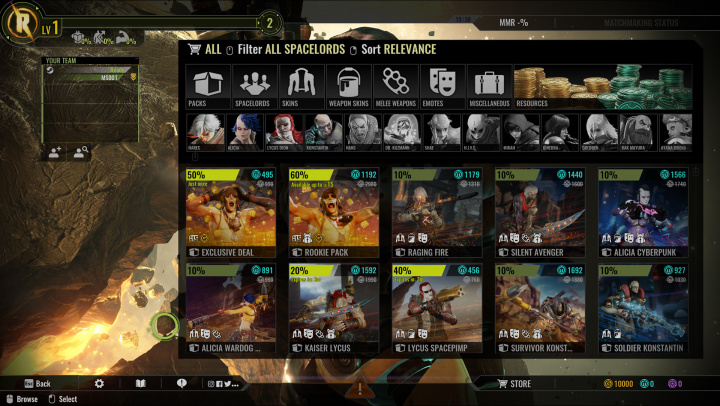 Spacelords Identity includes several new features and tweaks that will change and improve the way new and veteran gamers play Spacelords. We will be giving you more information about all these changes in Twitter and Facebook during the next few days, but here's an example: defeated enemies will now drop ammo and Aleph, and it is up to you to pick it up or leave it to your teammates!