Countdown to Spacelords Identity II
The update will arrive on May the 8th!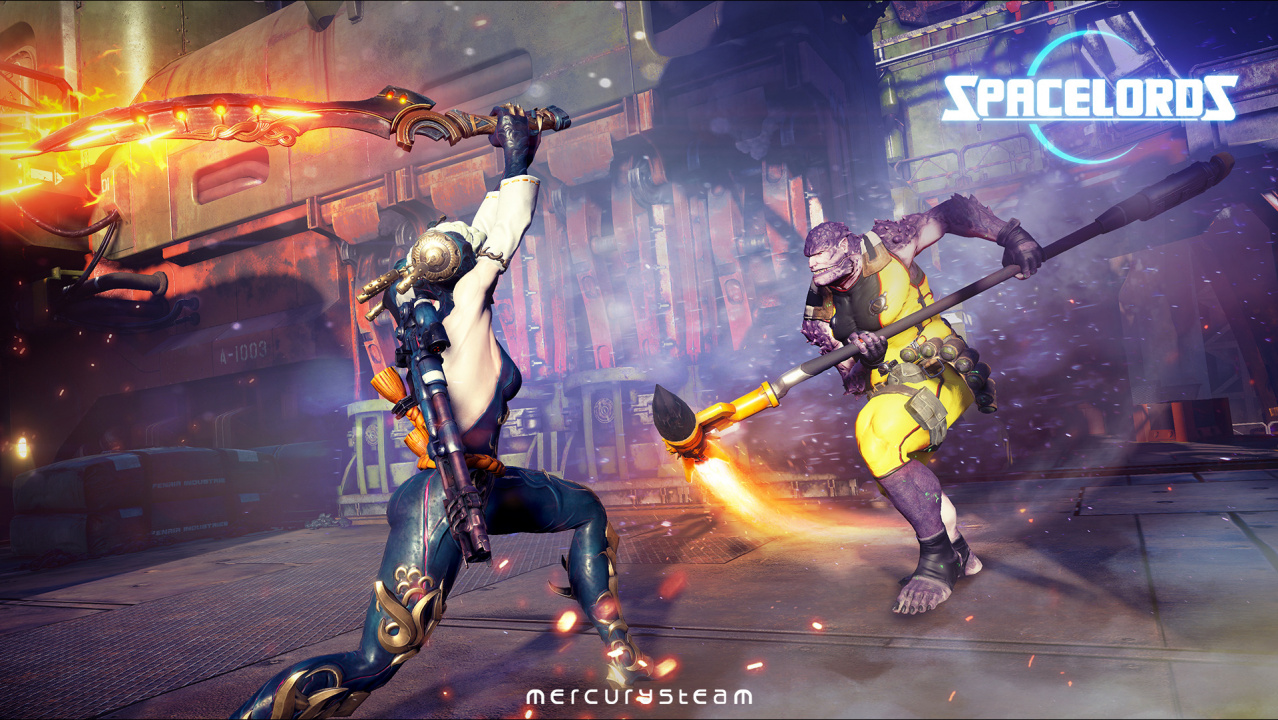 Hi Raiders and Antagonists! As you know, we are teasing in our social media channels some of the features that will be included in our next big update: Spacelords Identity. Let's see what we have shown so far:

New In-Game Mission Information Sytem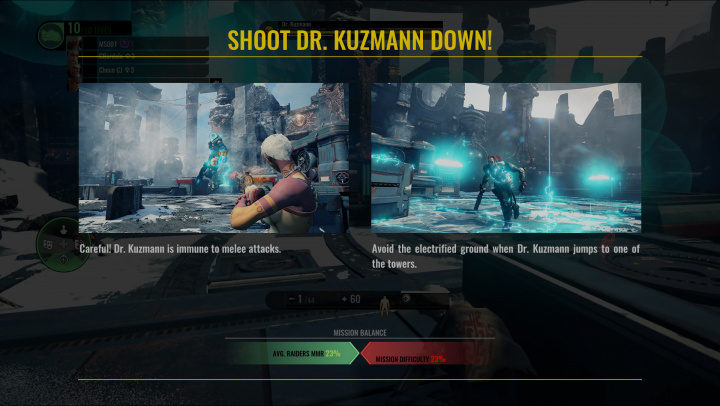 With the new Spacelords Identity update, available on May 8th, players will find and improved in-game mission information system. We've replaced the mission-objective text box for a whole new panel with better and clearer info about the mission and the match!

Antagonist's Respawn Reworked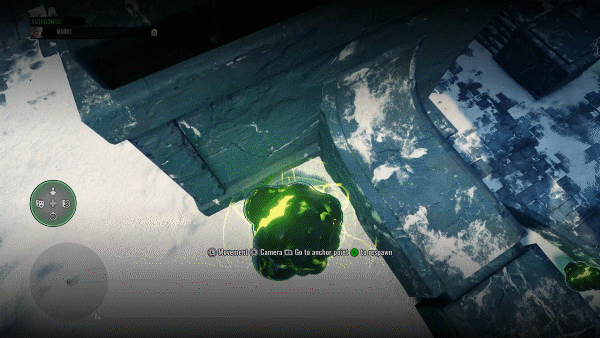 Antagonists will have a wider selection of tactical options to respawn when Spacelords Identity arrive on May 8th. Instead of respawn points, they will have respawn zones, and they will even chose the orientation they want to respawn with!

A Bunch of New Cosmetic Items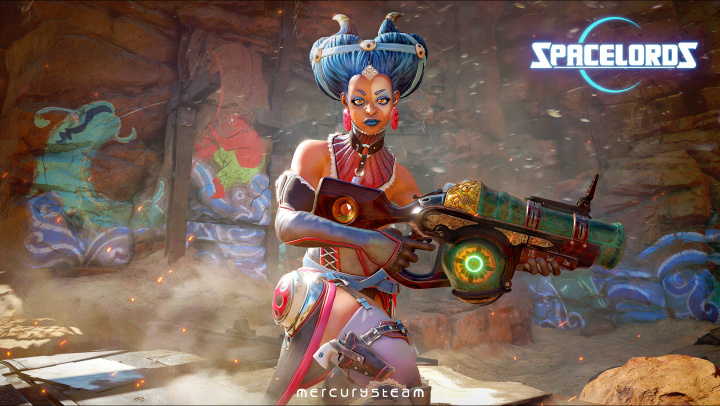 Of course, new cosmetic items will be a huge part of the new Spacelords Identity update! Feast your eyes on the incredible Lady Hasselti skin for Ayana.

New Melee Weapons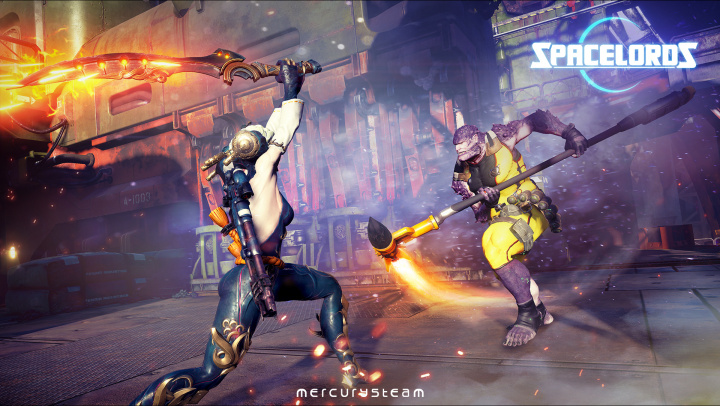 Equip you favourite Raider with a cosmetic melee weapon, to finish off your enemies in style! Check out the Spacelords Identity update on May 8th to discover all the new cosmetic options to make your favourite character unique!

New Status Coins Currency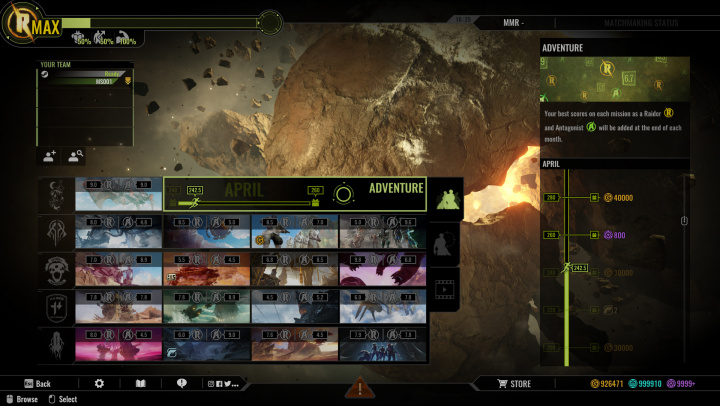 The Spacelords Identity update will include a new type of ingame currency known as Status Coins. You will earn this prestige currency by levelling up and completing the Adventure mode top tier challenges. Check back tomorrow our Twitter account to see what you can do with them!