Countdown to Spacelords Identity III
The update will be available tomorrow for all players!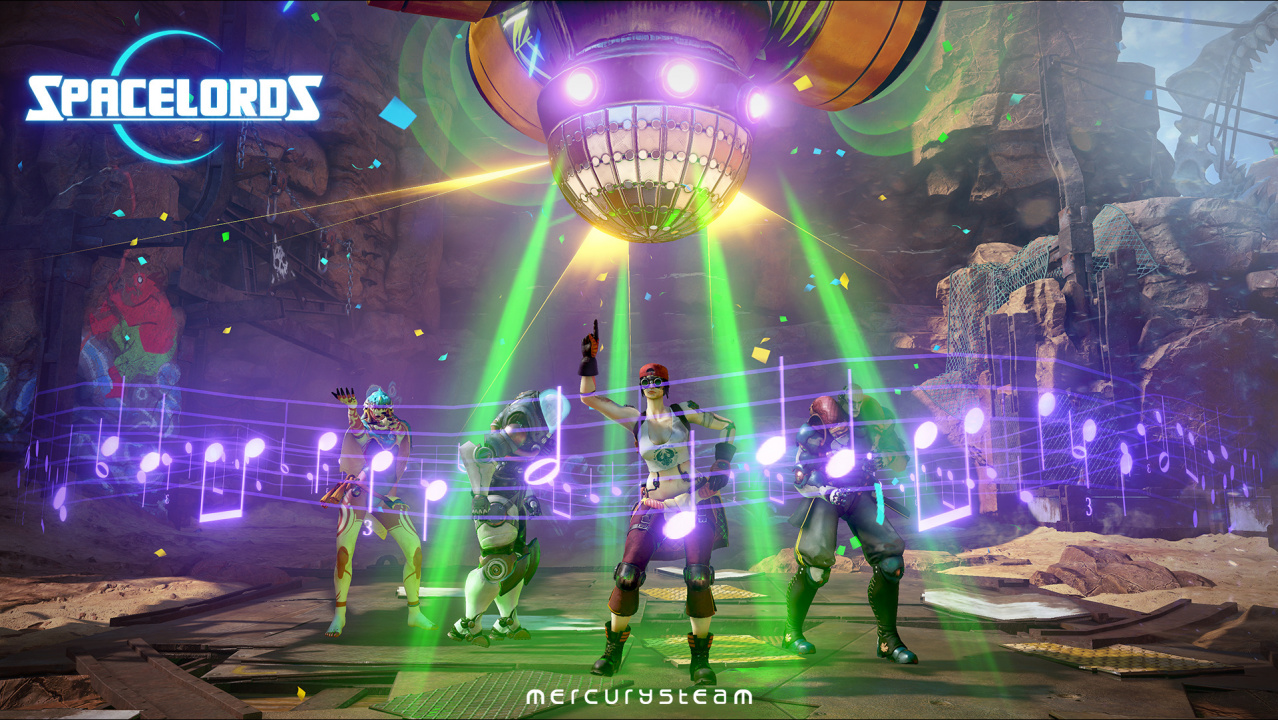 Hi Raiders and Antagonists! This is the last bunch of features we have been teasing in our social media channels. Let's see some of the new features that arrive tomorrow along with the Spacelords Identity Update:


Weapon Skins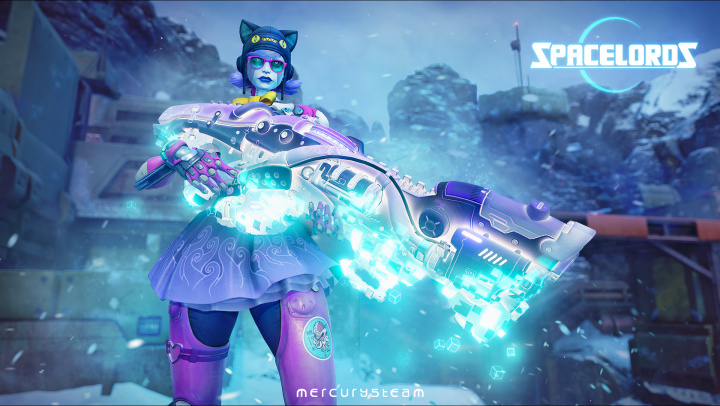 With Spacelords Identity not only the Raiders will get amazing new skins. Now you'll customize their weapons too! Shot through the heart or shoot hearts? Why not both?


Featured Player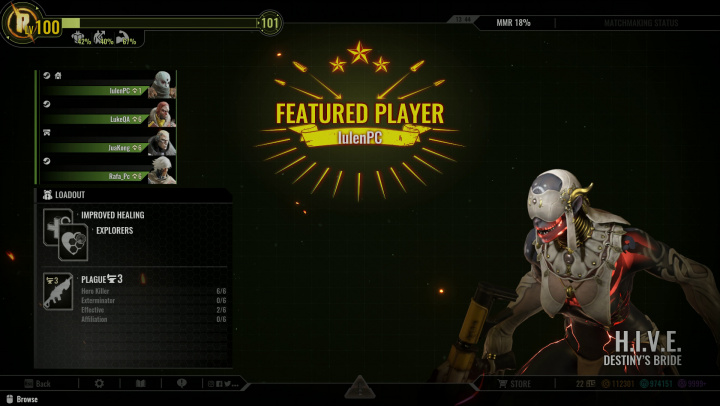 Teamwork is everything in Spacelords, but individual heroic deeds should be celebrated and rewarded! Each match will have a Player of the Game, and every Raider will receive an individual reward based on their performance.
Space Discos!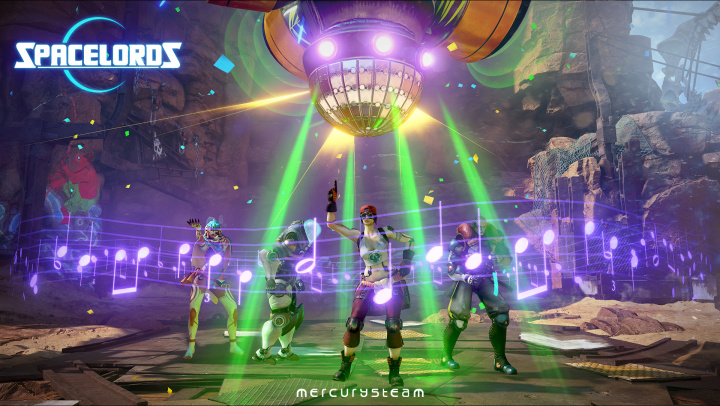 Party like it's 2267! The new Status Coins allow you to purchase a Space Disco. Get groovy with your team and challenge that pesky Antagonist to a deathly dance-off!


And More Skins!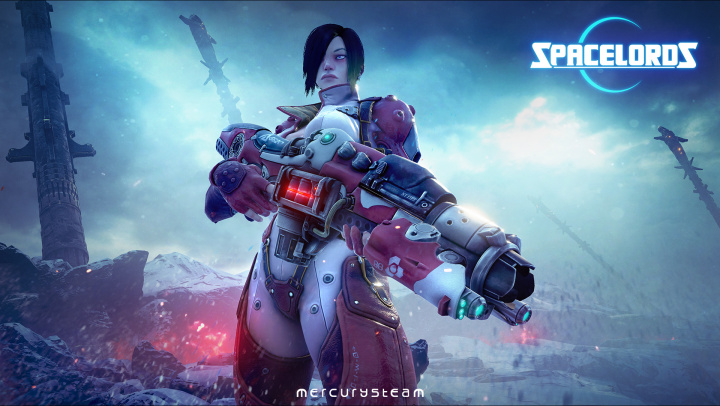 Do you Remember Aneska? This is one of the new skins that arrives to Spacelords! Before joining the Raiders, Aneskas was known as the Scourge of Phobos. With the upcoming Spacelords Identity update you will relieve those glorious days with her new skin!
We'll publish the patch notes for this update very soon. Follow us in our social media channels to discover the latest news!