🏆 DANCE FIGHT REVOLUTION WINNERS!! 🏆
Thank you so much for your participation!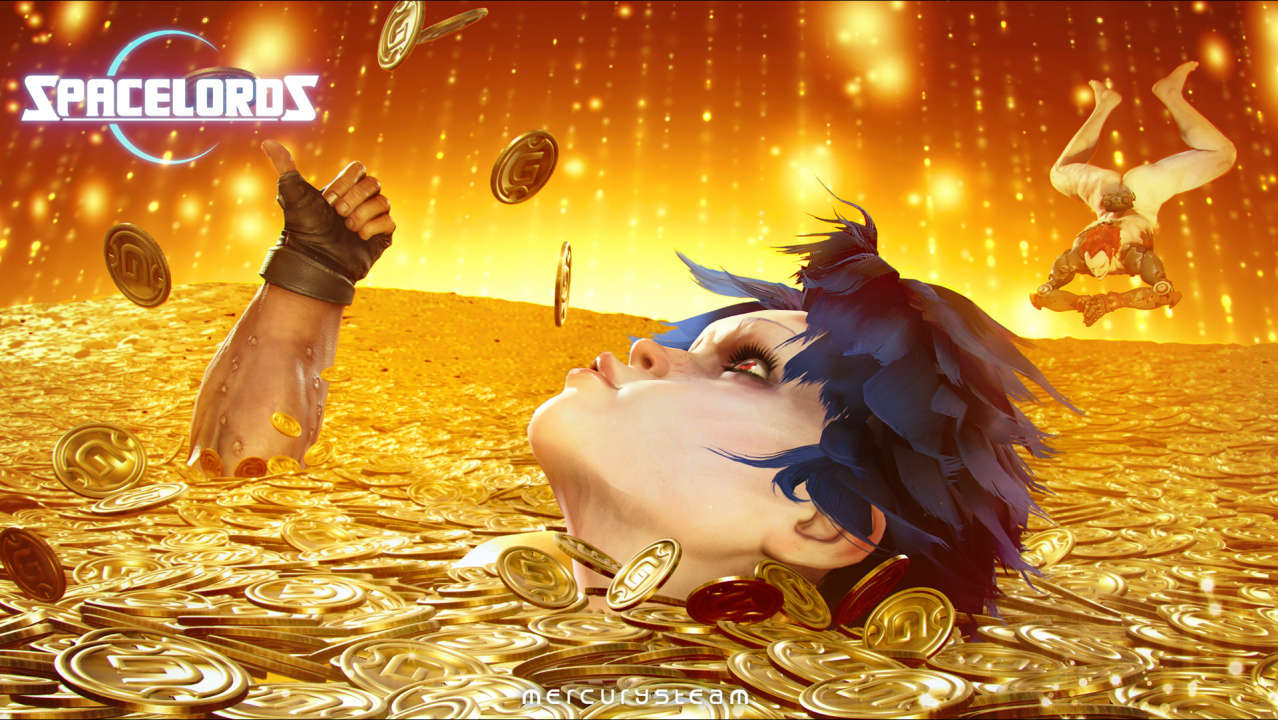 Wow, we REALLY HAPPY we received quite a bunch of screenshots both via Social Media and email! YOU ARE AMAZING, guys! 💙
Without further ado, here are the WINNERS OF THE DANCE FIGHT REVOLUTION Special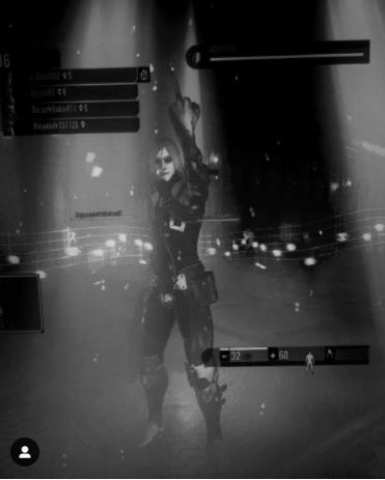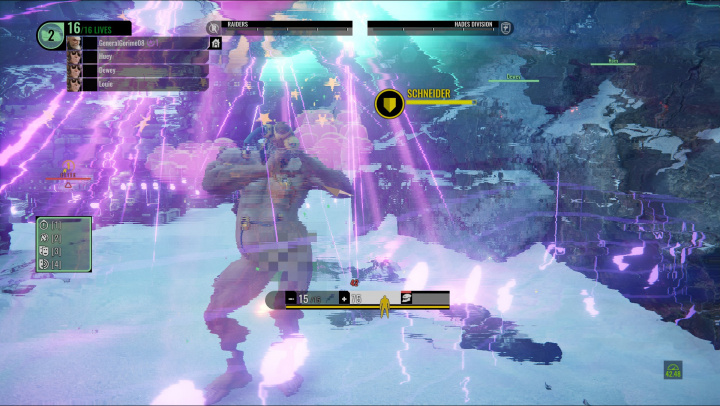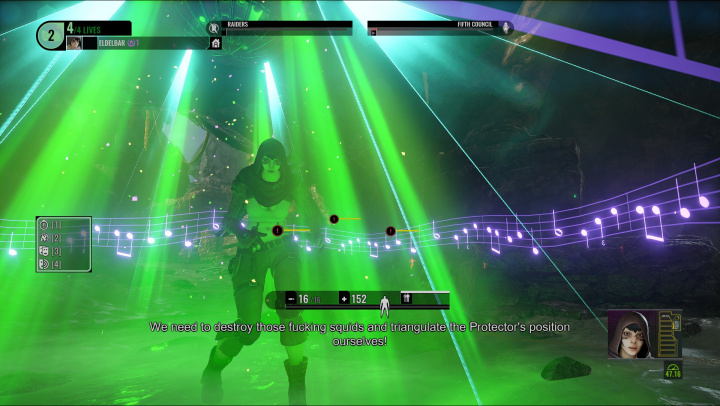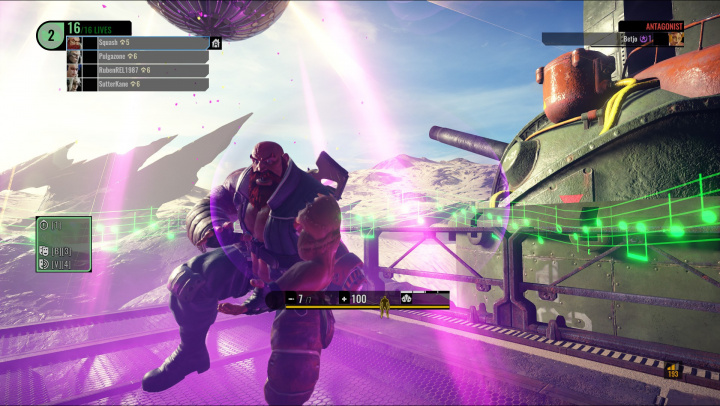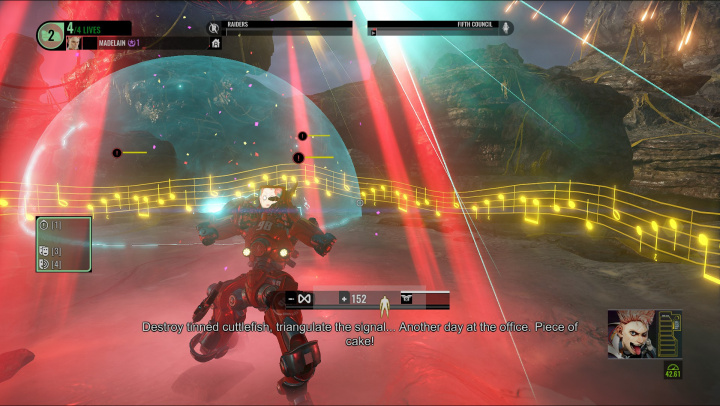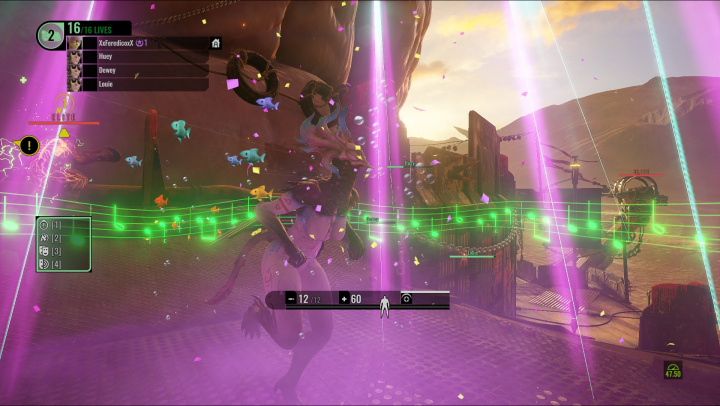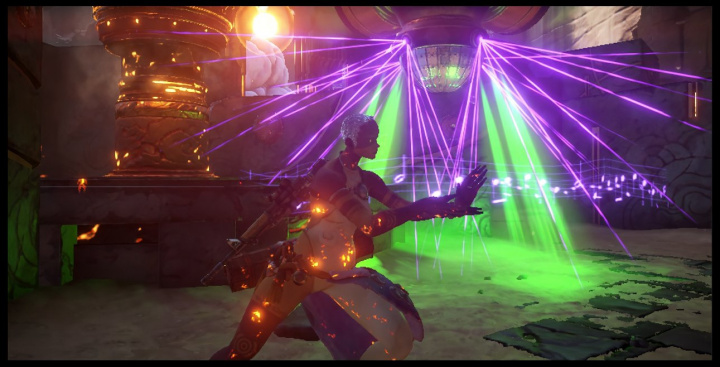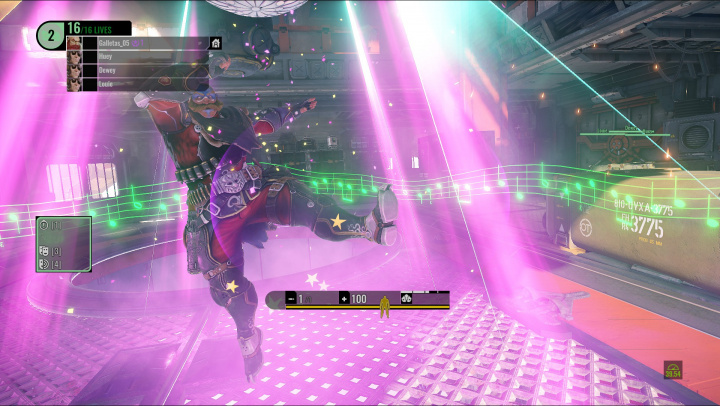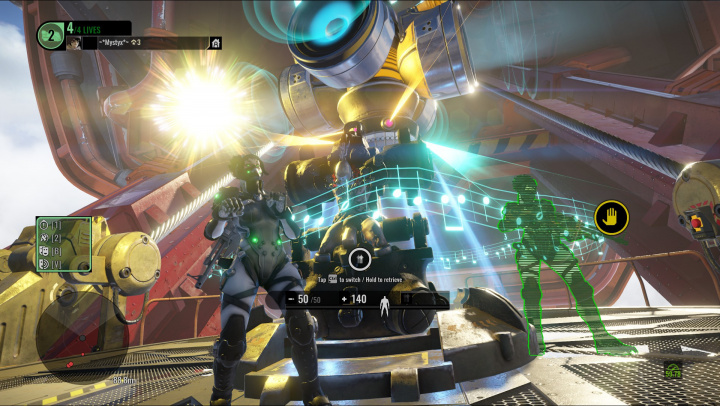 And for the ORIGINALITY of the captu
re,
1#001BigBoss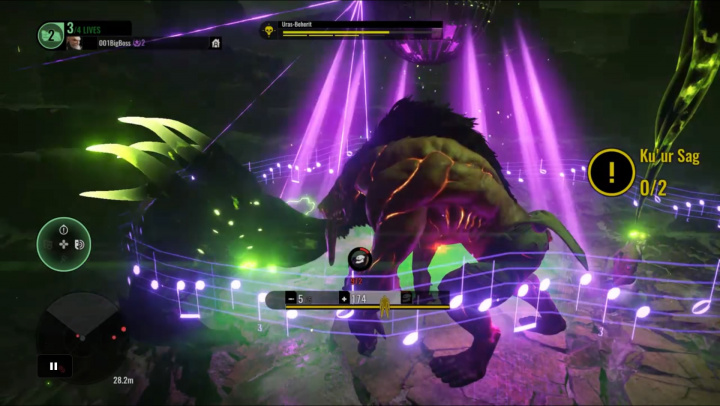 CONGRATULATIONS TO ALL THE WINNERS!!
We will soon contact you to handle your AMAZING REWARDS!! 😊
From MSE we want to THANK everybody for participating and see you on the Broken Planet! 🤩