Doldren's gun issue solved
We have fixed an issue related to the Blueprint drop, and players will be compensated.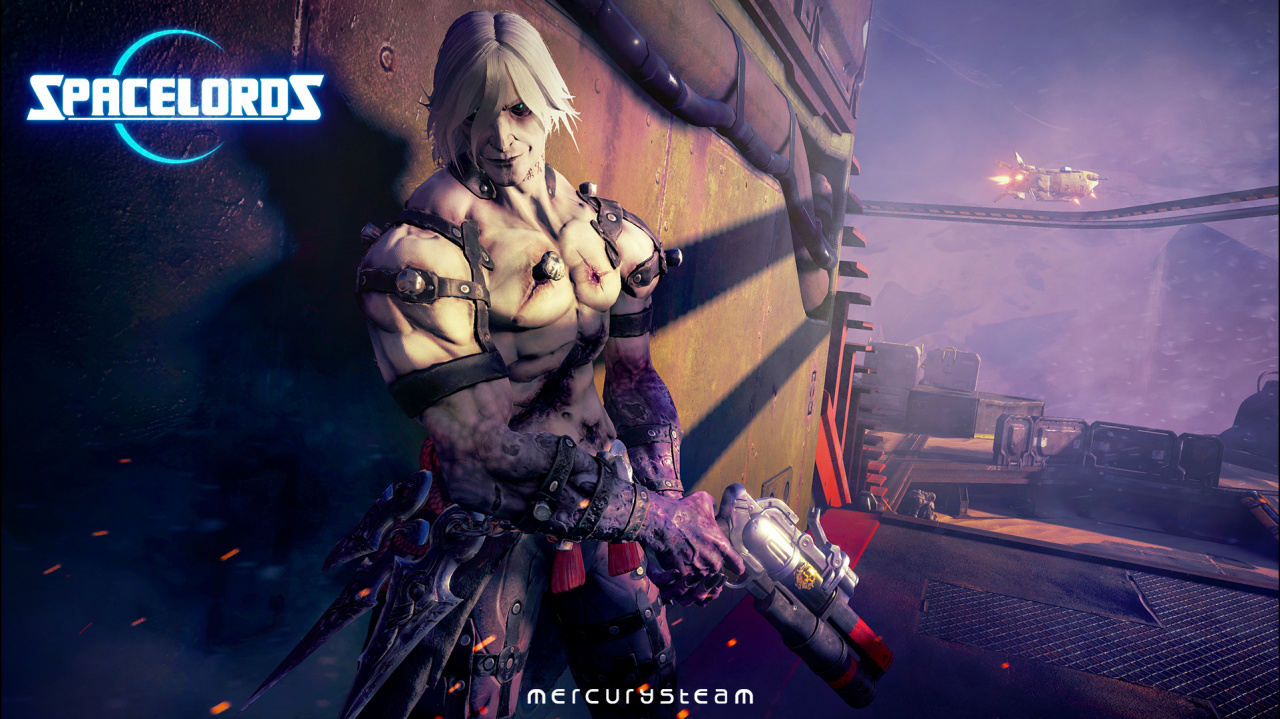 Dear Spacelords,
We have detected a minor problem with Doldren's latest weapon, "Patient Boy". This gun's blueprint, found in the "In Media Res" mission, was not dropping as it should have.
We have fixed this issue, and as a compensation we have doubled Patient Boy's drop rate for the next 4 days. We apologise for the inconvenience. Thanks all for your understanding and support.
The MercuryStaeam Team