Double Killpoints Weekend!
Summer is here, but we see no reason to go outside. Turn your AC on and let's get back to The Broken Planet.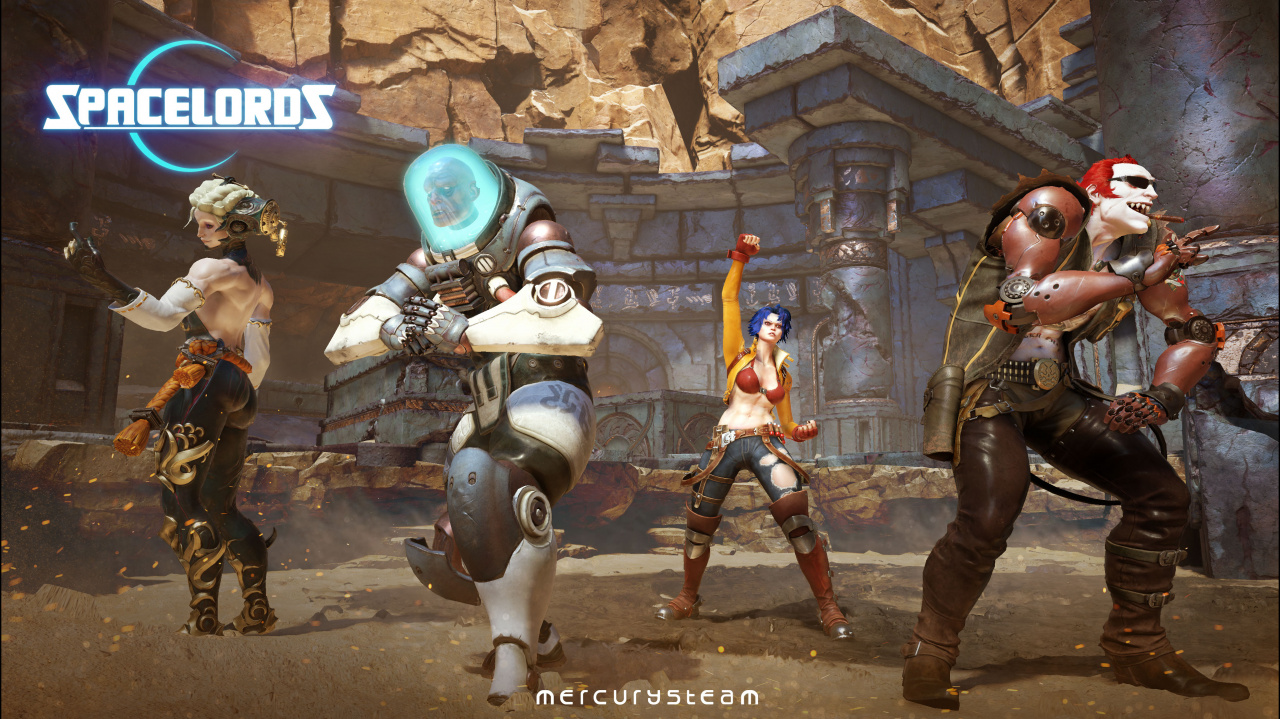 Are you ready to take your weapons to the next level?
Prepare for a double killpoints weekend. From Friday 26th, at 10am till Monday 29th at 10 am (GMT+2).
Also, you can check out this video to learn how to maximize your points and build the best weapons!

72 insane hours to gear up!