Rewatch first Spacelords live stream teasing Sööma!
Discover all about one of the most awaited characters for Spacelords!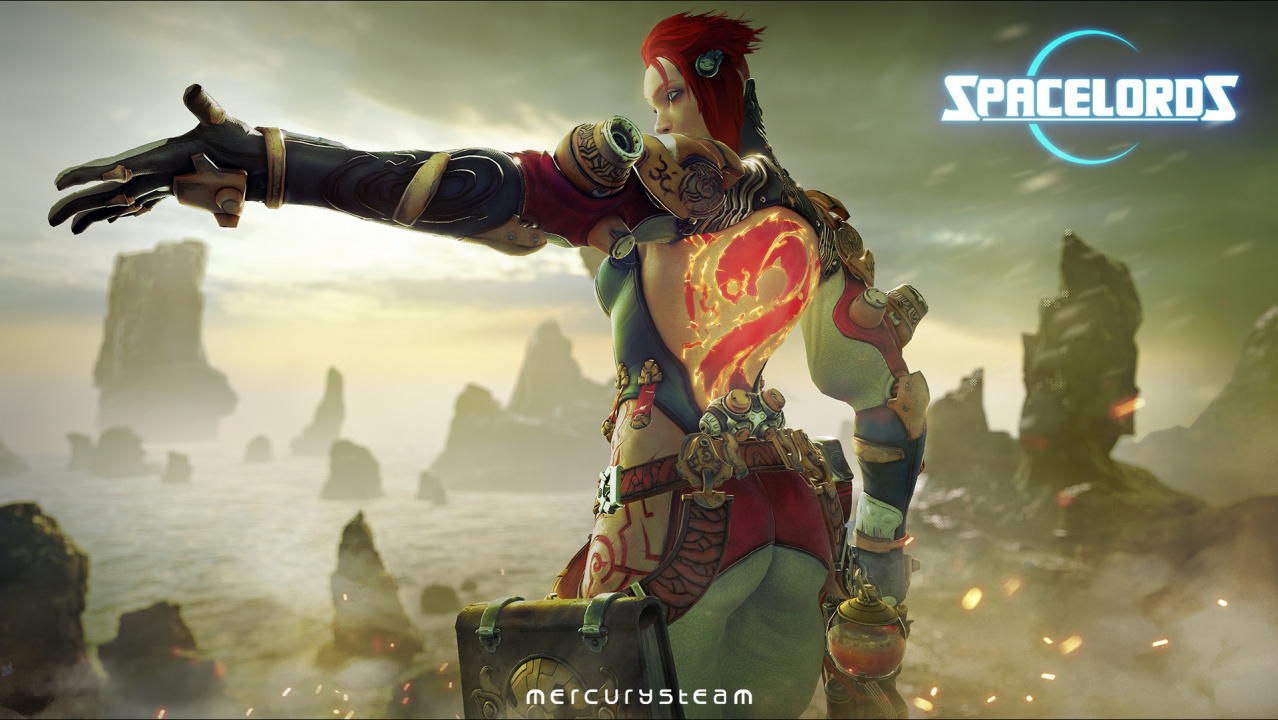 Hello spacelords!

As you may know, we did our first live stream on June 7. Did you miss it? No problem! Watch it on Youtube to discover all about Sööma's origin, her special ability and how the talented actress Stefanie Joosten gave life to the character.

Join Technical Designer Hernan Ojuel and Community Manager Karen Hernández and let us know your thoughts:
See you on the Broken Planet!