⚠️ The GREAT CLASH UPDATE is AVAILABLE NOW!!⚠️
Are you ready to fight one another?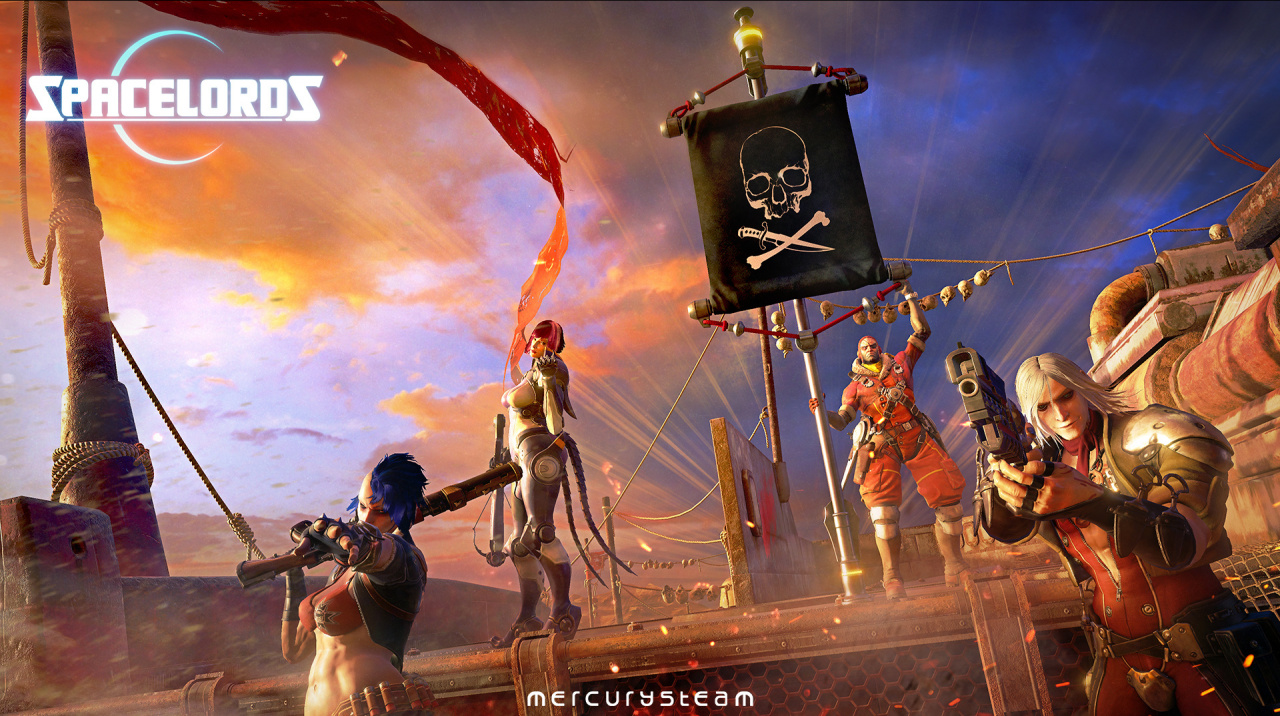 The GREAT CLASH is finally here!

As you guys already know, it is based on 4 weekly cycles per month. Weekly cycles will start on Wednesday and will last until Monday of next week. We'll announce every Tuesday, the campaign that will host the Clash and the last week's winners.

By achieving a victory on those maps, you'll automatically increase your Guild's global score.

The punctuation system is based on this simple equation:
(The sum of your clan member's scores on each map)* + (Number of Raider wins in PVP matches)x10 + (Number of Antag wins)x40**
The Spaceguild that achieves to score higher on them will see their emblem displayed IN-GAME for a whole month. You'll be able to check your guild's score on our webpage every Tuesday.
This week the Clash will take place in the following maps:
- HANGING BY A THREAD
- A LOW BLOW
- IN MEDIA RES
- DOUBLE AGENT
- THE DESTROYER OF WORLDS
* You don't have to play alongside with your guild's members to increase your guild's score.
** i.e: In a victory against an Antagonist, each player will receive 10 points for their respective guild.