Heavy Metal Update Out Now!
Brand New Weapons Editor and Talent Tree have been added to Spacelords.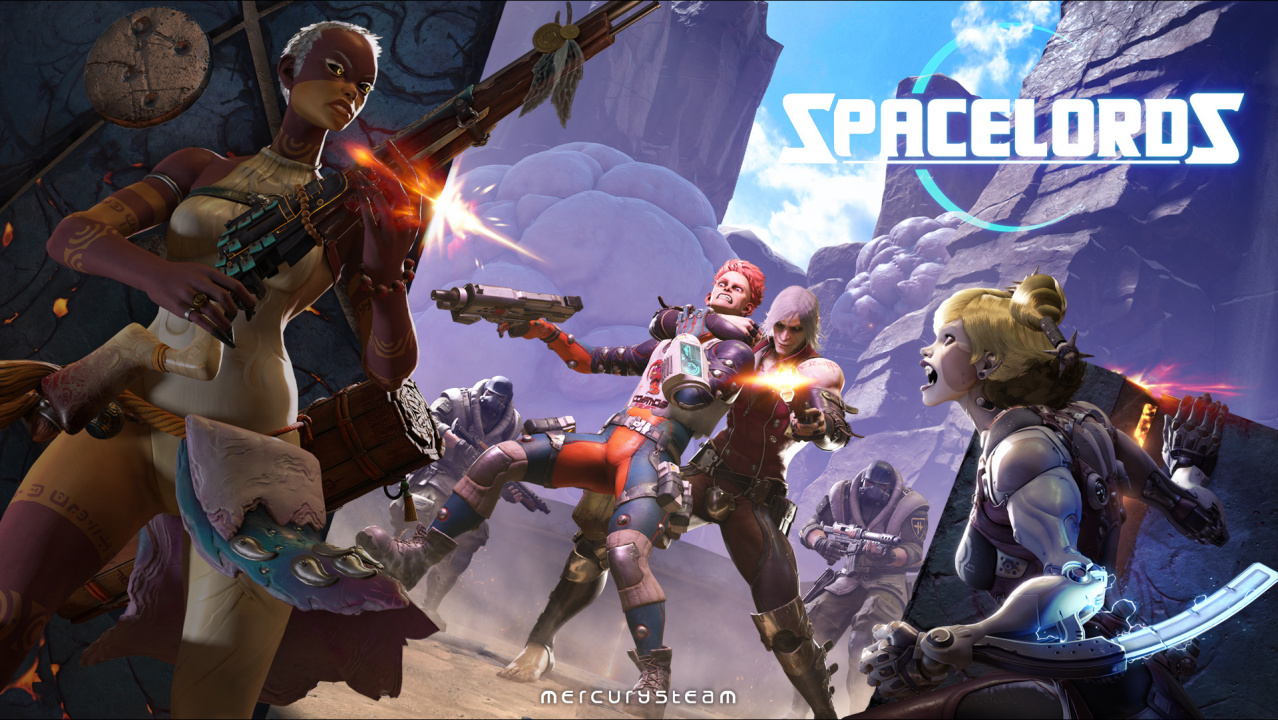 MercurySteam launch today 'Heavy Metal', the new game update for its Free to Play 4v1 shooter Spacelords, available for PlayStation 4, Xbox One, Windows 10 and PC Steam. This much awaited update is designed to increase the weapon customization options for all players.
The new Forge System allows players to build up to five different versions of the same weapon with parts obtained during matches. This new system allows much more freedom for the players to build a weapon that suits their playing style. The classic Spacelords' Blueprints will remain as special prizes, having become more powerful to reflect their new high-ranking status.
But the Heavy Metal update introduces another important change: the Talent System. This new Talent tree will further emphasize the player's control over the way his character plays. The new update will also introduce new and exciting gameplay options, like the ability to throw Aleph blasts to your enemies.


"The 'Heavy Metal' update is all about giving players more power and flexibility," commented Enric Álvarez, Game Director. "With the plethora of new opportunities offered by the revamped Forge System and the new Talent tree, no two players will ever field the same Spacelord again."