H.I.V.E. Cards temporally disabled
We have found an issue related with two Cards for H.I.V.E.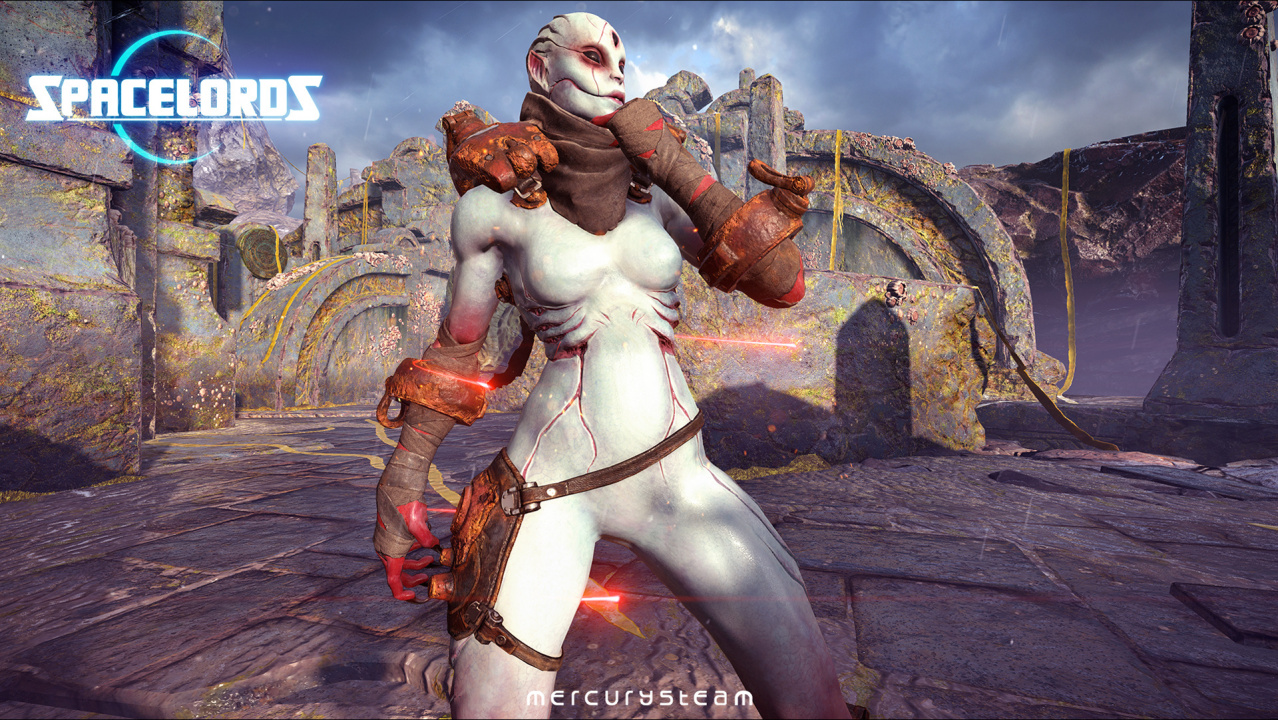 "Analepsy" and "Adaptative Evolution" (normal and rare ones) causes the game to crash. Until we fix the issue, these cards will be replaced by the "Spores" Card temporarily.
We apologize for the inconveniences!


UPDATE
Apologies. We are also experiencing some issues with "Adipocytes" card for H.I.V.E. The card "Spurs" will replace it temporarily.