Host migration issue
We are now investigating the source of the problem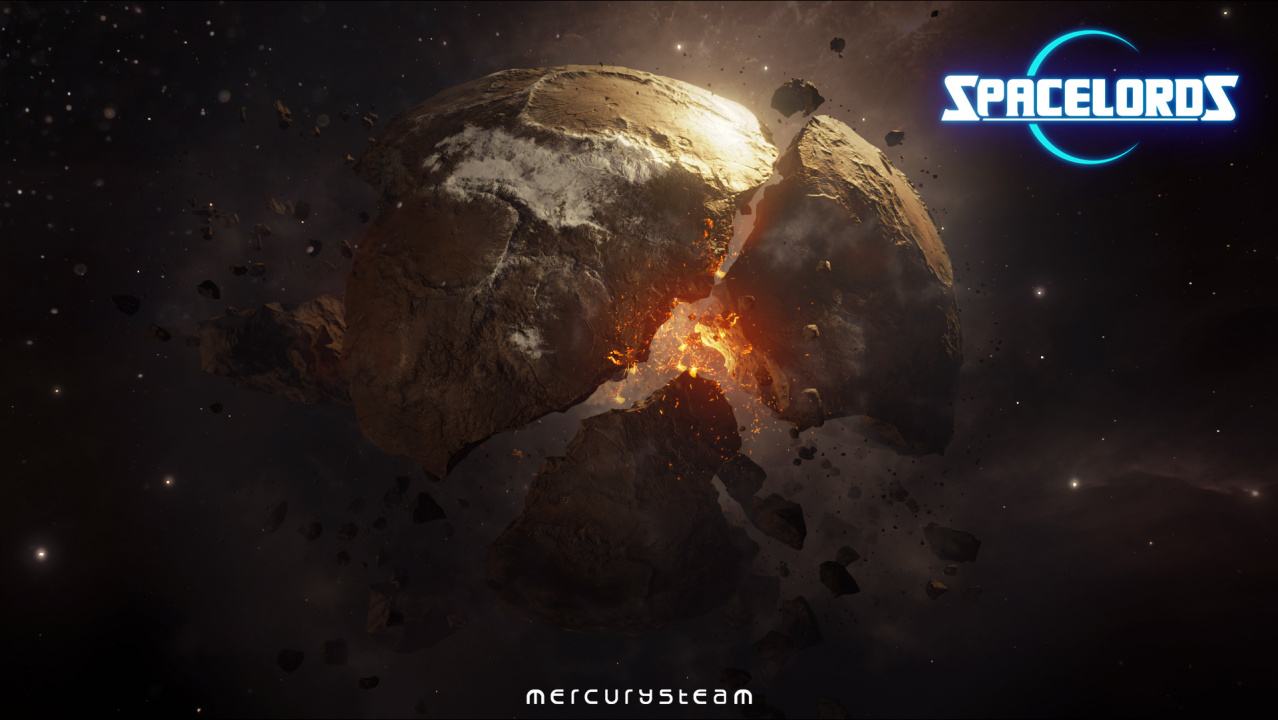 Dear Spacelords,
We have found an issue related to host migration, but we are now investigating to determine the nature of the problem.
We apologize for the inconveniences and really appreciate your patience.

Update: We just discovered this issue is related with one of our servers, located on New Jersey. We have deactivated it while we look for a solution, but we really appreciate your help!