🤓 PATCH NOTES 22!! 🤓
You have questions, we have answers!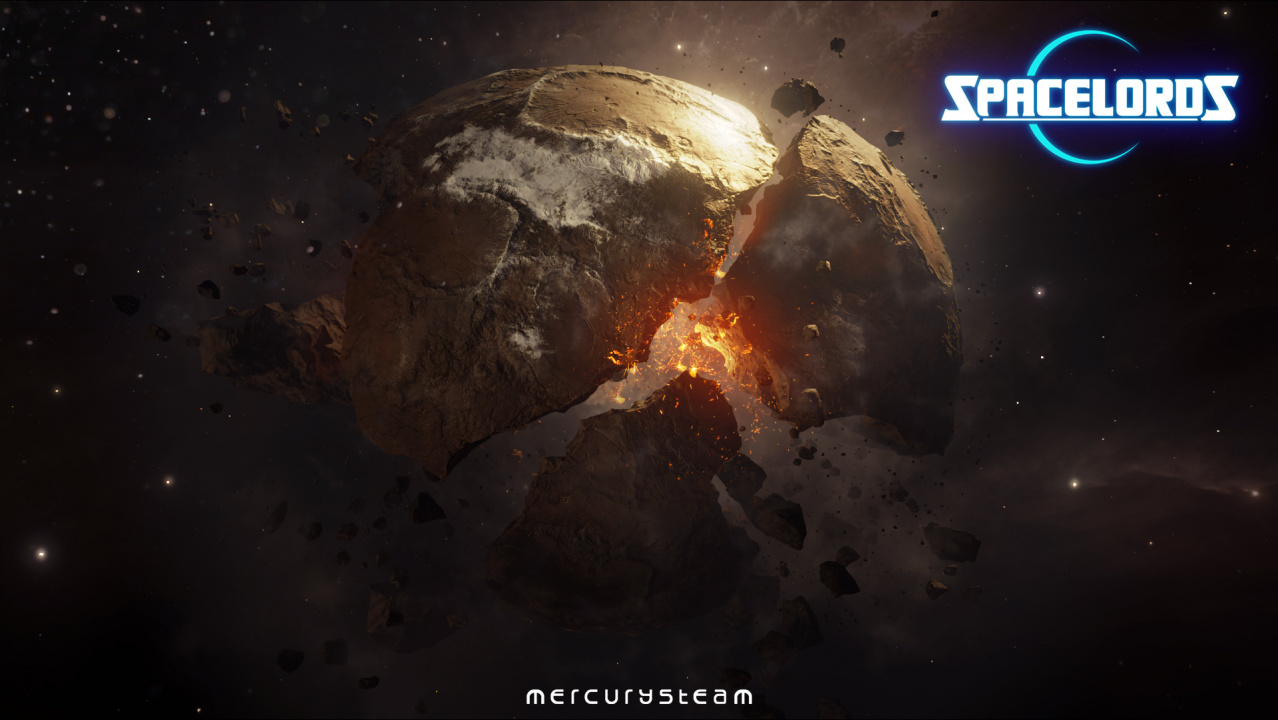 Wonder what's changed in the Broken Planet?
Well, this patchy patch includes:
1) VFX revision.
2) Performance enhancement.
BUG FIXING:
1) Fixed a crash when the players didn't any have talents equipped.
2) Fixed a bug in which you could not shoot Aneska's powering arms in "Destroyer of Worlds".
3) Fixed a bug in which unblocking a character locked the leader voting interface.
4) Collision fixed in "No Reservations".
5) Collision fixed in "White Noise".
6) Modified "Nuclear Shelter" talent description.
7) Fixed a bug related to the talent "Passionate".