New Patch on Monday!
Some gameplay changes are arriving to Spacelords!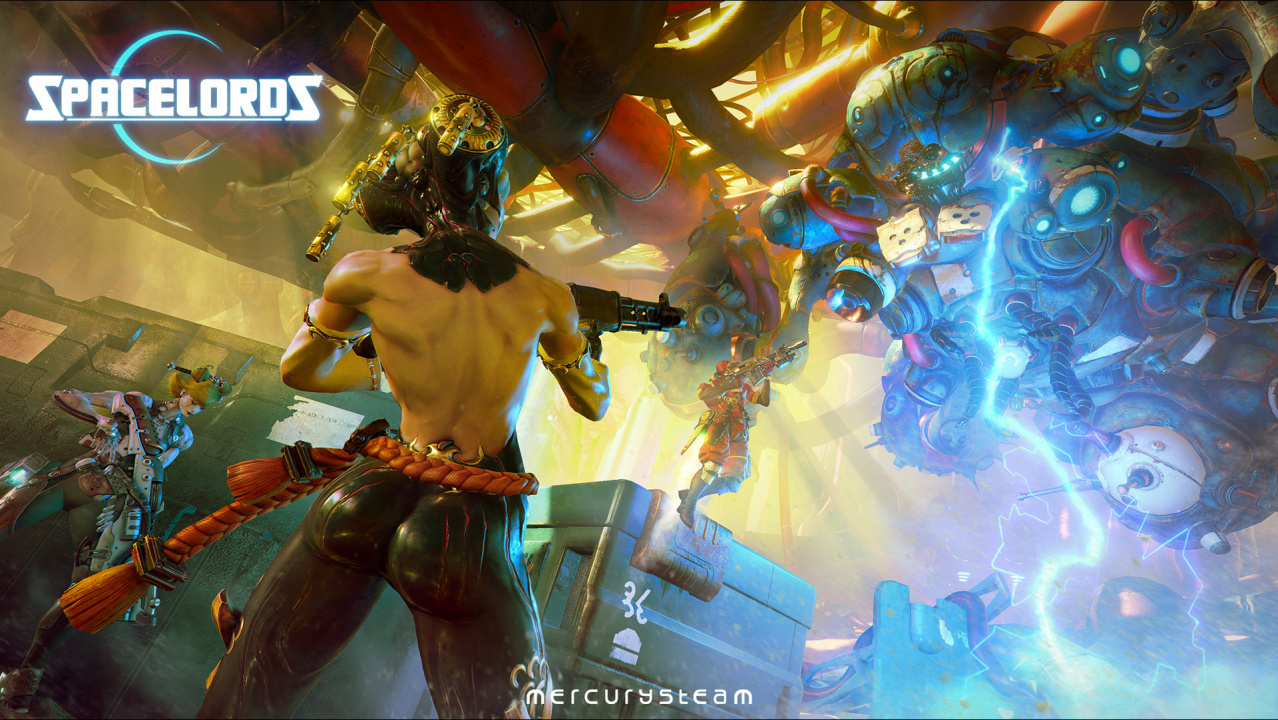 Hello, Raiders!
On Monday the 25th, we'll be releasing the 18.2 patch that includes changes in the way we calculate the damage, weapon balance and character pricing on the store.
This Friday 22nd, 5 pm CEST QA Tester Laura Palomo and Technical Designer José de la Torre will explain all the changes and why we are making them on our Twitch Channel.
Stay tuned to our social media channels, this week we'll publish the patch notes and more.
See you on the Broken Planet!