New Pepper Pot Gun For Lycus
Get Lycus' Space Biker Skin with a 40% off until Sunday, January 14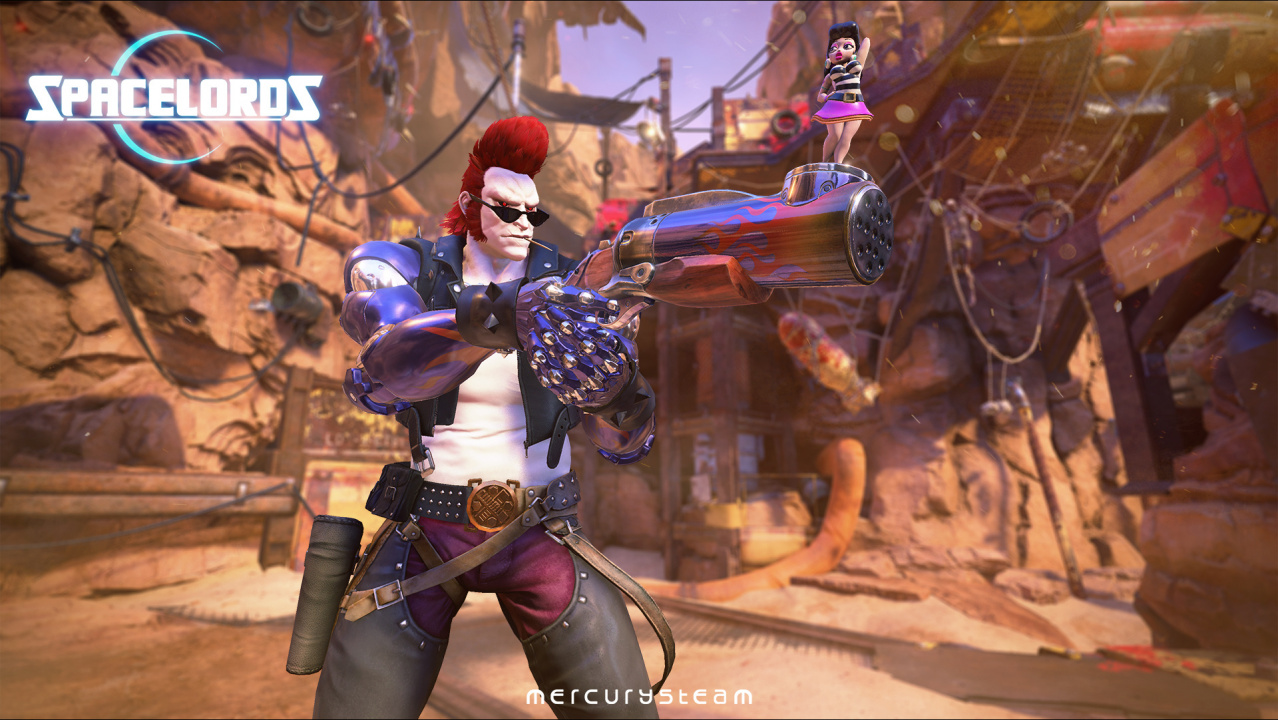 During his years as Licaone Impure, the motorcycle gang he joined long time ago, Lycus suffered a lot of stress. The very idea of killing people from his motorcycle gave him goosebumps, but he barely hit a simple thing from the distance.
That's why he modified "Dolores", replacing its three barrels with just one with an internal valve-based closing mechanism. This way, the barrel closes with each reload and opens with each shot. As a result, the first shot from the clip barely spreads, which makes possible to hit a target at a certain distance and, of course, make Lycus happy in the process.

Also, Lycus' Space Biker skin makes the perfect match with this new Pepper Pot gun. That's why we have decided to offer it with a discount for a limited time. You can get this skin with a 40% off until Sunday, January 14.

Thank you and see you on the Broken Planet!