Patch Notes 07.2
With all the changes introduced to the rewards system, playing as the Antagonist is now more popular than ever. This has repercussions all around the players' ecosystem and many of the changes here are a consequence of it.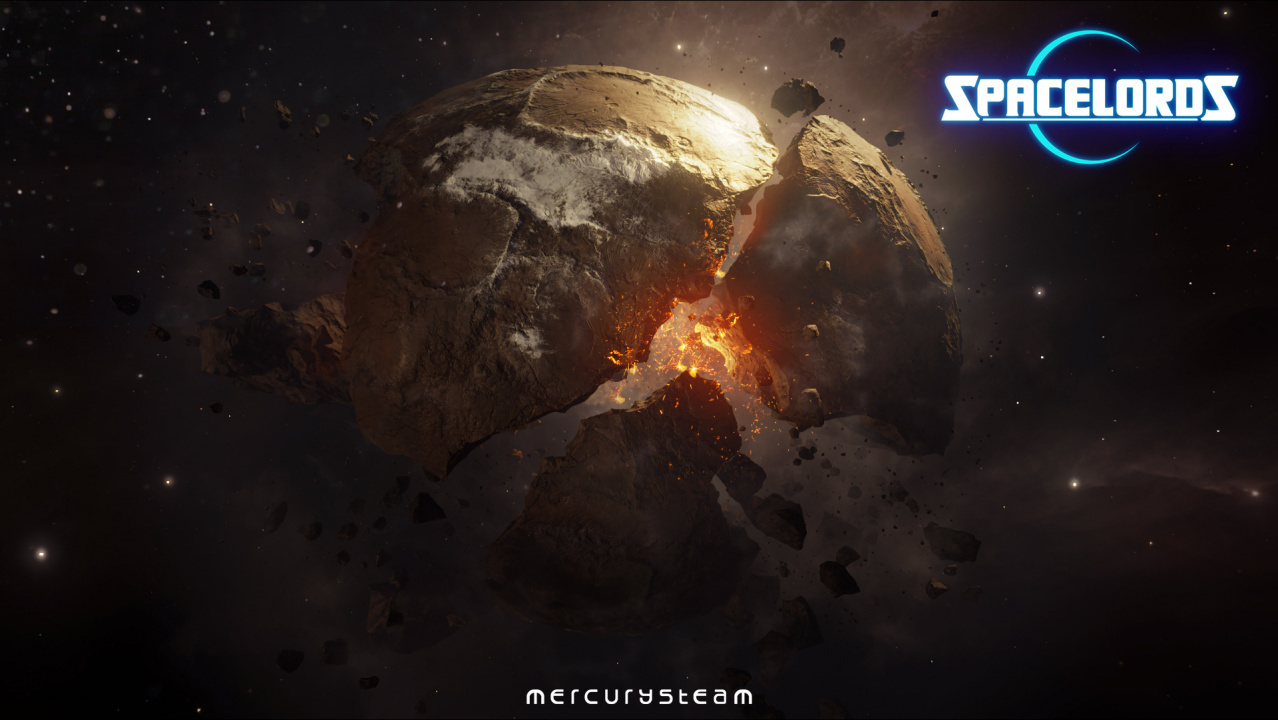 REWARDS
Playing as the antagonist is a challenge. The Raiders outnumber them 4 to 1 and most people will lose more than they win. And it should feel fine! Being the antagonist, is not just about victory. It is about delaying the Raiders and making their life difficult and we want to better reward that.

- Decreased difference between high and low scores on rewards when playing as the antagonist. Overall antagonist XP gains have increased


MISSION RENTING
With the release of Hades Betrayal we are also revisiting the renting system. We want to explore setups different than the current 49k/4h system and see how they work out. The goal as usual is to give users more options to enjoy Raiders of the Broken planet.


- Reduced renting duration from 4h to 2h30m
- Reduced renting price from 49000 Gold to 22000 Gold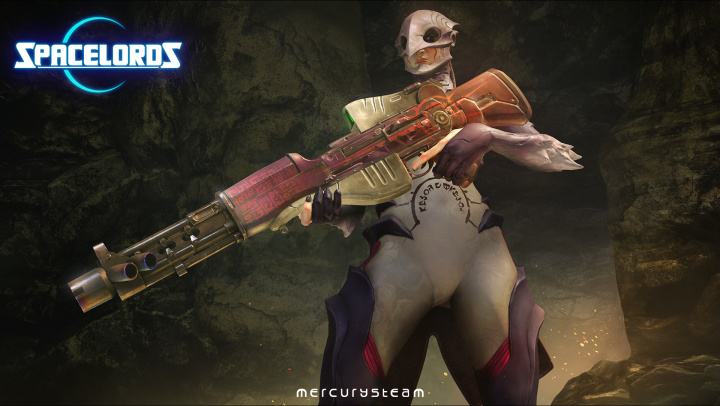 CARD SYSTEM
For people just starting with Raiders, there is no use for Faction Points (FP) until a few hours into the game. We want new players discover cards and shuffling much earlier than they currently are:

- Decreased level requierements to draw Faction Cards from 5/11/17 to 5/8/11.
- Decreased level requierement to shuffle Faction Cards from 22 to 12.


CHARACTERS
When we moved from a pure Gold system into a Level plus Gold system, Wardogs kind of got the short end of the deal ;). The 3rd lowest level-requierement Wardog Raider was more demanding than the 4th lowest level-requierement Hades Raider, so we swapped that.

- Mikah and HIVE Level and Gold requeriments have been swapped.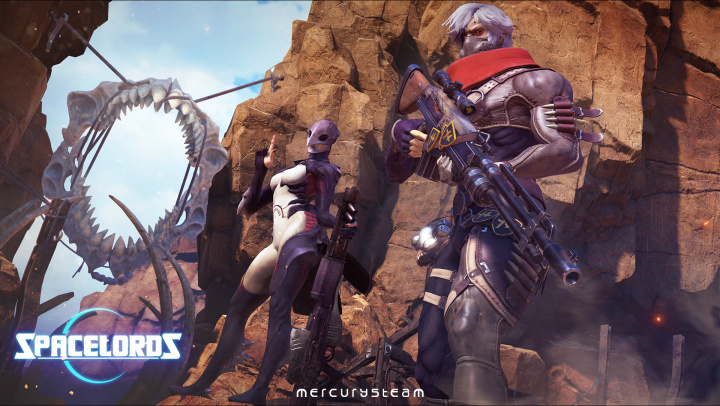 PASSIVE STATS
We're closely monitoring the delicate balance between level progression feeling rewarding and being able to overcome level differences with other players with tactical and technical skill. For now, we are removing some passive power from the melee aspect of the progression.
- Brute force and Resistance passives have decreased their effects by 25%


INVITATIONS
The maximum number of invitations one can hold at a time is now 10, this allows us to increase invitation drop-rates and properly reward people who do use them.
- Increased invitation droprate (+50%)