Patch Notes 09.2
This is a small bug-fixing patch, but also puts into motion one of the necessary steps to prepare for the next campaign release; we're ending the invitation system as we know it.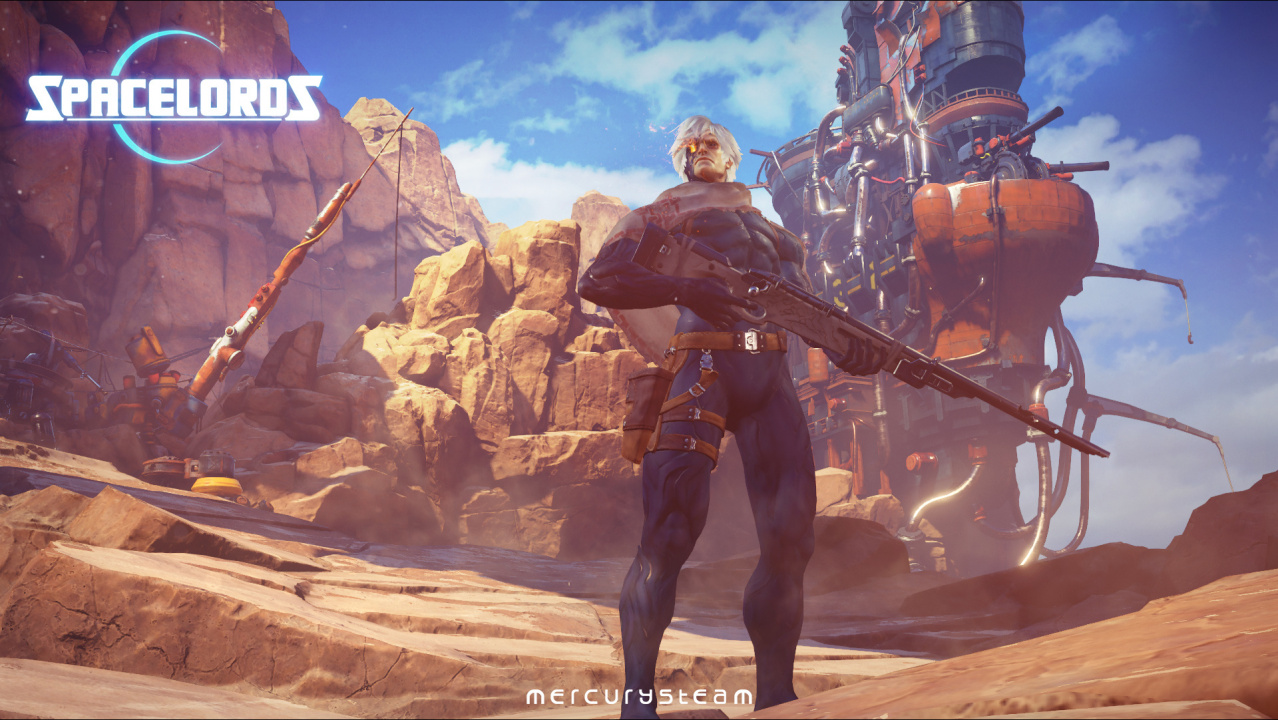 BUG FIXES
- Fixed a bug where the "Adipocytes" and "Spurs" H.I.V.E. Cards were crashing the game if the player had 5 Aleph charges when using them.
- Fixed a bug that made Antagonists not able to respawn in some situations.
- Fixed a bug where Alicia's "Rock&Roll" could sometimes damage the main target three times.
- Fixed a bug where Iune's "Wisdom" could damage the main target twice.
- Fixed a bug where "Selective Breeding" achievement didn't unlock correctly.
INVITATIONS
One of the preparations we need to make before the release of the new campaign is the extinction on the current invitation system. As of the release of this patch, players will not gain new invitations any more. Everyone will retain the invitations they currently have and be able to use them until the next campaign arrives -we strongly recommend you use them to obtain extra Gold and Mercury Points!