Patch Notes 10.3
Spacelords 10.3 update is here!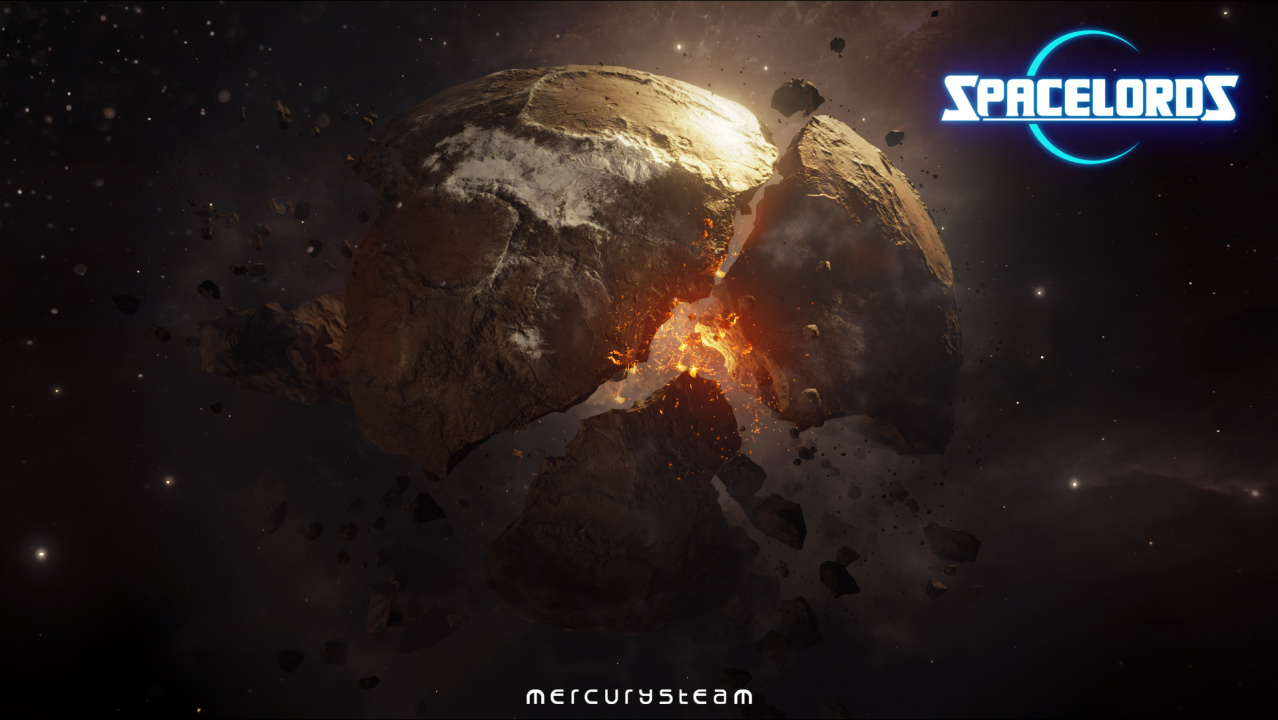 It's already been two weeks since the Spacelords release! The focus up until now has been mostly addressing bugs and stabilizing the system for the massive influx of new players. Today we're releasing a small server-side patch, however a bigger client-side patch is coming later to tackle some deeper issues.

Missions
The new Council Apocalypse campaign released a bit too strong. We've adjusted difficulties from our end, but mission duration will still be longer than expected for a while.
Blueprints
Common Blueprints now require a victory to obtain. If you lose the match, you won't be able to roll for the Blueprint, but it won't disappear from the mission rewards either.
Antagonist experience
Increased the Antagonist experience gains by 15%
Base gold rewards
Base Gold rewards have been increased by 10% across the board
Crafting prices
We've lowered crafting costs for Common Blueprints at the lower forge levels.

- Forge 3 craft costs decreased from 6000 to 4000 Gold
- Forge 4 craft costs decreased from 12000 to 10000 Gold
- Forge 5 craft costs decreased from 17000 to 15000 Gold
- Forge 6 craft costs decreased from 21000 to 20000 Gold
Raider prices
Slightly lowered Shae's recruiting cost from 34000 to 32000 Gold
Bug fixes
- Fixed a bug specific to the Portuguese language that was locking the main menu
- Various rare game crashes have been fixed as well