Raiders' Community 03
It's time for the third chapter of Raiders Community, our new section where we show the best artwork from our players!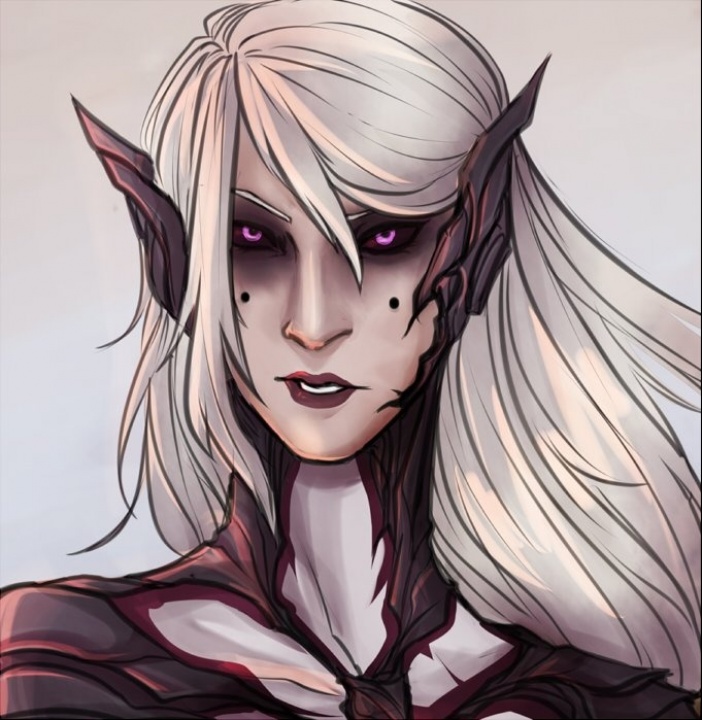 Welcome aboard, Raiders!
It's amazing seeing how each week we receive more and more illustrations and how the other players enjoy these pieces of art, you are so talented!
That's the reason why we want to keep watching your drawings, illustrations, cosplays and screenshots. Remember it's very easy to participate: you just have to share them with the hashtag #RaidersoftheBrokenPlanet in our social media channels:
- Twitter

- Facebook
- Discord
Today's post is dedicated to Shae, one of the most popular characters among the Raiders. A lethal sniper, silent as a shadow and sharp as a blade.




We hope all the players enjoy this artwork as much as we do. Thank you very much for sharing your talent with us and see you next Monday!

The MercurySteam Team