Raiders' Community 04
A new installment of the amazing Raiders of the Broken Planet fan-generated content!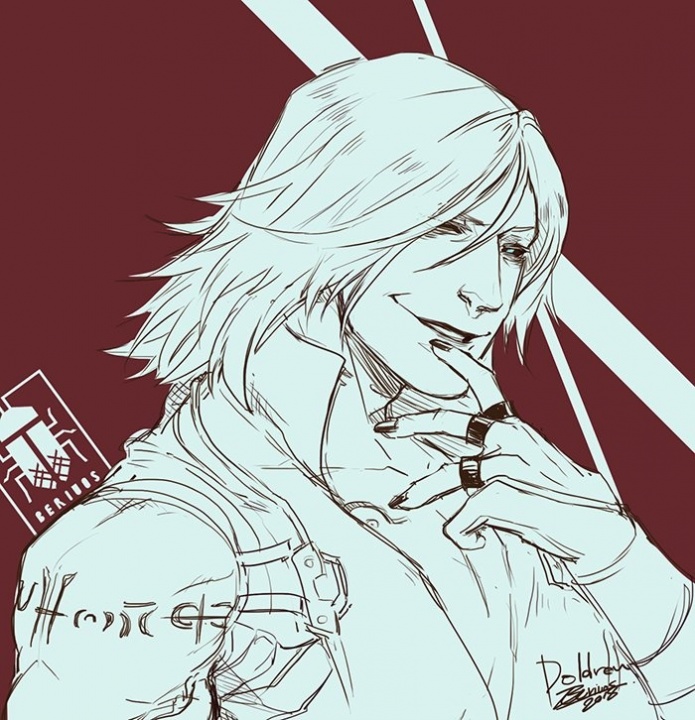 Hiya, Riders!
We are back with one of your favourite sections! For those who are new, Raiders' Community is a place dedicated to the players, an space filled with their talent.

Every week we post the best artwork shared through our social media channels: from black and white sketches to character's suggestions or comics, everything is well received!
The last weeks we have seen some illustrations featuring one of the most popular characters among the Raiders: Doldren! A non-friendly irredeemable monster thirsty for blood. Well, maybe there's a secret friendship we didn't know about…
- Beriuos


We hope you enjoyed this new chapter of Raiders' Community. If you want to participate, don't forget to share you artwork with the hashtag #RaidersoftheBrokenPlanet on our social media channels:
- Twitter
- Facebook
- Discord
See you next Monday on the Broken Planet!