Get All Campaigns for free forever on Steam until Friday!
All Available Campaigns Are Free on Steam for the next 48 Hours, and you keep them FOREVER.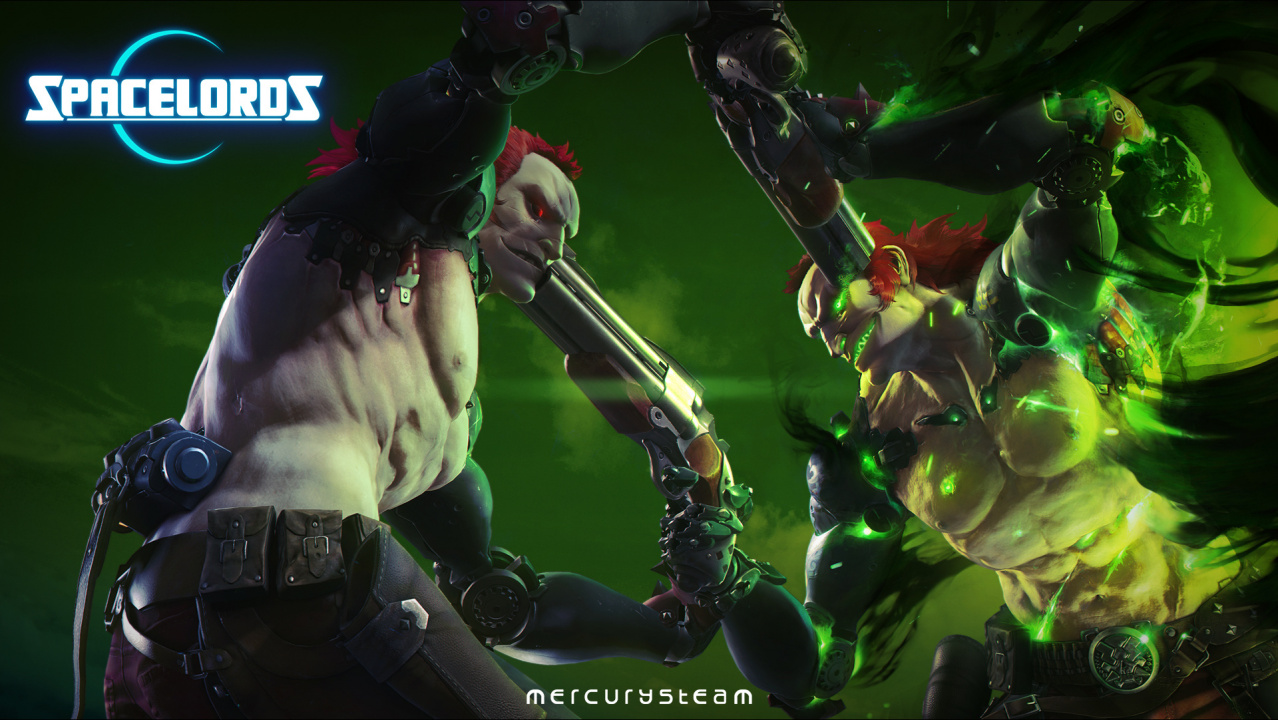 UPDATE: The giveaway is now ended. Thanks all of you for making it a big success and making Raiders of the Broken Planet's community stronger than ever!

In celebration of the 1st anniversary of Raiders of the Broken Planet's Open Beta, all three published campaigns, Alien Myths, Wardog Fury and Hades Betrayal, are available for free on Steam for 48 hours, starting today, May 23rd 7:00 PM CET/10:00 AM PST. Grab the campaigns during this time and keep them forever!

Get the three Raiders of the Broken Planet campaigns for free here: https://store.steampowered.com/app/436180/Raiders_of_the_Broken_Planet/

"We launched the first Raiders of the Broken Planet Open Beta in May 2017," comments Enric Álvarez, Game Director, "and we wanted to celebrate this milestone with all those players who have played the game since and give them the chance to discover how much it has changed in the last twelve months thanks to their fantastic feedback."