Raiders Report 022: Old, New
Today we want to focus on new players! Something old, something new.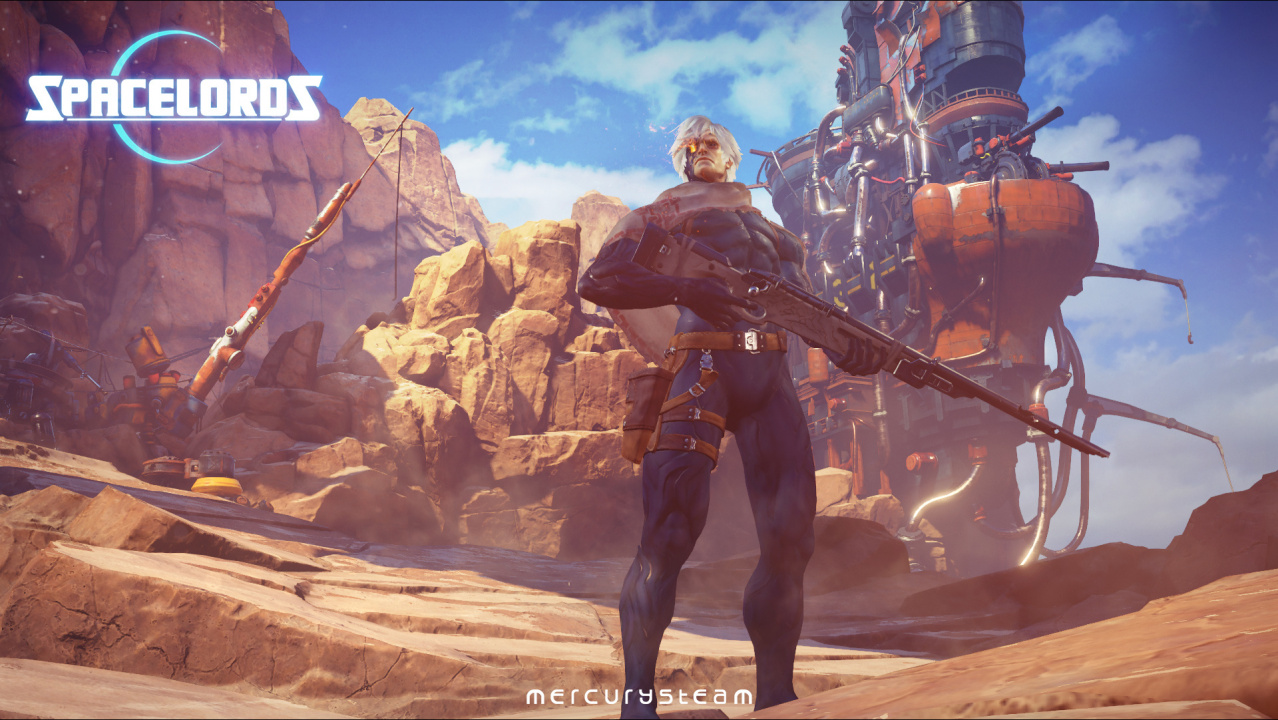 Many Raiders Reports have been created for our veteran players. We want to do something different this time. While we wait until the release of the third campaign we have launched in our social media a new trailer that highlights the main characteristics of Raiders of the Broken Planet Gameplay. You can watch it here:
Are you new in Raiders?
You can find out more about the Broken Planet Origins, the Broken Planet War and the Raiders in this video:
Raiders of the Broken Planet is an campaign-based game where each mission is narrative-driven. Our latest premium campaign for Raiders of the Broken Planet is Wardog Fury; a new adventure including 4 challenging 4 vs 1 missions. Play your favourite Raider! Choose Harec, Konstantin, Alicia or Lycus and hire other Raiders like Hans or Ginebra. Then customize them with Character or Faction cards earned and make them your own! You can also infiltrate into matches as the ANTAGONIST, swap sides and join the enemy preventing the Raiders from achieving their mission. Being bad never felt so good!
Want to be up to date with the latest Raiders of the Broken Planet news? Share tactics, fan arts, character loadout's, hints and tips with the community? Follow us on Twitter, Facebook, Youtube and Instagram. Join the fun!