Raiders Report 023: The Quick and the Rotten
Doldren and Dr. Kuzmann, together again for the first time!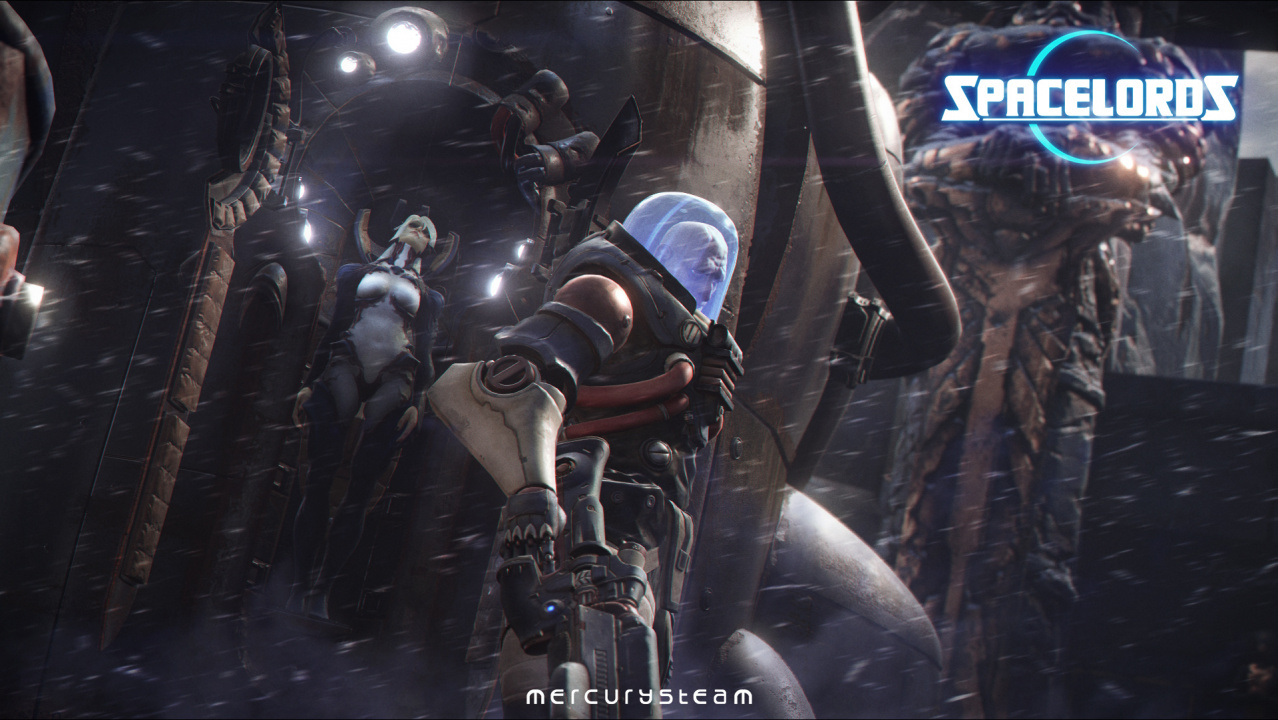 Things keep heating up here at the studio while we put the finishing touches to the Hades Betrayal Campaign -we know, we know, you want to hear when it's coming out. Well, you will soon! In the meantime, we keep adding content to the game, and good (well, not really) old (this one is true at least) Dr. Kuzmann is getting 10 new Character Cards.

Pavel Kuzmann just added 5 new Character Cards to his toolbox, along with their 5 Rare counterpart:
- Covalent Link: Dr. Kuzmann's weapons cause more damage if he remains close to his electrical traps.
- Radical Absorption: Dr. Kuzmann recovers health every time an enemy dies catch by his electrical traps.
- Induction Bypass: Electrical traps get more powerful if Dr. Kuzmann remains close to them.
- Orbital Shield: Dr. Kuzmann receives less damage if he remains close to his electrical traps.
- Ion Link: Dr. Kuzmann's weapons cause even more damage if he remains at a certain distance from his electrical traps.
But that's not all the former Fifth Council geneticist "Walker from the Deep" skin is 50% off until next Sunday!




The Fifth Council Behemot SSV-N4vt1lvs submarine, commanded by Dr. Kuzmann, was torpedoed and sunk in the Black Salt Sea during a naval battle against the Hades Division. Trapped inside the derelict hulk, Kuzmann survived by attaching his cranial capsule to a drowned Division corpse. The high pressure cracked the capsule though, contaminating the cryogenic gas inside and degenerating his tissue. On his long journey to the surface, Kuzmann dragged a multitude of aquatic organism with him from the depths, being his only companions during the perilous journey.

#DevShouts Doldren
For Doldren, the invasion of the Broken Planet is a blessing, as he can now put his talents for murder to use without fear of reprisal. This enigmatic assassin joined the Raiders about a month ago, and he is proving to be one of the most popular characters in your Raiders of the Broken Planet games. In the latest #DevShouts video, José Herráez, Senior PR Manager at MercurySteam talks about this charming killer's background and offer some advice on how to get the most out of him playing as Raider and as Antagonist.
Do you enjoy stabbing your enemies in the back with Doldren? Or prefer to play with the demented Dr. Kuzmann? Make sure to visit our Facebook, Twitter and Raiders of the Broken Planet official forum and let us know!
See you on the Broken Planet, Raiders.