Redeem the "MasterofPuppets" code to receive some amazing goodies!
This key will be active until August 12th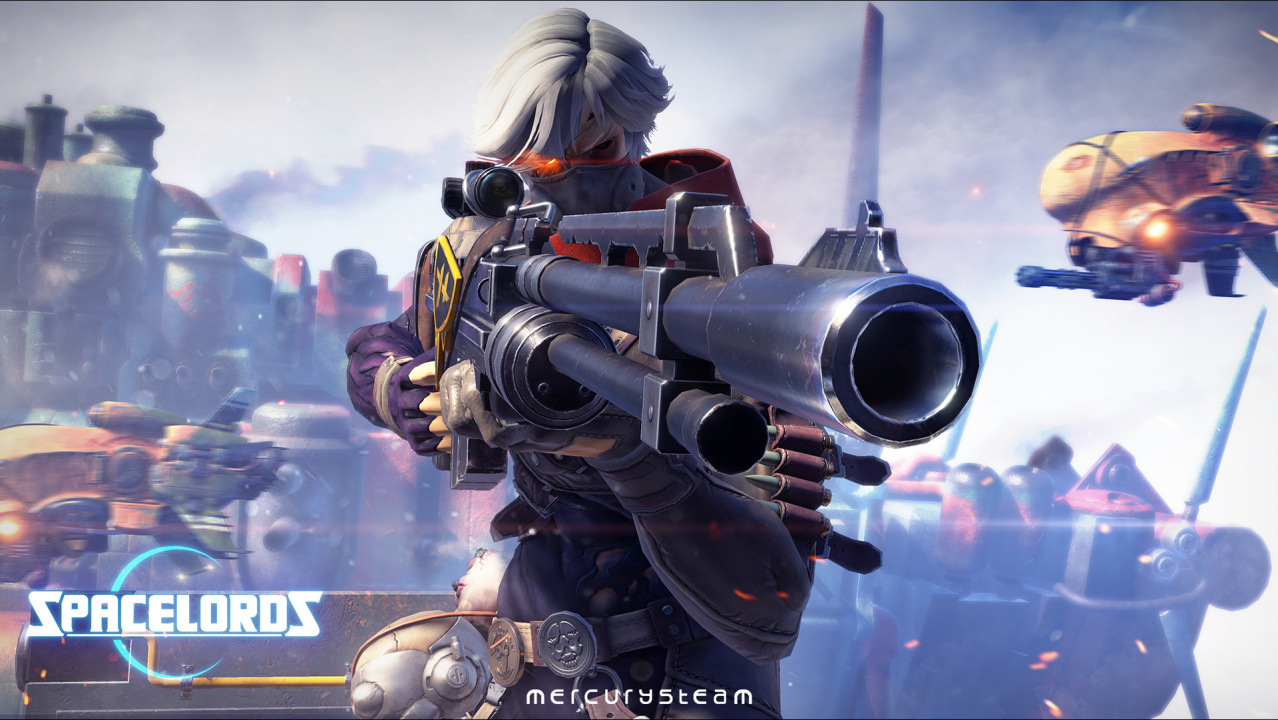 Hi fellow Raider!
Are you new to Spacelords? Don't worry, there's a pack perfect for you! Once you open Spacelords, go to the Space Shop to find a new icon in the upper-right corner including a lock and a key. Then introduce the code "MasterOfPuppets" and you'll receive the following items:
- FEROX IMPETUS Blueprint for Harec
- PEPPER POT Blueprint for Lycus
- VINC "EAGER" 23-1 Blueprint for Alicia
- O.SHTORM BV Blueprint for Konstantin
- 20000 Gold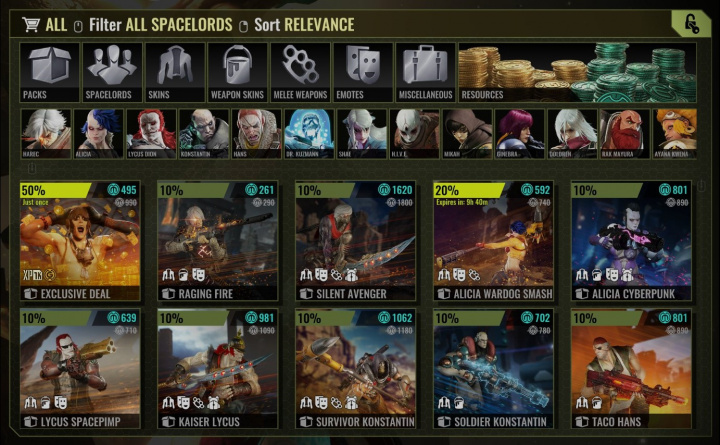 See you on the Broken Planet!