Sööma will arrive to Spacelords on July!
This character played by actress Stefanie Joosten is almost ready to join the Raiders!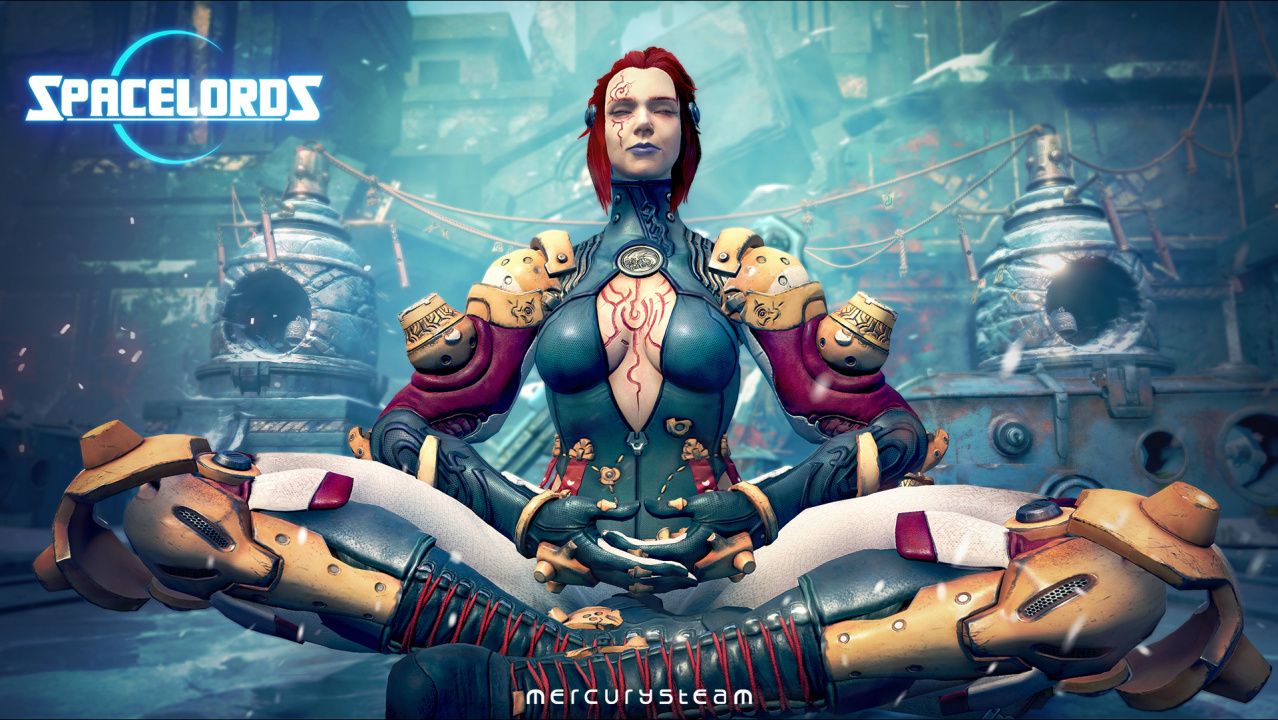 Hello Spacelords!
We are happy to announce Sööma is finally being released on July 16th! This brand-new character is played by talented actress Stefanie Joosten, who has lent her image and voice talents to this member of the Umbra Wardogs faction.
Sööma was born in the Cydonia region, on distant Mars, as part of a seclusive cult devoted to helping those who suffer pain and oppression. She joined the ill-fated expedition to the Broken Planet as a rite of passage into her Order's senior echelons. But the terrible reality of the war raging over the Broken Planet will put her beliefs and natural kindness to the test.
Are you ready to feel the power of the Great Red Worm?