Space Shop December Discounts
40% off in several packs!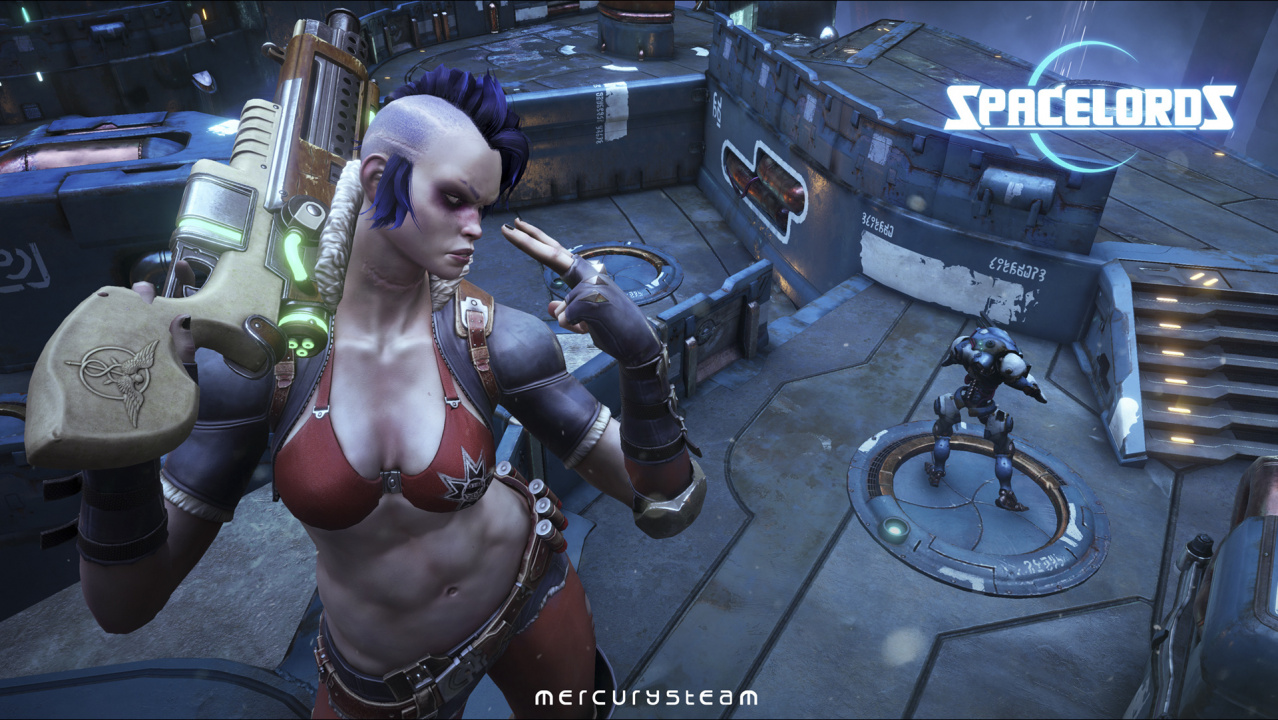 This month we will have the following discounts, Check our social media channels regularly to discover when they are available!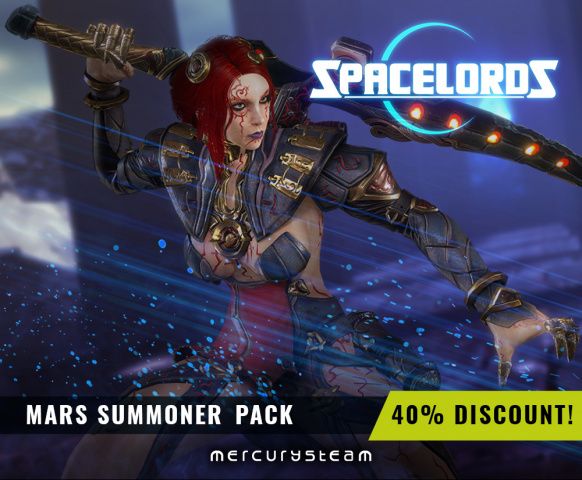 Mars Summoner
- Algia Initiated Skin.
- Ancient Sword Melee Weapon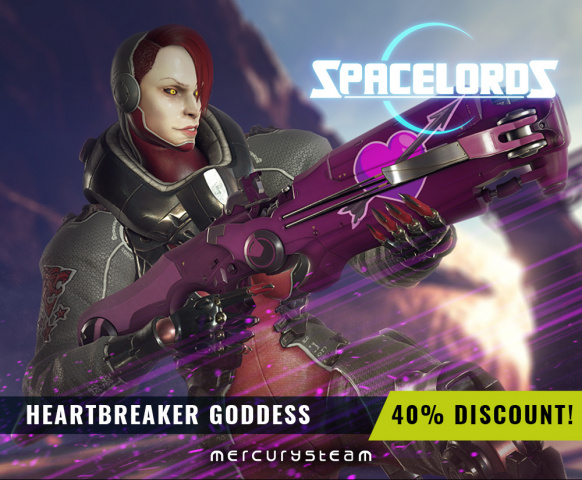 Heartbreaker Goddess
- "Sabertooth" Heavy Armor Skin
- Cupid Weapon Skin
- Plan the Flag emote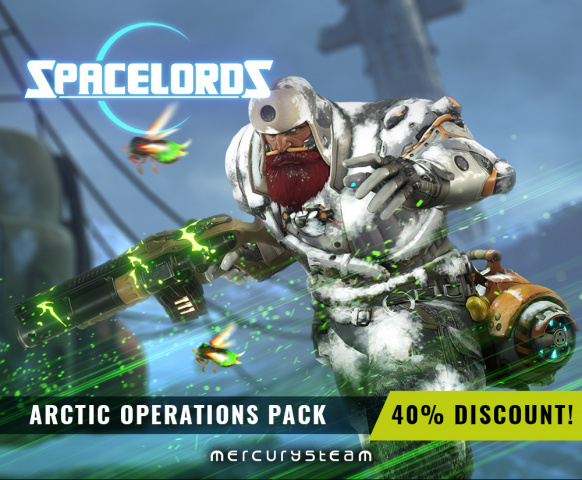 Artic operations
- Great Hunter Skin
- Nest Weapon skin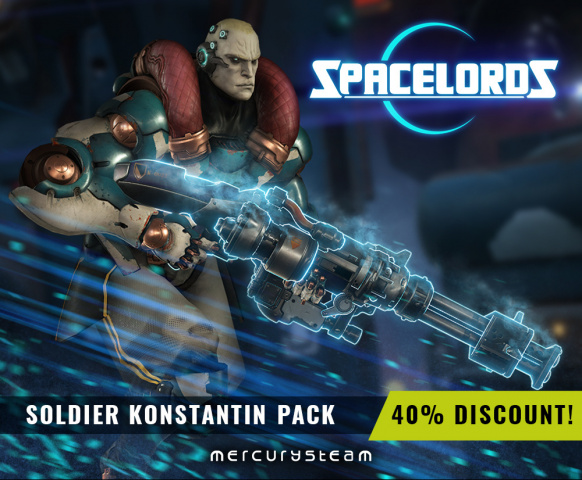 Soldier Konstantin
- Unit CH-041 Skin
- Polyushko-Pole Weapon Skin.