Space Shop July discounts
Stay tuned to find out when these offers are available!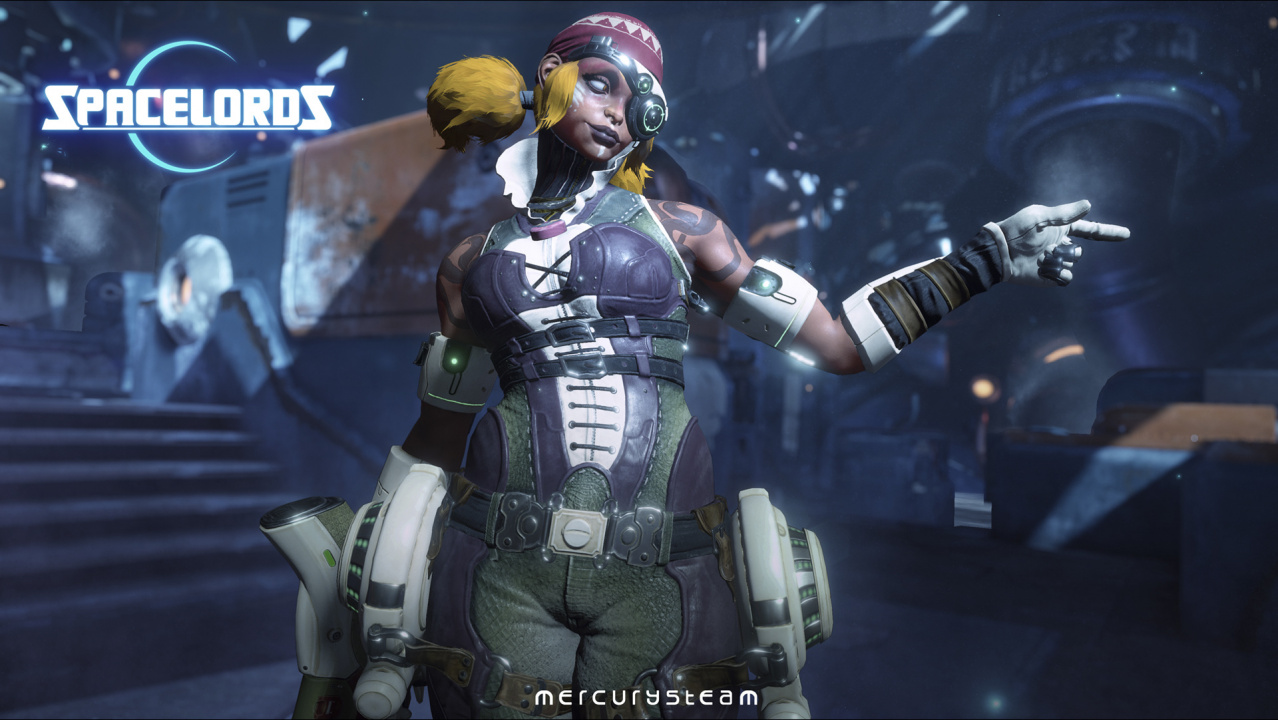 Greetings Spacelords!
As you may have noticed, the Ivory Corsair pack for Ayana is one of July's discounts and it's now available at the Space Shop! But there are other amazing offers you'll be able to get with a 40% discount during this month. Check them out!
The Ivory Corsair pack for Ayana unlocks:
- Recruit of the New Exeter skin
- Jolly Roger weapon skin
- Ancient Sword melee weapon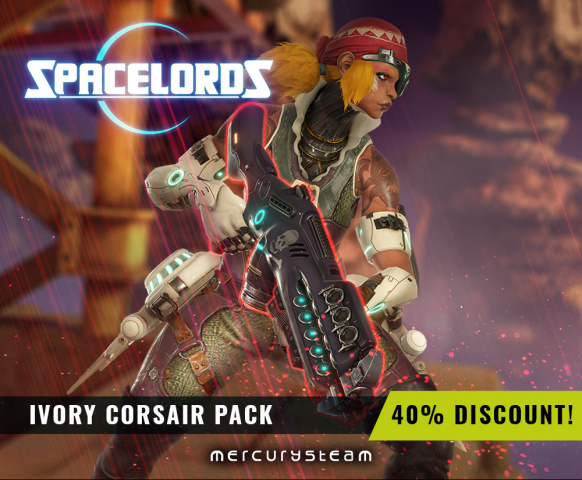 The Lycus Spacepimp pack gives you access to:
- Mars Mercenary skin
- Gold Nugget weapon skin
- Saturday Night emote
- Zoomba emote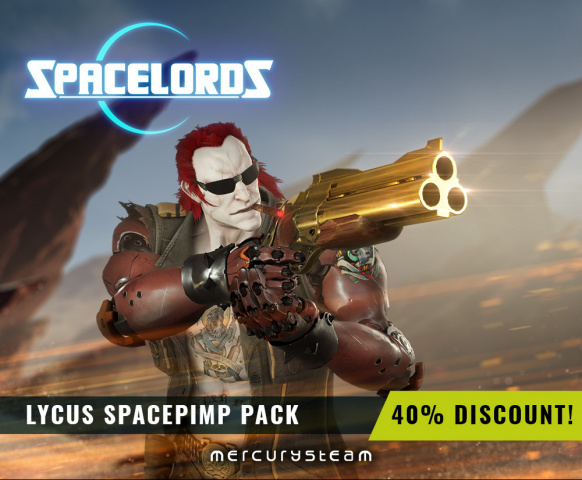 The Alicia Wardog Smash Pack includes:
- Umbra Wardog skin
- Jet Maul melee weapon
- Plant the Flag emote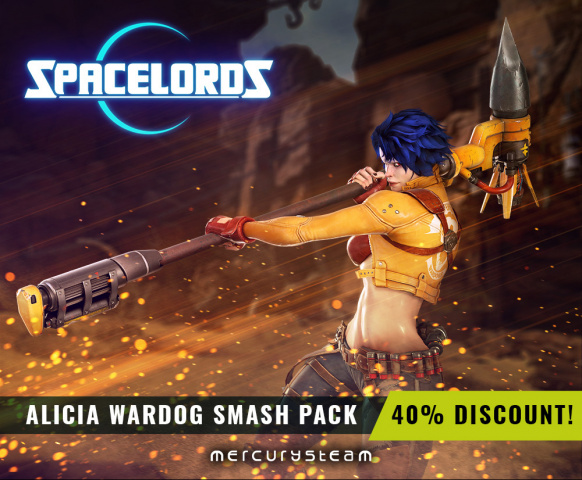 The Queen of the Damned pack for H.I.V.E. gives access to:
- Destiny's Bride skin
- Overdose weapon skin
- Jet Maul melee weapon
- 1 Loadout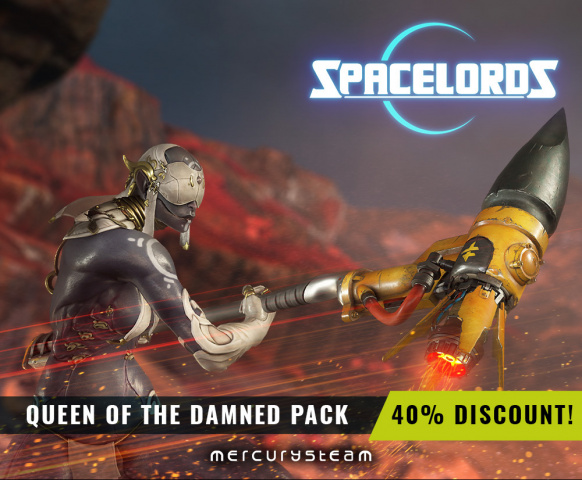 Please remember these packs will rotate each month and will be available for a limited amount of time, so keep an eye on our social media channels to learn all about the offers and don't forget if you already purchased an item included in a pack, its price will be discounted from the total.
See you on the Broken Planet!