Space Shop monthly discounts
These packs will rotate each month and will be available for a limited amount of time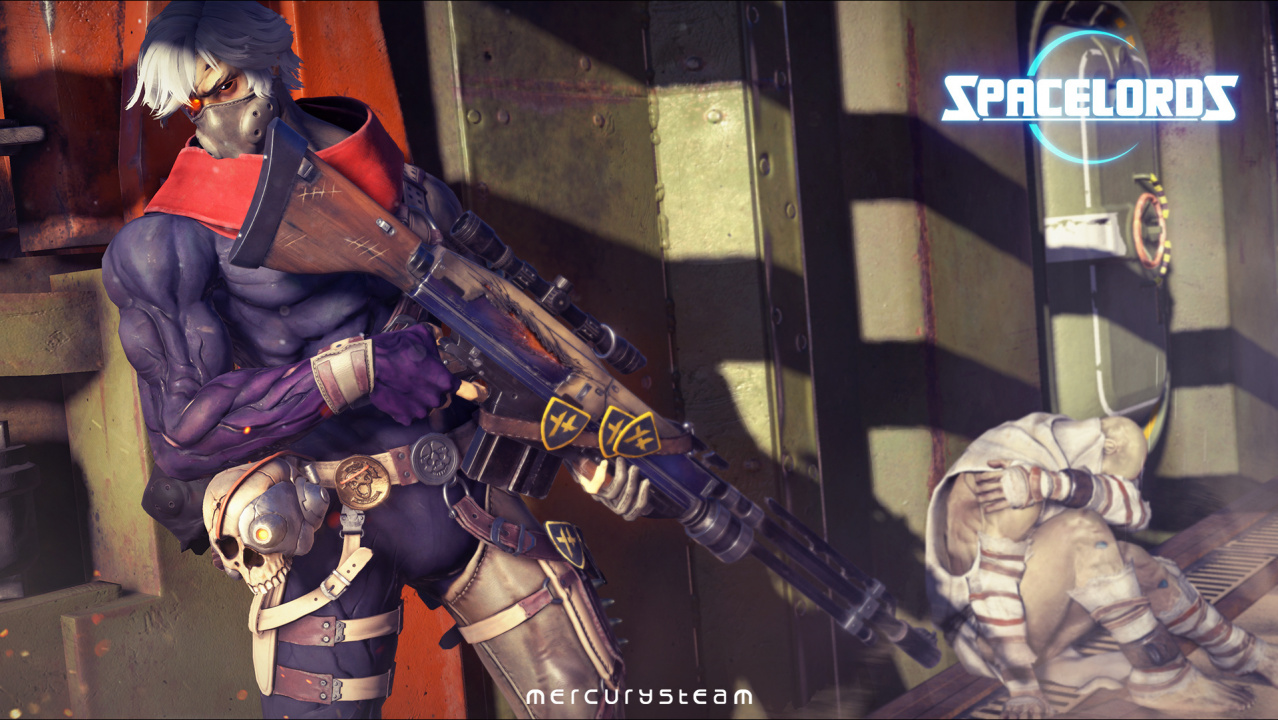 Dear Raiders and Antagonists,
The Spacelords Identity has officially arrived to all the platforms, including a wide range of cosmetic options and features, like the awaited Space Shop.
Today we introduce the Monthly Discounts, available from today in the Space Shop. There will a few packs discounted every month, so players can get some skins or emotes for their favourite characters!
The Silent Avenger Pack for Harec is available now and it includes the following:
- Headhunter skin
- Melee weapon: Ancient Sword
- McArena emote
- Spacewalk emote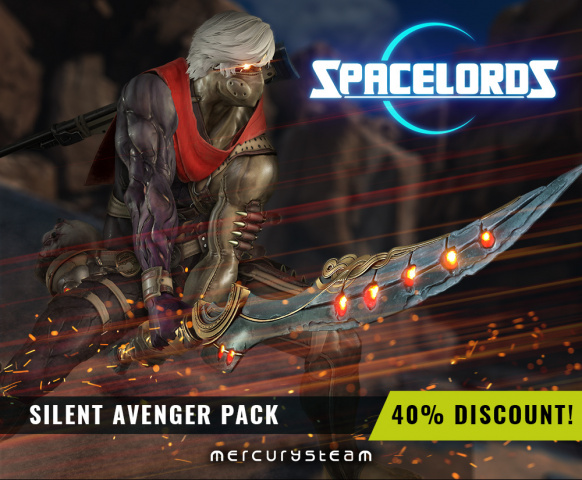 But there will other three packs in May! Check what they include:
Arctic Operations Pack for Rak
- Great Hunter skin
- Nest Weapon skin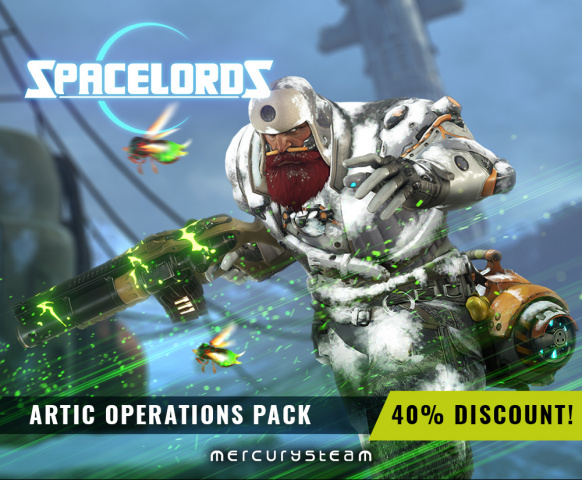 Taco Hans Pack for Hans
- Battle Chef skin
- Naga Chili weapon skin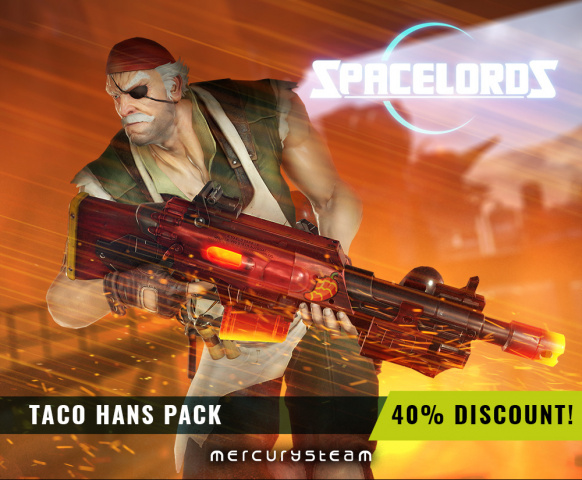 Phobos Scourge Pack for Aneska
- The Scourge of Phobos skin
- Blizzard weapon skin
- Plant the Flag emote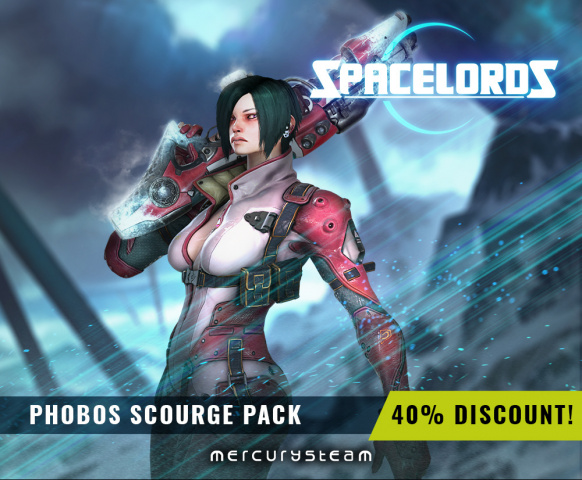 These packs will rotate each month and will be available for a limited amount of time, so keep an eye on our social media channels to discover all the offers and remember if you already purchased an item included in a pack, its price will be discounted from the total.
See you in the Broken Planet!