Spacelords' Community 10
Today we share an uncanny crossover!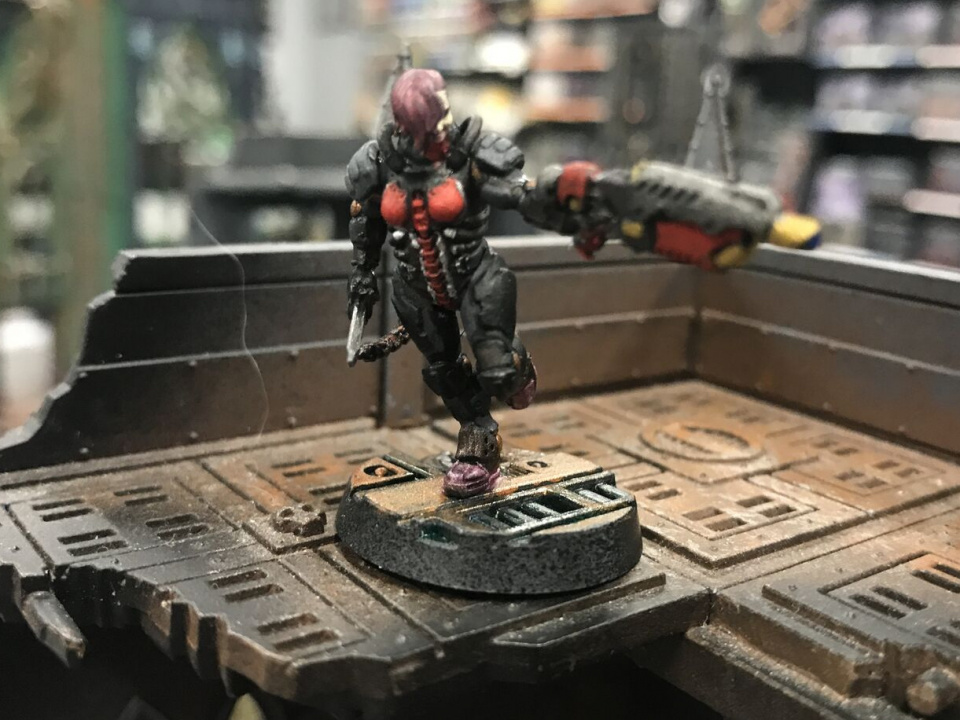 Hi, Spacelords!
We are back with a new Spacelords' Community. As you know, this is a section focused on our devoted community, who creates incredible pieces of artwork based on the universe of Spacelords. But it's also a place for the streamers and youtubers who create content every week: from gameplay to tutorial videos, guides...even fan-made trailers! Today, though, we want to show you something different.
Rhynerd is a Spacelords veteran player and a very active user at the unofficial Discord channel. He has created a very special project: A Fifth Council Necromunda gang! That's right, he has put two universes together, Warhammer 40.000 and Spacelords, to create something unique: a stunning collection of figures painted like the fellow members of the powerful Fifth Council.
Rhynerd has converted and painted his Necromunda Van Saar figures to resemble the cold and calculating Fifth Council, Our favorites are Ginebra's and Dr. Kuzmann's conversions!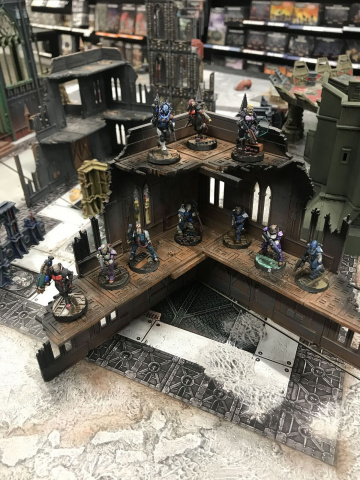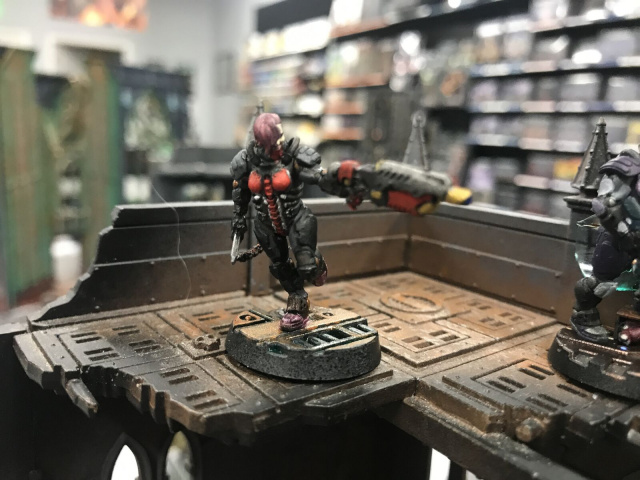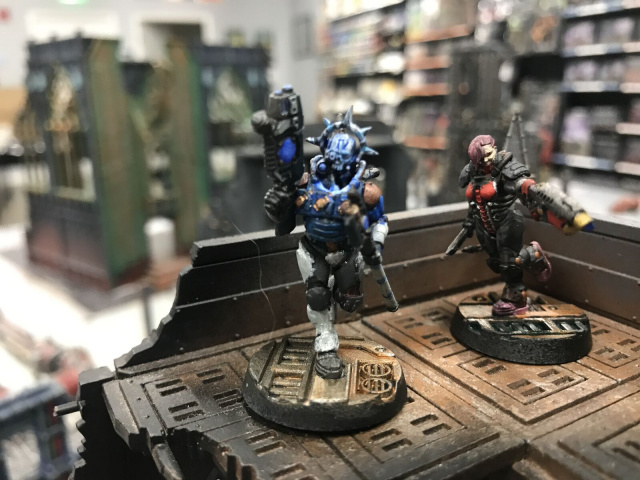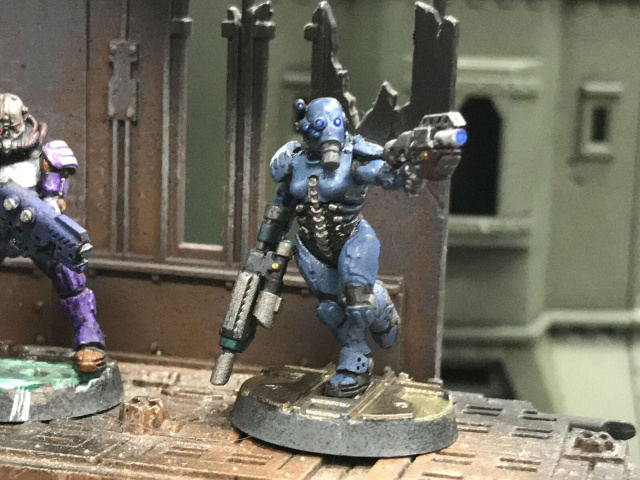 What do you think of this amazing crossover? If you want to participate in the next Spacelords' Community, don't forget to share you artwork with the hashtag #Spacelords on our social media channels:
● Twitter
● Facebook
● Discord
See you next Monday on the Broken Planet!
- Necromunda & Warhammer 40.000 are © Copyright Games Workshop Limited.