Spacelords' Community 13
As every Monday, we are introducing a new chapter of Spacelords' Community! It has become one of the most popular sections in our website since it's an opportunity for the players to see the universe and characters of Spacelords in a completely different way.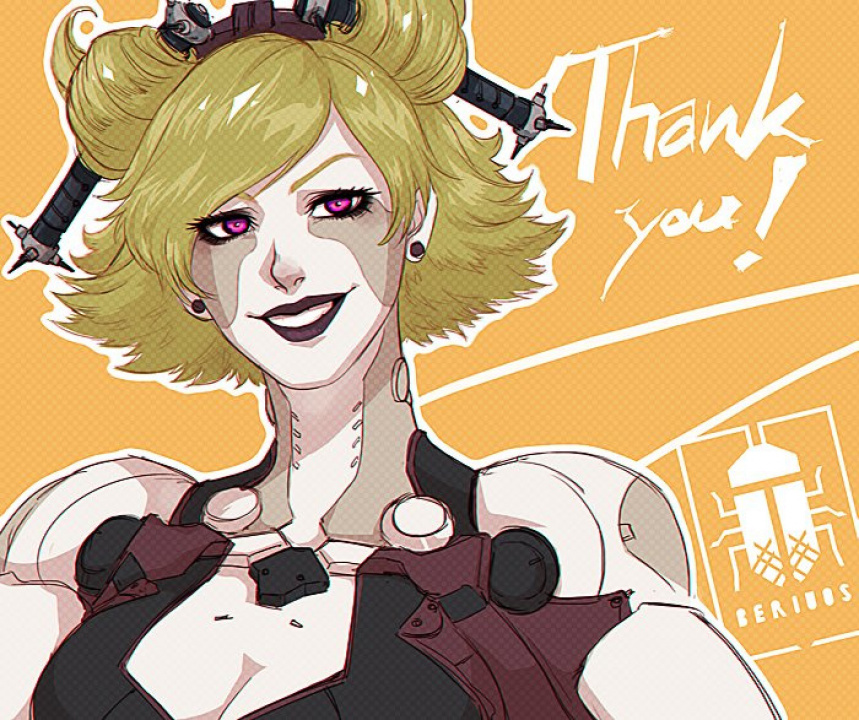 Some artists, youtubers and streamers have become veterans in this section since they create content almost every week. But not only that, they are committed to the game and create guides and tutorials in order to help other players.
Berious is one of these incredible artists who is back with an stunning illustration of the powerful Valeria, the newest addition to Harec's team of Raiders.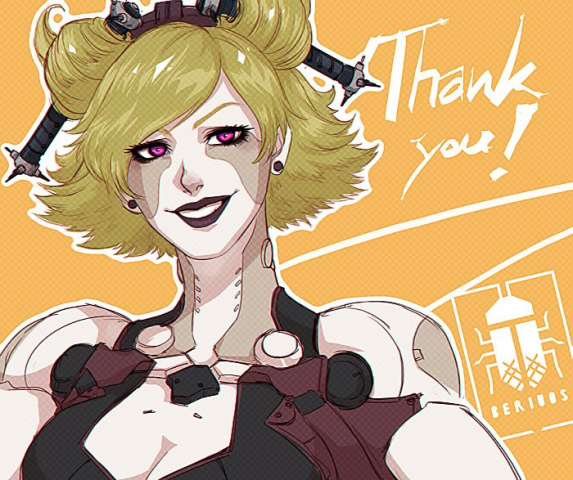 Our players love portraying one of the most popular characters in Spacelords, Lycus, who looks powerful and imposing in this drawing made by Nexz.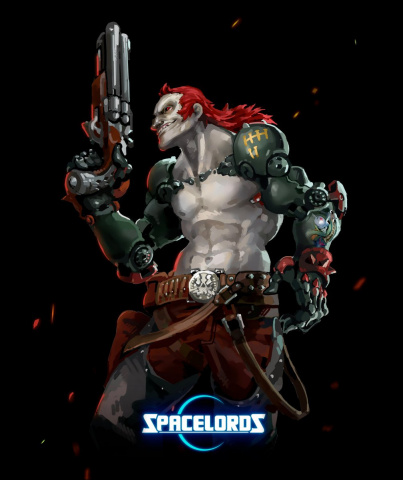 Finally, the talented Decayness has been thinking about creating a guild with a very special name and logo. Maybe anticipating the upcoming Space Guilds update? Check it out!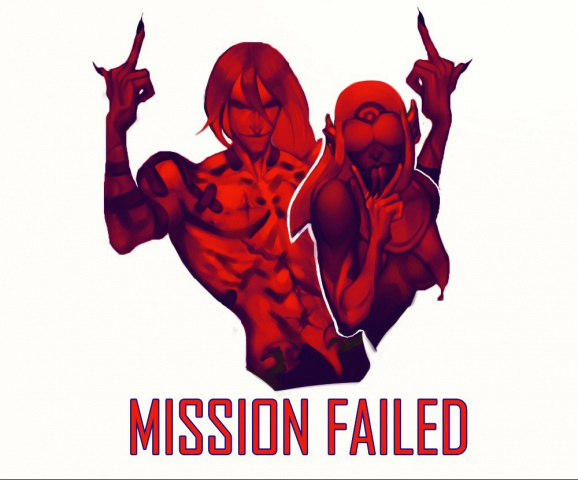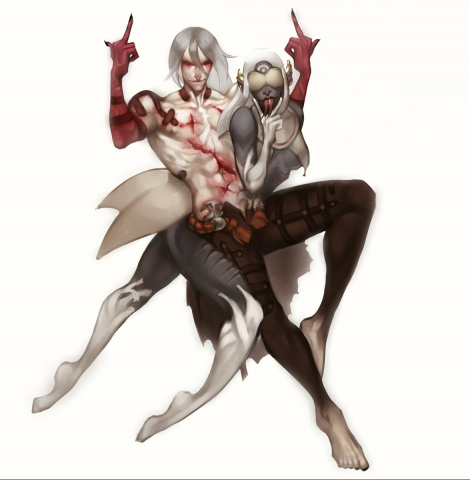 Do you want to participate? It's easy! You just have to share your artwork with the hashtag #Spacelords in our social media channels and we'll share them to the world:
● Twitter
● Facebook
● Discord
See you next Monday on the Broken Planet!