Spacelords' Community 14
The amazing Spacelords fan-generated content!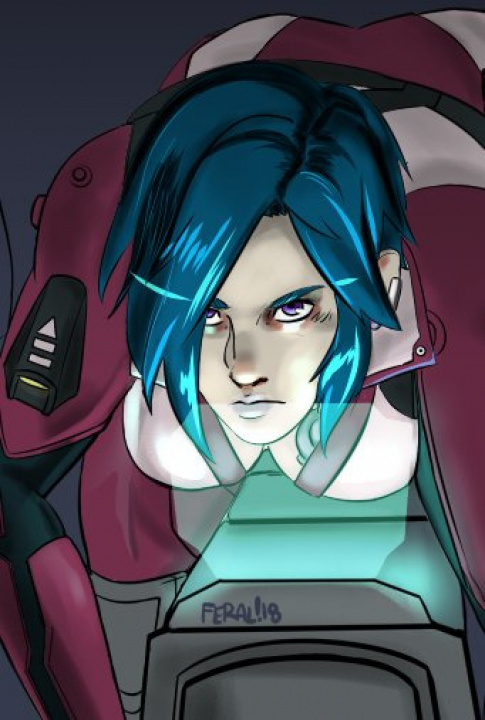 Hi, Raiders and Antagonists!
Have you been looking for Aleph this weekend? As you know, every Monday we release a new episode of Spacelords' Community, a section we created a few months ago to acknowledge the talent of our community.
And here we are 14 episodes later! Today's section is pretty impressive since the players have surprised us...again! Do you remember the meme fsjal? Well, one of our veteran players, LordDraco3, has created versions of all the characters in Spacelords. The result is wonderful and hilarious, check it by yourself!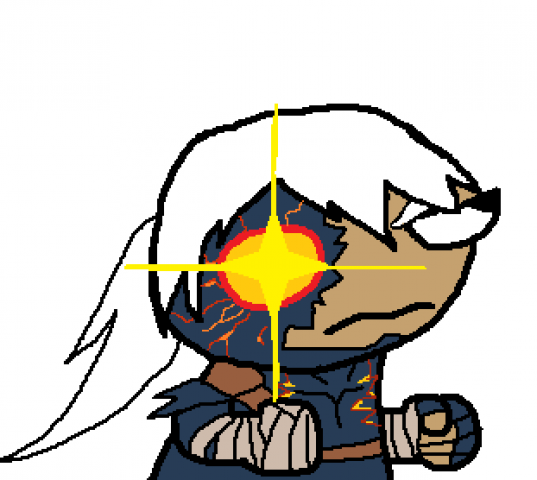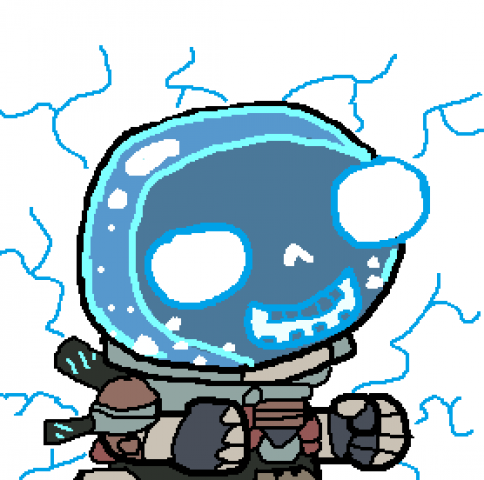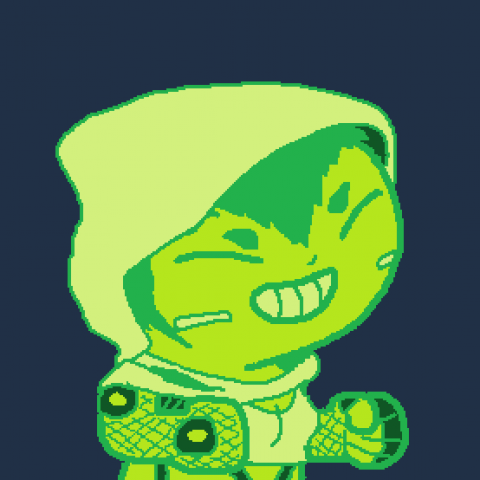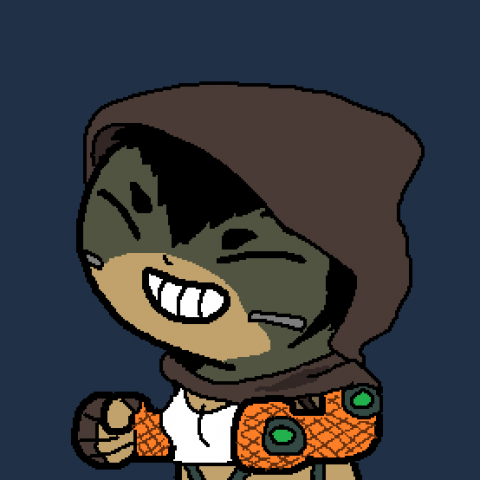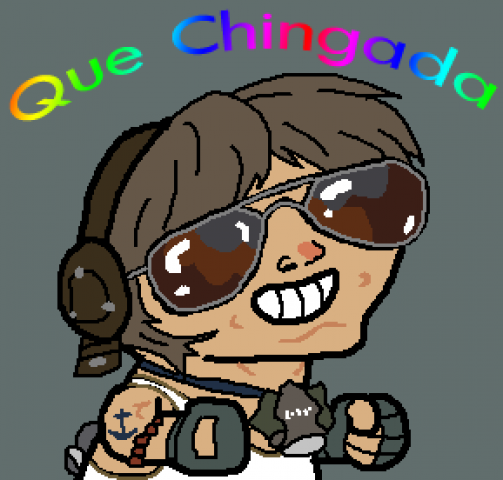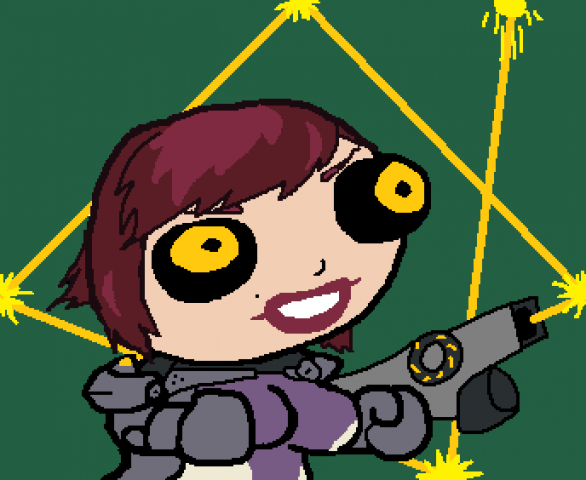 But that's not all! Last Thursday, feralknights did a stream on Twitch while he was painting...Aneska! His talent is undeniable!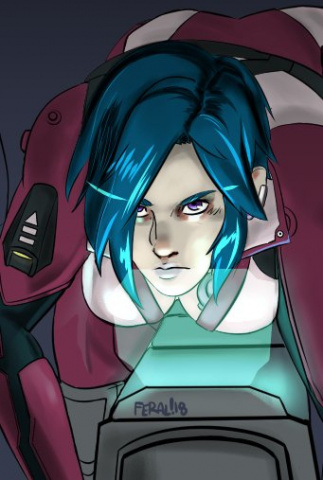 And the icing on the cake! Francesco Cevitelli has tattooed himself and the design belongs to no other than Lycus. An incredible tribute we absolutely love!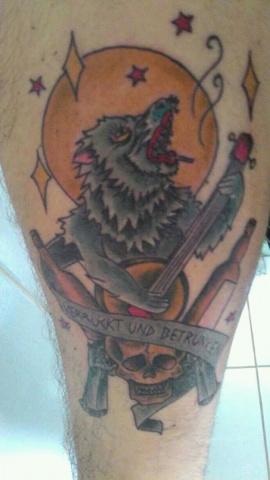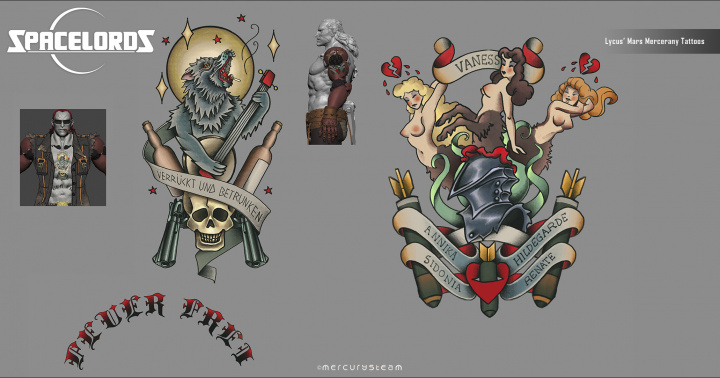 We hope you enjoyed this new chapter of Spacelords' Community. If you want to participate, don't forget to share you artwork with the hashtag #Spacelords on our social media channels:


● Twitter
● Facebook
● Discord
See you next Monday on the Broken Planet!