Spacelords' Community 16
Knock knock, Trick or Treat?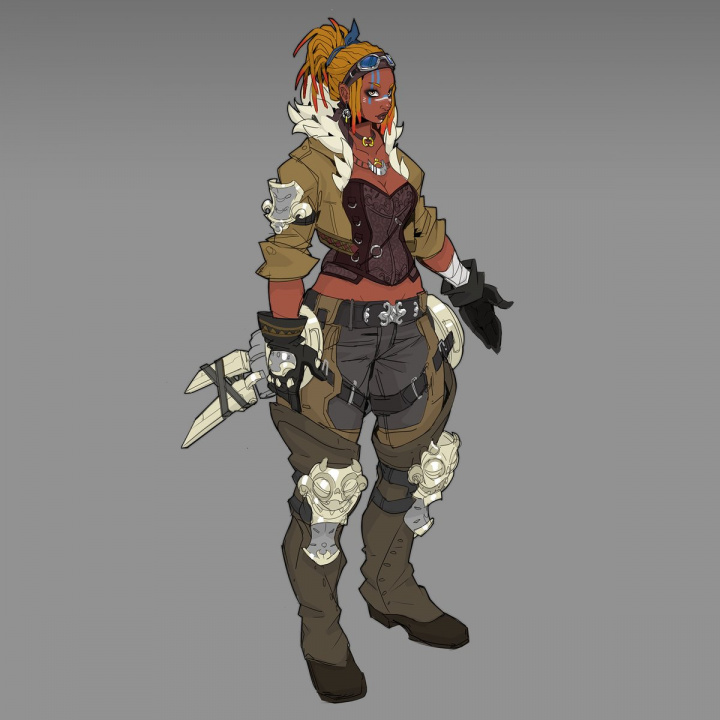 Halloween is very close and our body is ready to enjoy the spooky season! How? Sharing the best artwork and videos from our community. This week we have seen some incredible fanarts in our social media channels and some players have gone beyond creating merchandising and cosplay props based in the characters of the Spacelords' universe. Let's begin!
● Nexz have surprised us with this astonishing fan-made alternative skin concept for Ayana. We can't get our eyes off of her!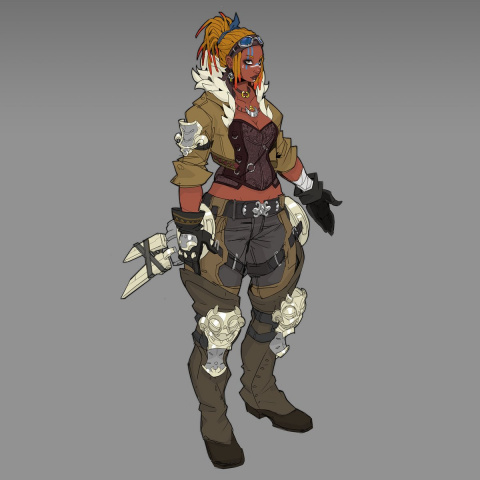 ● Can you imagine having Lycus next to you while playing Spacelords on your PC? Now you can with these amazing mouse pads made by Berious!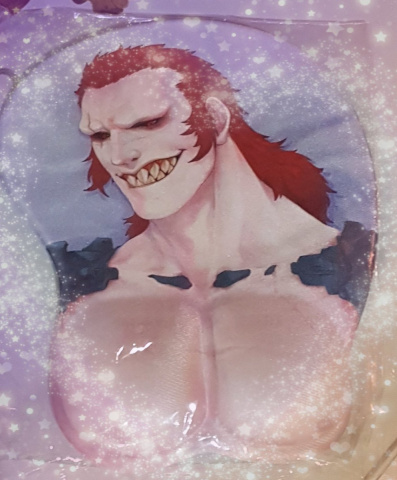 ● But if your dream is becoming Lycus this Halloween, Red is your man! He is creating Lycus' vambraces and weapons and they look way too good. We can't wait to see the end result!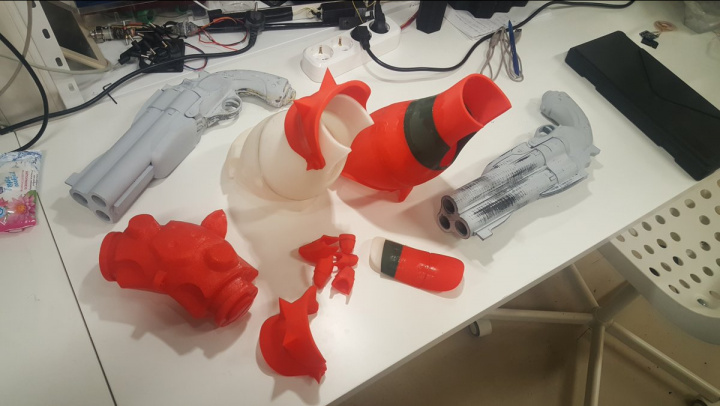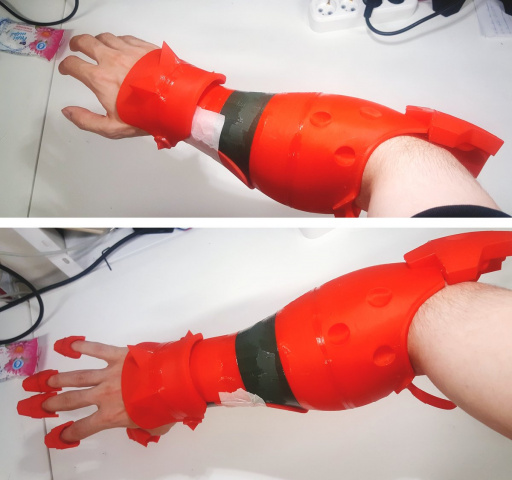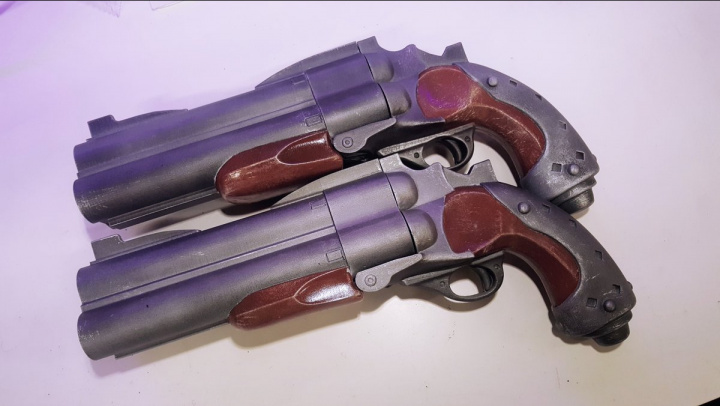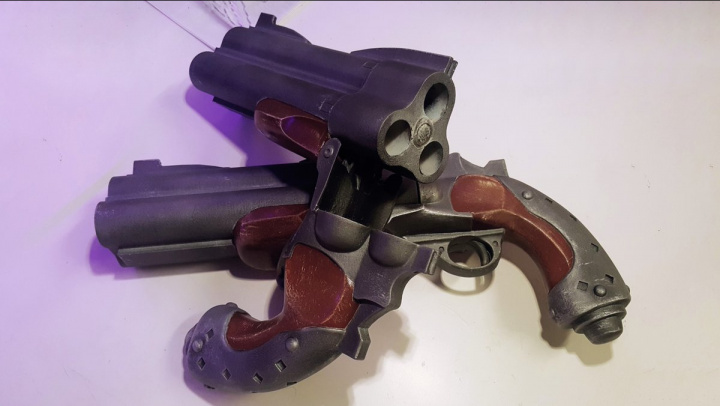 We hope you enjoyed this new chapter of Spacelords' Community. If you want to participate, don't forget to share you artwork with the hashtag #Spacelords on our social media channels:
● Twitter
● Facebook
● Discord
Wishing you a spook-tacular Halloween on the Broken Planet!