Spacelords' Community 18
The amazing Spacelords fan-generated content!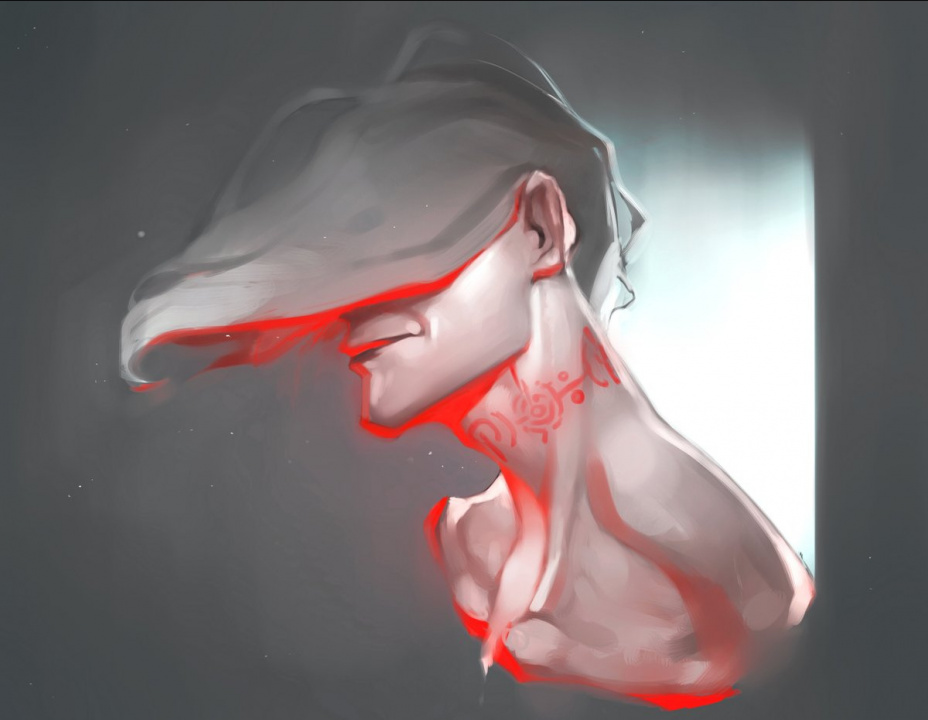 What's new, Spacelords?
Welcome to a new instalment of Spacelords' Community, our section focused on the artists and content creators who travel to the Broken Planet every day! We have seen a lot of crazy creations this weekend and we can't be more thankful for all your love and support. Now, please, take a seat and enjoy the original artwork made by our community!
Cabbage Cage is back with some stunning new skins! The first one is Iune, who looks amazing wearing this devilish look, but do you recognize the second character? Yes, Valeria is definitely rocking this badass outfit!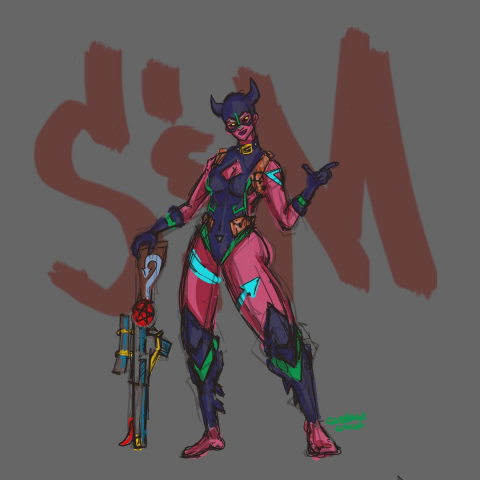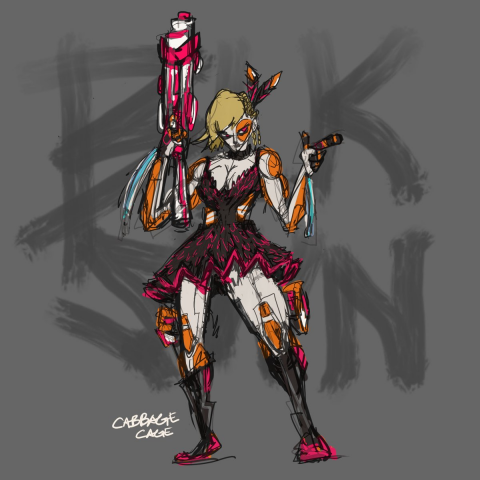 Whether you are a veteran player or a newcomer, you should take a look at Decayness' creations like this beautiful illustration inspired in Doldren: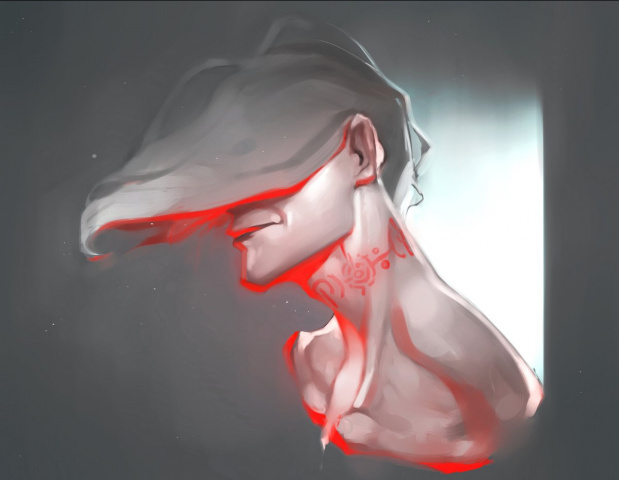 And remember, keep calm and H.I.V.E. on!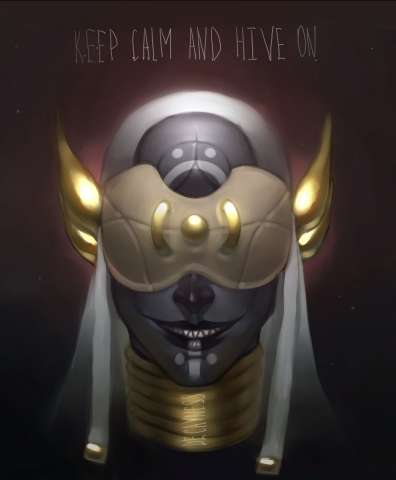 We hope you enjoyed this new chapter of Spacelords' Community. If you want to participate, don't forget to share you artwork with the hashtag #Spacelords on our social media channels:
● Twitter
● Facebook
● Discord
See you next Monday on the Broken Planet!