Spacelords' Community 19
The amazing Spacelords fan-generated content!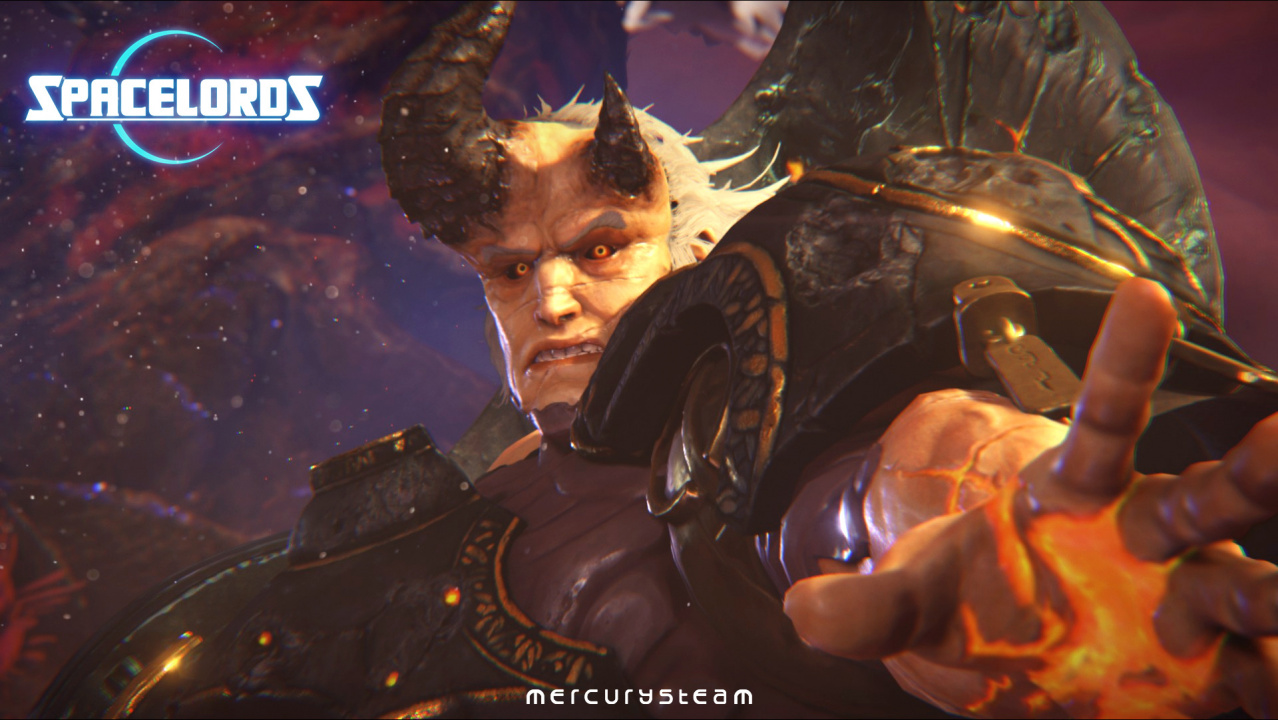 How it's going, Spacelords?
We hope you had a happy Thanksgiving! These have been exciting days and now we are back with a new Spacelords' Community. With every passing day we receive more and more incredible fanarts based on the game and we can't be more delighted about it. But today we are going to focus in the growing community on Youtube and Twitch, which create amazing videos about Spacelords and its characters. Let's begin!
Hihsasuke is one of the most devoted players in the Spacelords Community and, in this occasion, he wanted to give a shout-ot to all the incredible content creaters who make videos almost every week. You can't miss this!


Valeria is the newest character in Spacelords, but she can be hard to master. If you want to learn all about her ability and weapons, you need to watch this helpful review by ZcriptureZ:


As you know, we recently announced that renowned actress and model Stefanie Joosten, Quiet in Metal Gear V, will play the role of Sööma, a brand new character for Spacelords, arriving in early 2019. Since then, a lot of players have been speculating about Sööma's abilities and origins. Check this interesting examination by Johny Temple:


Do you want to participate in future Spacelords' Community instalments? It's easy! You just have to share your artwork or videos with the hashtag #Spacelords in our social media channels and we'll share them to the world:
● Twitter
● Facebook
● Discord
See you next Monday on the Broken Planet!