Spacelords' Community 21
Gameplay and tutorials from our amazing content creators!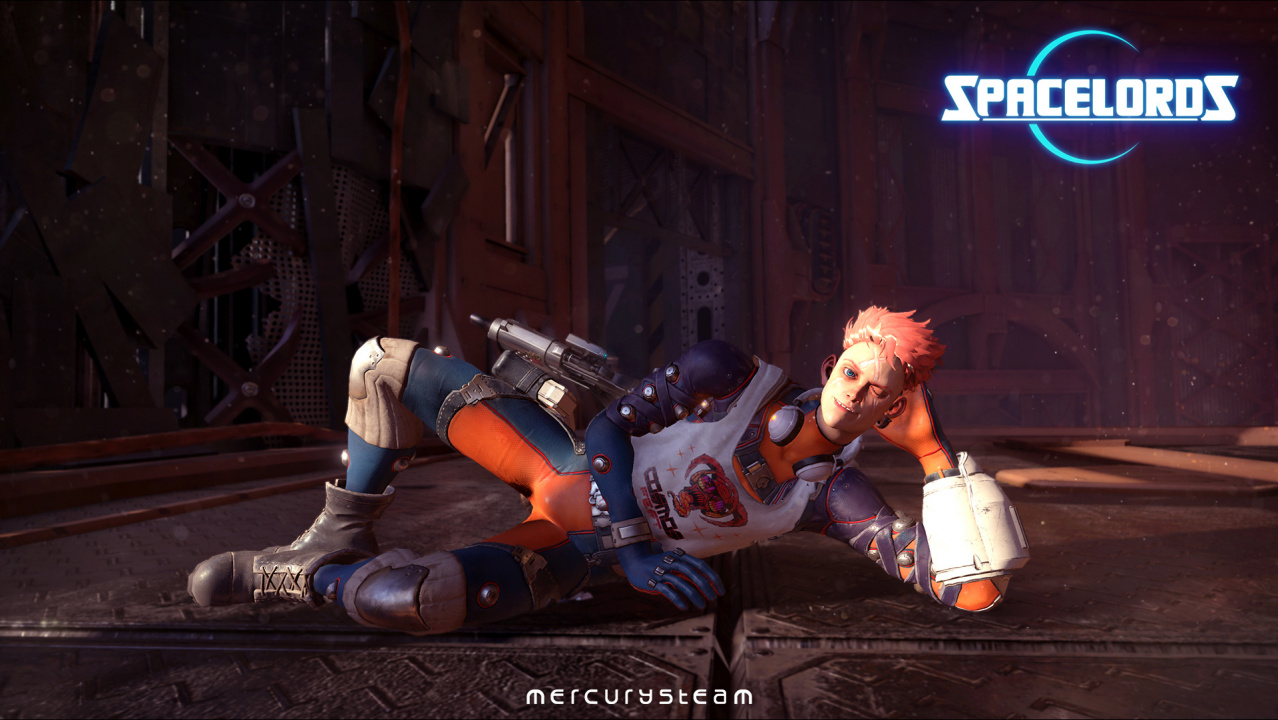 Greetings, Raiders and Antagonists!

Welcome to a new Spacelords' Community instalment! Since last week we focused the section on fanarts, today the protagonists are the amazing Youtubers and streamers who contribute to create a great community! Whether you are a new player on Spacelords or a veteran who wants to discover how to get the most out of every mission and character, this chapter is for you. Let's begin!
Hack Milky Way has become a regular content creator in the community thanks to his guide videos about different missions and characters, like this one centered on Harec that digs into the combat, the weapons and, of course, his special ability.
Evin and Tatiana, from MindMine TV, are well know in the community because of their podcasts and streamings. In this occasion, they have created a useful guide of Fistful of Sand, a mission belonging to the first campaign of Spacelords, Alien Myths.
Cabbage Cage is an incredible Youtuber who makes helpful, but also very hilarious videos about Spacelords. His most recent creation is this video about Schneider where he gives advice about all his weapons. Have a look!
Do you want to participate? It's easy! You just have to share your artwork or videos with the hashtag #Spacelords in our social media channels and we'll share them to the world:
● Twitter
● Facebook
● Discord
See you next Monday on the Broken Planet!