Spacelords' Community 22
We are back with the best artwork from our players!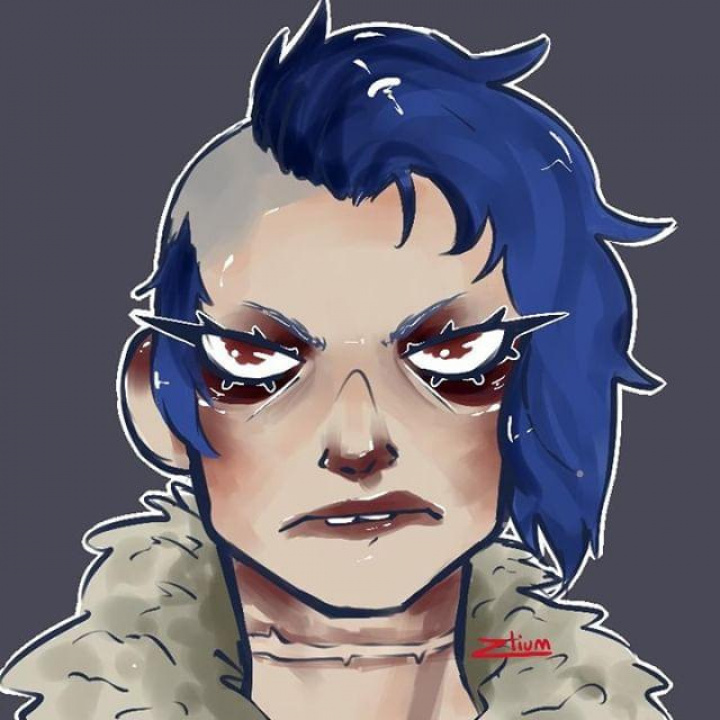 Hi, Spacelords!
It's almost winter here in Spain. The perfect season to drink a cup of hot chocolate wrapped in a blanket while watching a new episode of Spacelords Community. That's right! Even before the release of the SpaceGuilds update, we received plenty of drawings and illustrations based in Spacelords and today we want to share them with you. Let's do this!
Do you remember Cabbage Cage's original skins for Schneider? Well, this time he's back with an amazing new character, Hiryo, a Dual Aleph water gun wielder, and an fun ape suit for Kuzmann. Astonishing!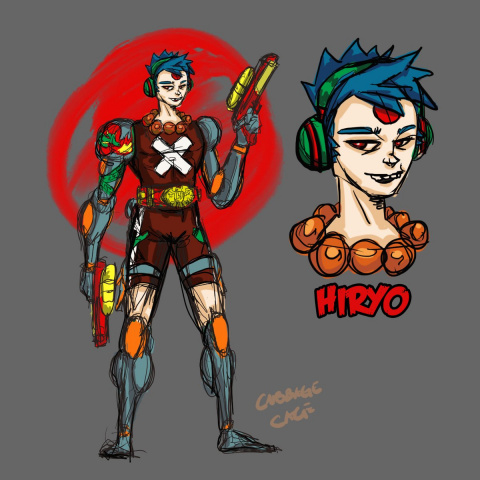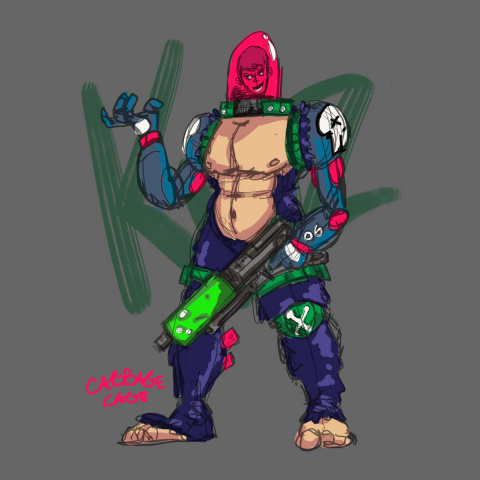 2. Zlium
We were speechless when we saw this beautiful portrait of Alicia, and we still are! This is a commission work by Zlium, an incredible artist you can follow on Instagram.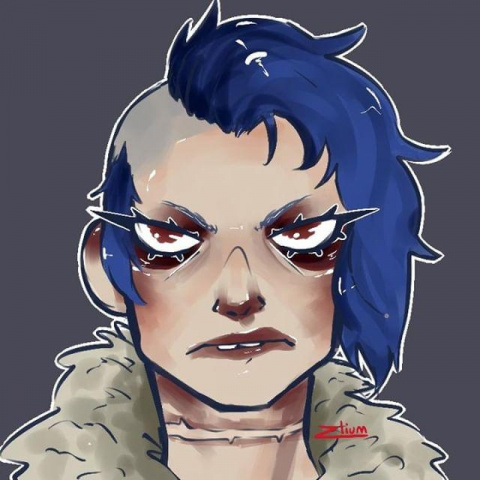 3. Shybabs
And finally, here's another incredible commission based on Aneska, one of the most feared bosses in the galaxy, created by Shybabs. Lovely!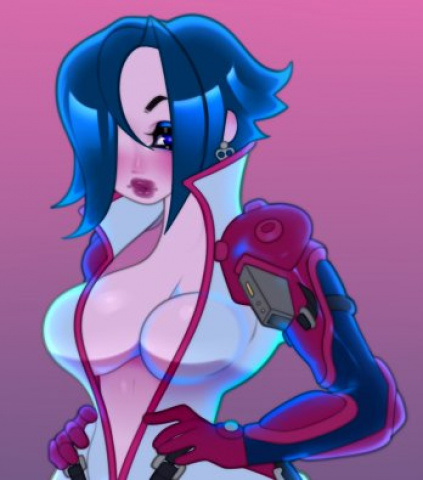 We hope you enjoyed this new chapter of Spacelords' Community. If you want to participate, don't forget to share you artwork with the hashtag #Spacelords on our social media channels:
● Twitter
● Facebook
● Discord
See you next Monday on the Broken Planet!