Spacelords' Community 23
Check a new entry including the best artwork from the community!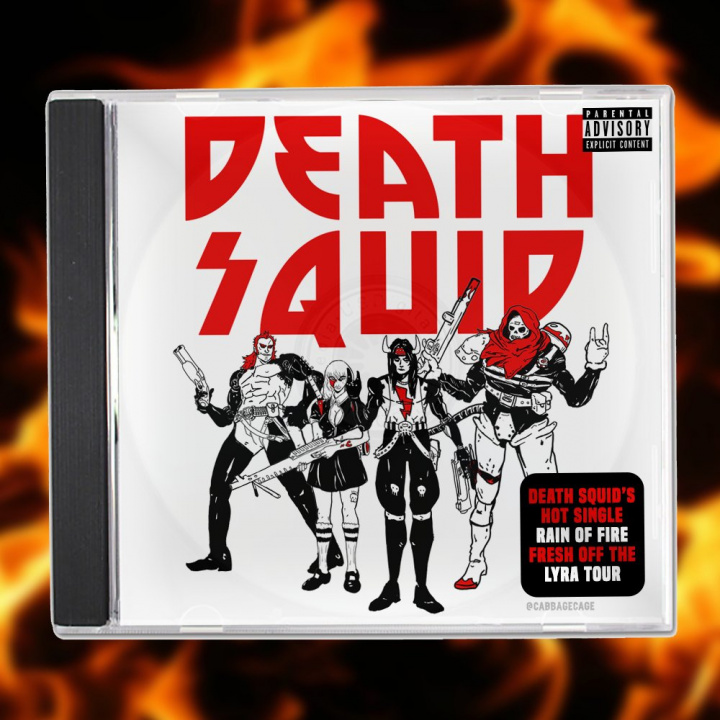 Greetings, Raiders and Antagonists!
We know you missed it, so we are back from Holidays with a brand new Spacelords' Community! During this break we have seen a lot of beautiful drawings, but also creative fanarts in the form of fictional books and Heavy Metal albums based on Spacelords' characters. If you don't believe us, check this new episode by yourself!
1. Decayness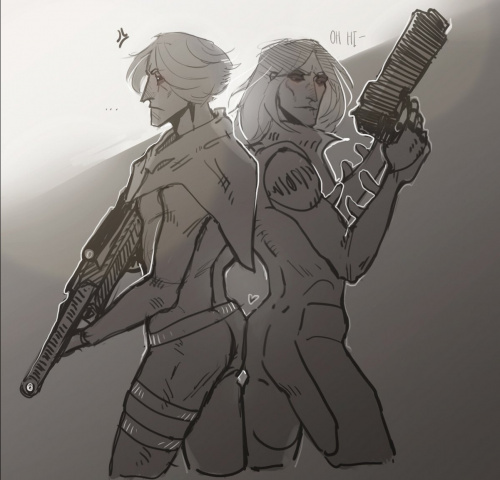 Once again Decayness gifts us with this amazing illustration featuring Harec and Doldren. Which one of these badass aliens is your favorite? Choose wisely!

The most feared...oh, sorry, we mean friendly hunter in the Galaxy has his own book! Yeah, we are talking about Rak Mayura, whose adventures will conquer any kid in the Broken Planet.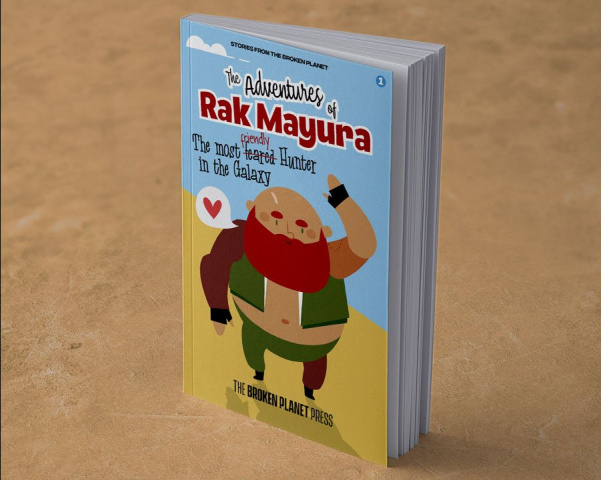 3. Cabbage Cage
Finally, Cabbage Cage surprise us with his own heavy metal band, Death Squid, with Lycus as a guitarist. Don't miss their new single, Rain of Fire, and get your tickets for the Lyra Tour before they sell out!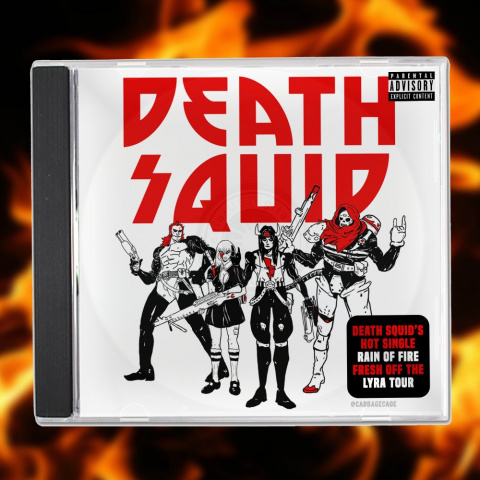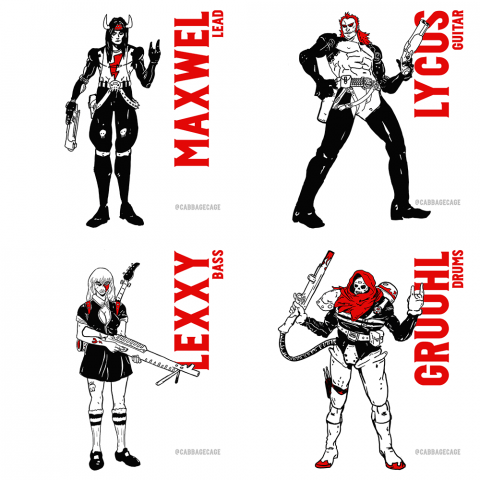 Did you like this new episode? Do you want to participate? It's easy! You just have to share your artwork or videos with the hashtag #Spacelords in our social media channels and we'll share them to the world:
● Twitter: https://twitter.com/mercurysteam
● Facebook: https://www.facebook.com/mercurysteamsl
● Instagram: https://www.instagram.com/spacelords_thegame/
● Discord: https://discord.gg/bk38xuG
See you in the Broken Planet!