Spacelords' Community 24
Some fresh guides from the Spacelords' Community!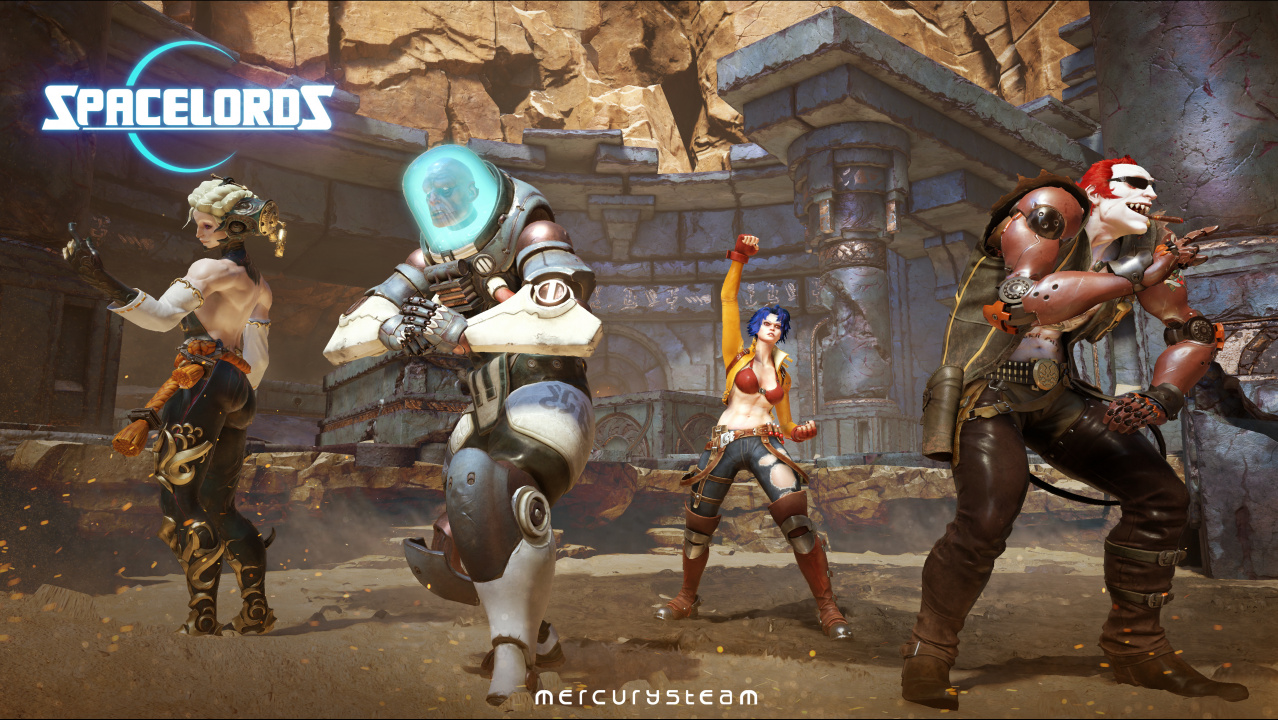 Hello Spacelords!
Welcome to a new episode of Spacelords' Community, a section focused on the amazing artwork and videos made by our players. We are aware today is the Blue Monday, also known as the most depressing day of the year, so let's cheer up with some amazing and helpful videos!
1. Cabbage Cage
Do you remember the Ultimate All Levels Guide made by Cabbage Cage a few months ago? Well, he's back with an updated version! Check this hilarious video now:
2. Hihsasuke
The CQC is a big part of Spacelords' gameplay, but it takes some time to fully understand it. In a brand new video released by Hihsasuke, he explains how to get familiar with the melee in Spacelords. Have a look!
3. ZcriptureZ
Are you a big fan of Mikah? ZcriptureZ will teach you how to play with her and which Cards are the best to accomplish your mission:
We hope you enjoyed this new chapter of Spacelords' Community. If you want to participate, don't forget to share you artwork with the hashtag #Spacelords on our social media channels:
● Twitter
● Facebook
● Discord
See you next Monday on the Broken Planet!