Spacelords' Community 25
A new instalment including the best artwork from the community!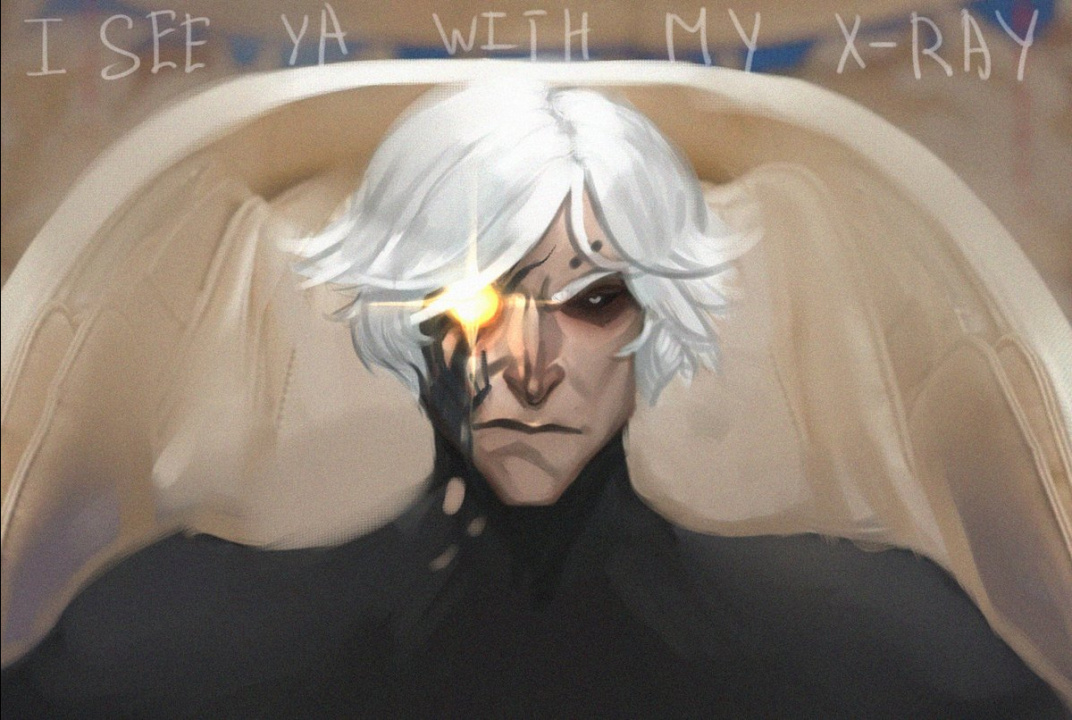 Hi Raiders and Antagonists!
We hope you had a nice weekend! As every Monday, it's time to share the amazing artwork made by our players in a new instalment of Spacelords' Community. In the last episode, we shared some of the best videos created by veterans, so today it's the turn for some incredible illustrations and even mouse pads!
1. Decayness
Decayness is back with a brilliant fanart inspired on the leader of the Raiders, Harec, and his special ability. What do you think?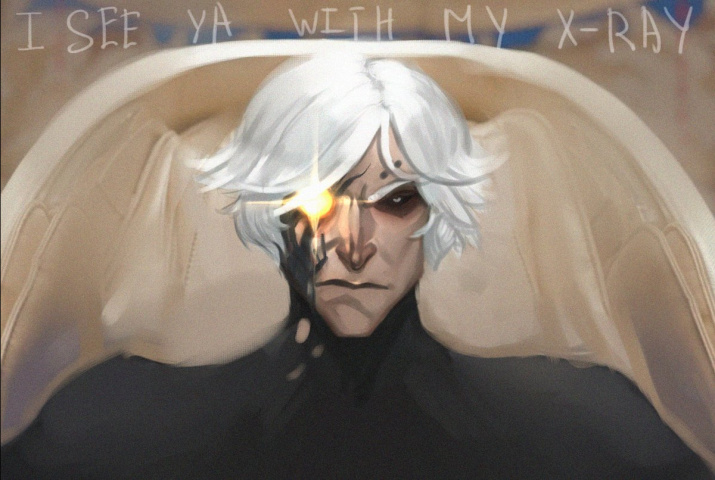 2. ViciousJay
If you are a fan of Lycus, you are gonna love this mouse inspired on the red wolf and made by ViciousJay. Stunning, isn't it?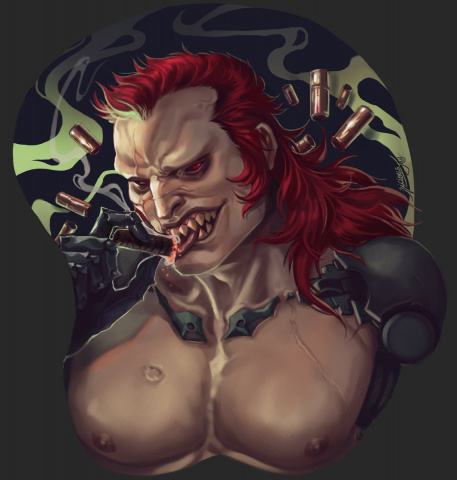 3. Khuan Tru
We know you are excited about Aneska, one of the most awaited characters in the community. This is the amazing tribute by Khuan Tru to the Scourge of Phobos, arriving to the Broken Planet on January 31st!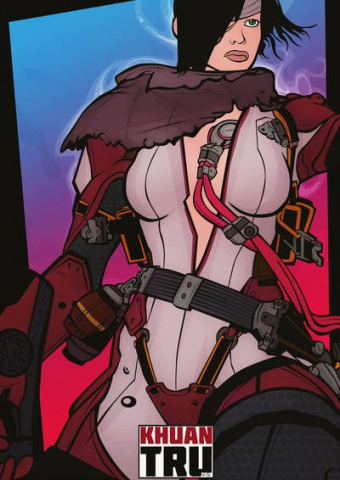 Did you like this new episode? Do you want to participate? It's easy! You just have to share your artwork or videos with the hashtag #Spacelords in our social media channels and we'll share them to the world:
● Twitter
● Facebook
● Discord
See you in the Broken Planet!