Spacelords' Community 26
Check a new episode full of amazing artwork!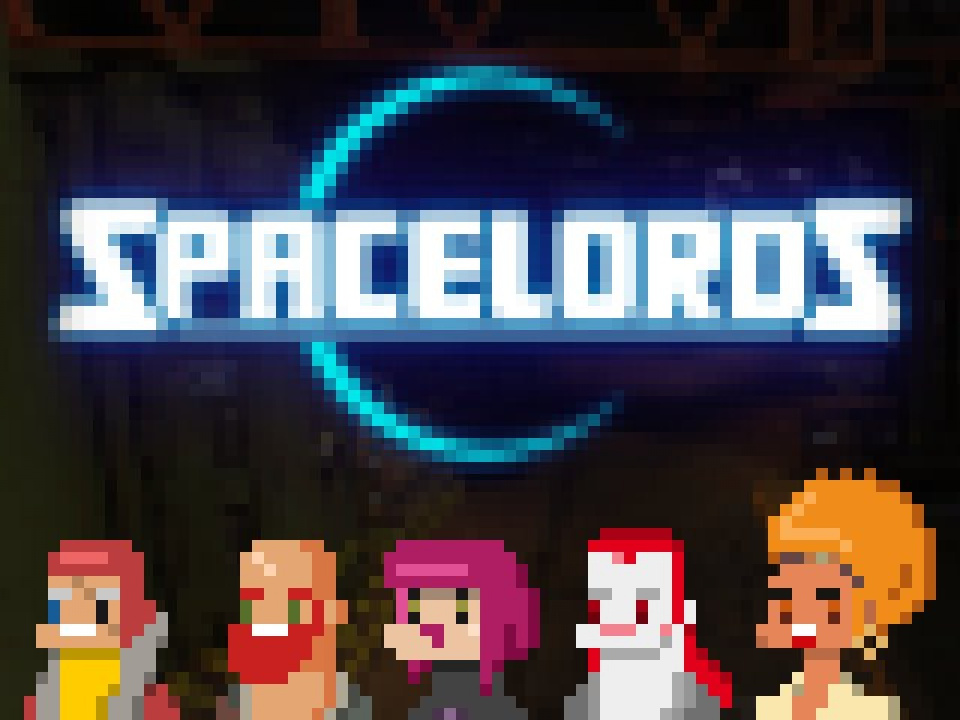 Greetings, Spacelords!
Happy Monday and welcome to a new instalment of Spacelords Community, a section including the best artwork and videos from our players! Today we are sharing some amazing illustrations, pixel art and even beautiful statues. Here we go!
Have you ever imagined how the Raiders would look if they were pixelated? SuperMegaHype has created this amazing fanart featuring Hans, Rak, Ginebra, Lycus and Ayana. Astonishing!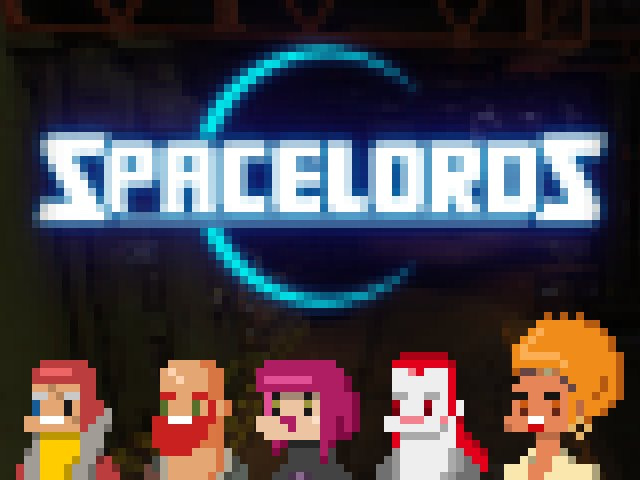 2. Hihsasuke
Hihsasuke is well known in the community because of his amazing guides about Spacelords, but he's also an incredible artist. Proof of this is this wonderful fanart of Ginebra!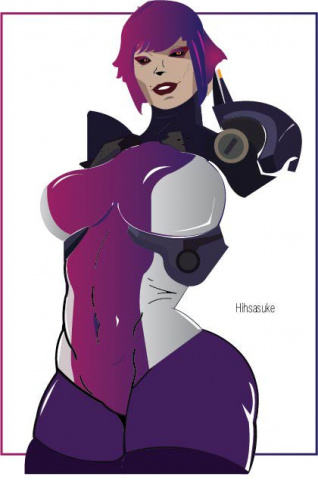 If you enjoy playing as the Aleph weaver on Spacelords, you are gonna love this figure of Iune made by Alina. Precious!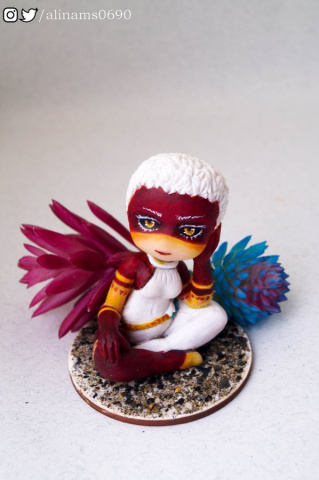 We hope you enjoyed this new chapter of Spacelords' Community. If you want to participate, don't forget to share you artwork with the hashtag #Spacelords on our social media channels:
● Twitter
● Facebook
● Discord
See you in the Broken Planet!