Spacelords' Community 27
Enjoy a new episode including the best artwork made by the community!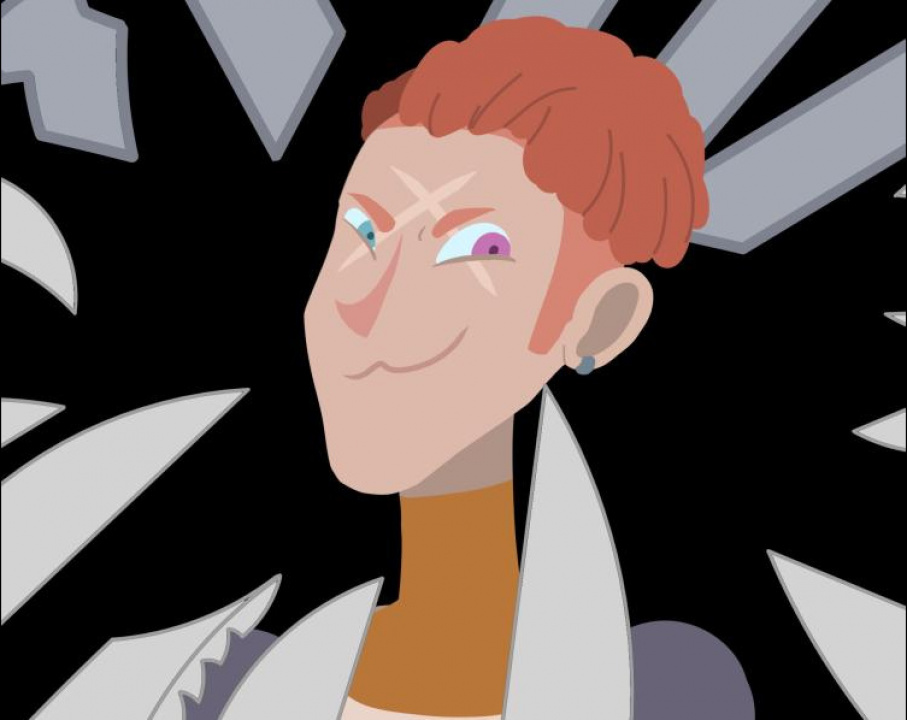 Hello, Raiders and Antagonists!
Like every Monday, we are back with a new episode of Spacelords' Community full of talented artists! From drawings inspired on some of the most awaited skins in Spacelords to hilarious illustrations based on popular memes on the internet, this chapter looks promising!
1. SevinssG
Let's get started with this amazing fanart of Lycus, aka the Red Wolf, by SevinssG. We love the colors!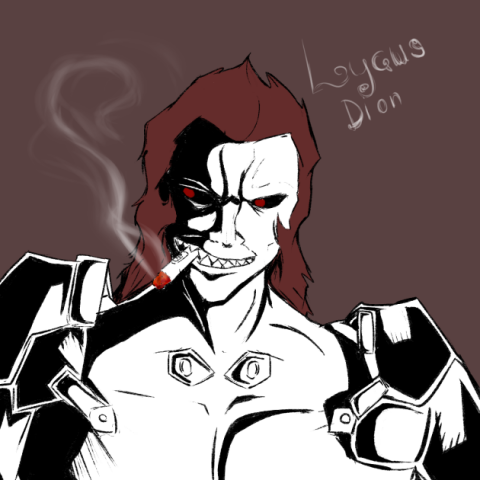 2. Reita
Reita has perfectly portrayed Iune wearing her Vaasi Suit in this incredible drawing, don't you think?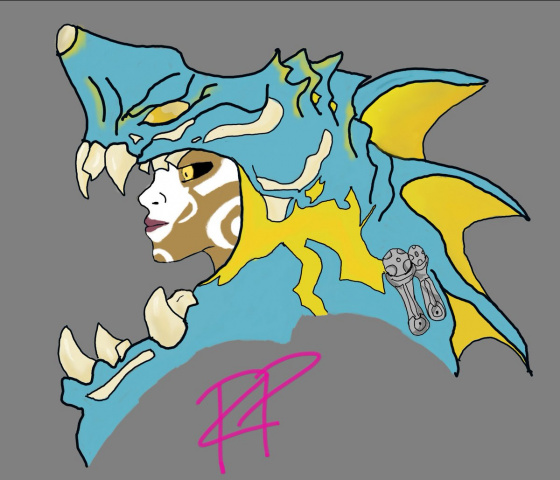 Finally, TheRedRavioli has surprised us with this hilarious illustration of Schneider inspired on a famous meme! Can you guess which one? (Hint: it's meownificent!)
3.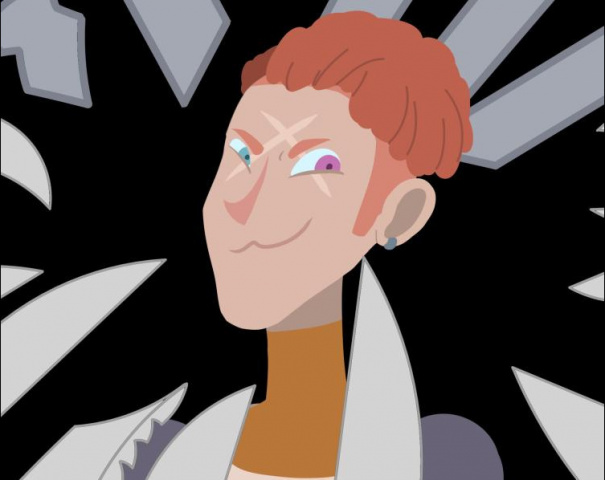 Did you like this new episode? Do you want to participate? It's easy! You just have to share your artwork or videos with the hashtag #Spacelords in our social media channels and we'll share them to the world:
● Twitter
● Facebook
● Discord
See you in the Broken Planet!