Spacelords' Community 29
Check a brand new episode including the best artwork from the community!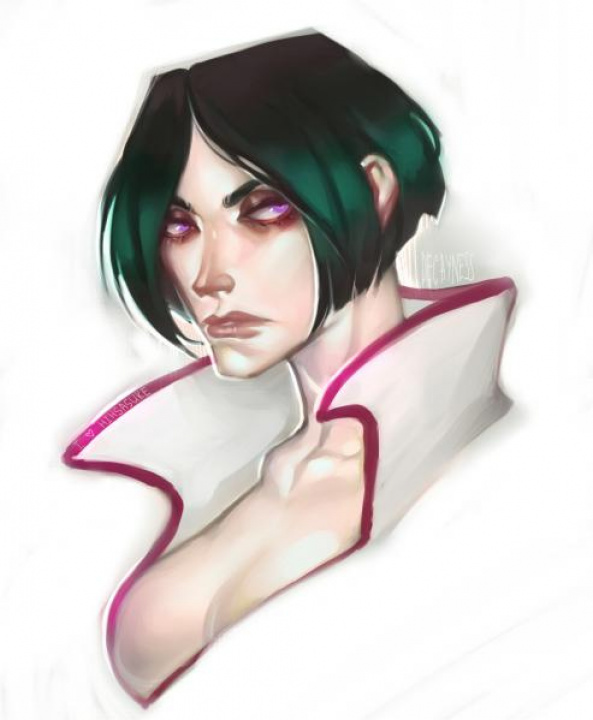 Greetings, Raiders and Antagonists!
We are back with a new Spacelords' Community! As you know, in the last episode we talked to the first player to reach level 999 on Spacelords, but today we are sharing some stunning pieces of art created by our community. Enjoy!
1. Decayness
Since she first appeared as the final boss of the Hades Betrayal campaign, Aneska became the most awaited recruitable character for Spacelords. Now that she's here, our players have shared their love for her creating amazing fanarts, like this one by Yaced!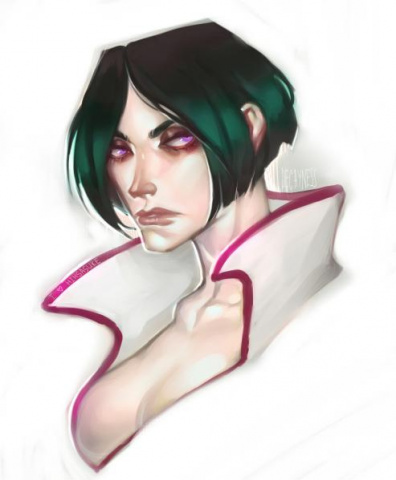 2. Khuan Tru
The lethal H.I.V.E. has inspired the talented Khuan Tru, who has shared a beautiful fanart based on this creature from the depths. Astonishing!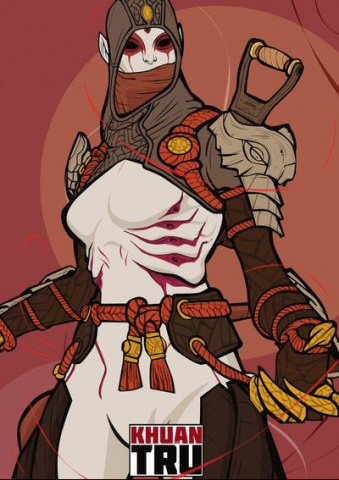 Once again, we fell in love with SuperMegaHype creations like this fictional book based on Hans. Admit it, you want to read it too!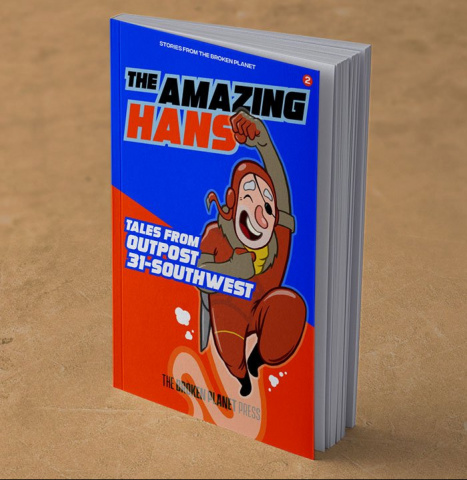 Did you like this new episode? Do you want to participate? It's easy! You just have to share your artwork or videos with the hashtag #Spacelords in our social media channels and we'll share them to the world:
● Twitter
● Facebook
● Discord
See you in the Broken Planet!