Spacelords' Community 31
Enjoy a new entry featuring some stunning illustrations created by the community!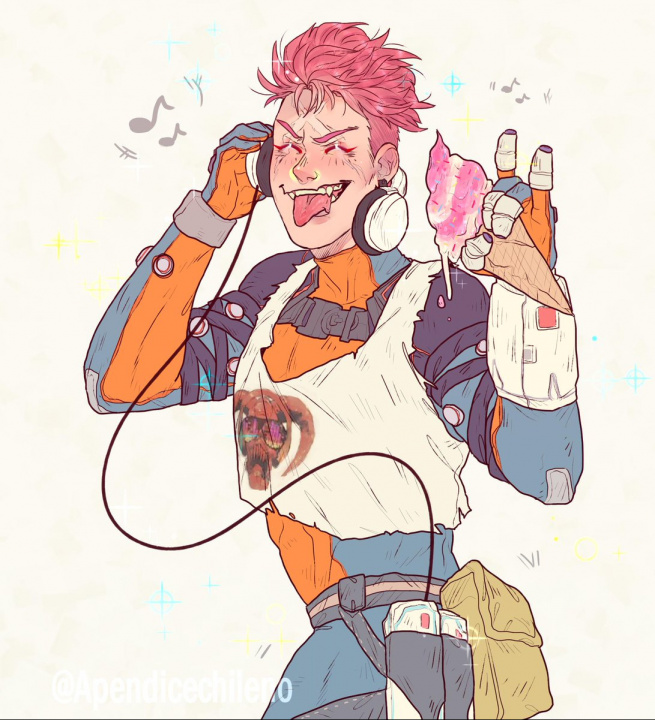 Hi Raiders and Antagonists!
The weekend is over but don't worry, we are back with a new Spacelords' Community episode full of amazing illustrations! Today we are also introducing new artists, so keep and eye on their artwork!
1. Alga
A few days ago, Alga blew us away with this astonishing fanart based on Lycus. We are completely in love with the style and colors!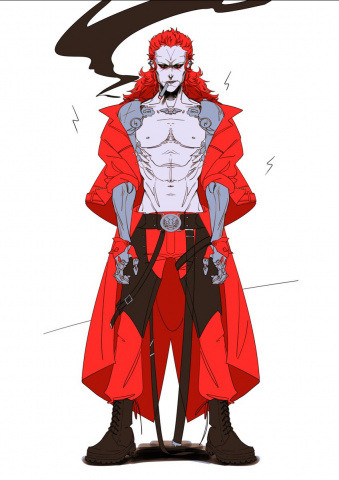 2. Ginesan
And speaking of Lycus... Schneider seems to enjoy his heavy metal collection while eating some ice cream! Proof of that is this beautiful and cheerful fanart!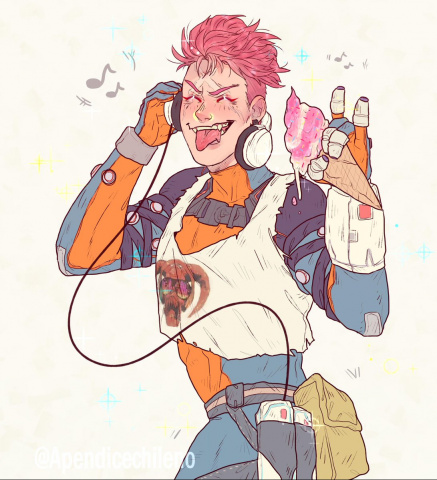 And finally, SuperMegaHype surprise us again with a new fictional toy based on Rak Mayura. We need it in our lives!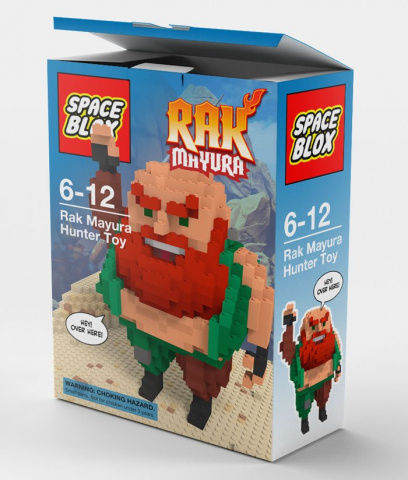 Did you like this new episode? Do you want to participate? It's easy! You just have to share your artwork or videos with the hashtag #Spacelords in our social media channels and we'll share them to the world:
● Twitter
● Facebook
● Discord
See you in the Broken Planet!