Spacelords' Community 32
We are back with a new instalment including the best artwork from the community!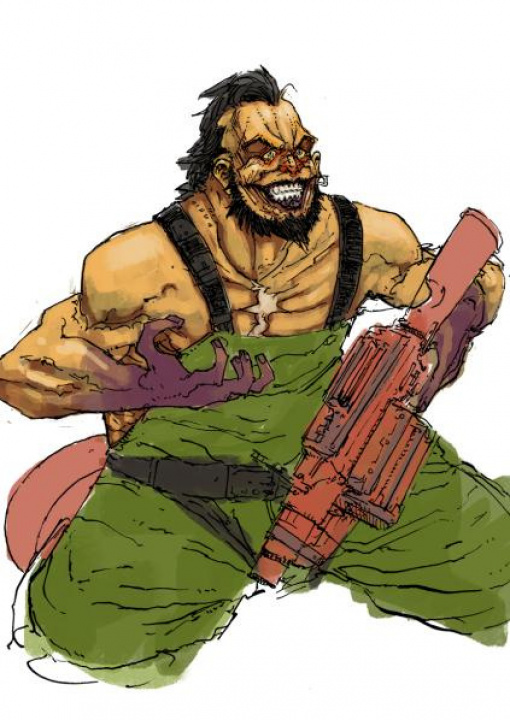 Greetings Spacelords!
Welcome to a new Spacelords' Community, one of our most popular sections because of the amazing drawings, illustrations and even figures the Spacelords community shares on Twitter, Facebook or Discord. But not only that, they are also avid content creators and we love watching their videos and streamings. Let's begin!
1. Hanginder
Hanginder, also known as Churo on Discord, is a Spacelords player who surprised us not long ago with these astounding drawings inspired on Loaht. Check it out!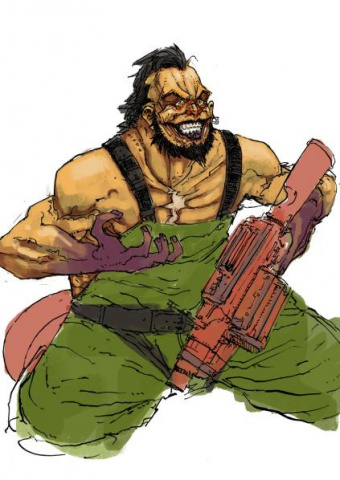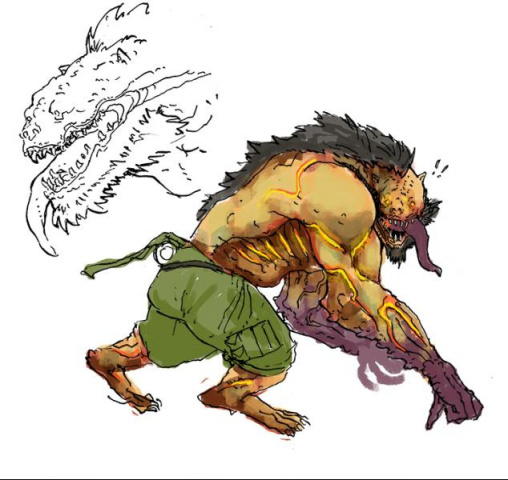 2. rkespinal
Last week ZcriptureZ shared a beautiful drawing of Schneider made by his fiancee, rkespinal. We are amazed by her talent!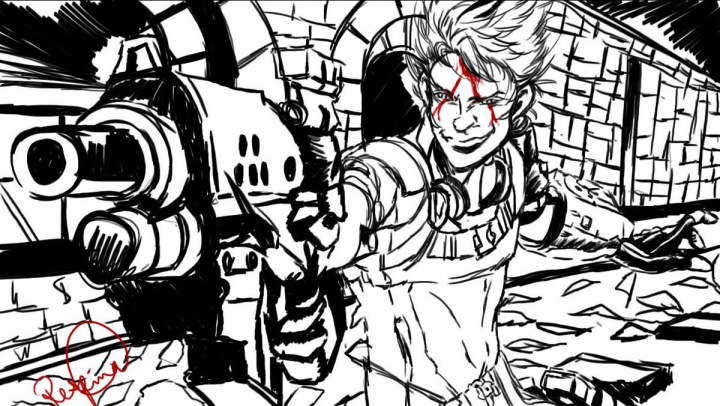 After creating a precious figure inspired on Iune, Alina is back with a brand new statue based on Valeria. Isn't she amazing?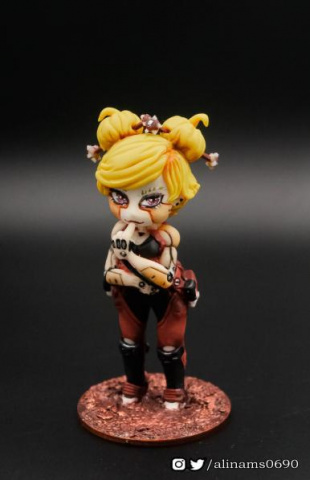 We hope you enjoyed this new chapter of Spacelords' Community. If you want to participate, don't forget to share you artwork with the hashtag #Spacelords on our social media channels:
● Twitter
● Facebook
● Discord
See you in the Broken Planet!