Spacelords' Community 33
A new chapter featuring the best artwork from our players!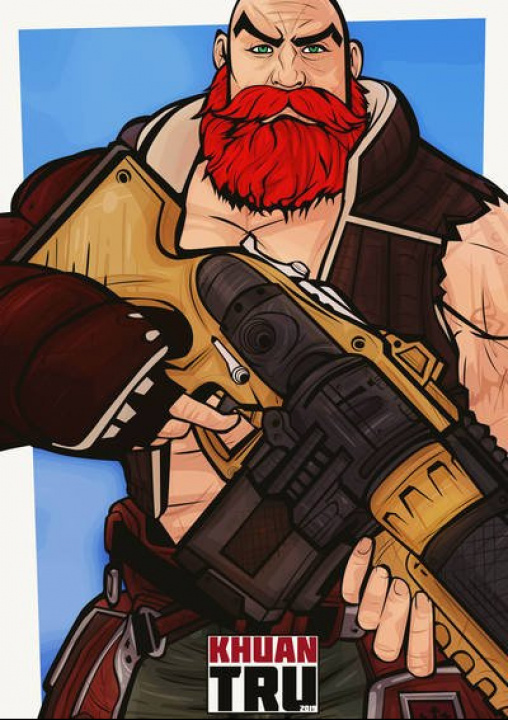 Welcome Aleph seekers!
It's time to release a new Spacelords' Community including the best fanarts, videos and even figures created by the players. You have shared a ton of new content with us the last weeks, so please enjoy these amazing pieces of art!
1. Hihsasuke
Since a lot of players stream Spacelords on a daily/weekly basis, it's common to see commissions for their channels. It's the case of Hihsasuke, who created a banner inspired on Alicia for Quanrian's Twitch. Stunning!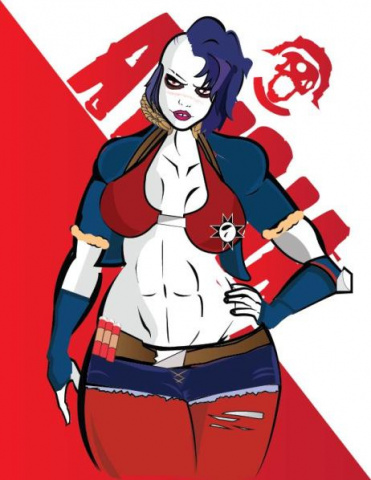 2. Khuan tru
Last Friday Khuan tru finished colouring this imposing fanart based on Rak aka the most feared hunter in the galaxy. Amazing, isn't it?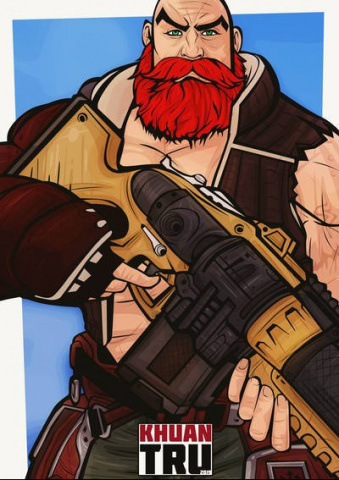 3. Yaced
Speak of feared characters, the Captain of captains looks astonishing in this fanart created by Yaced. We'd love to join Ayana in an adventure!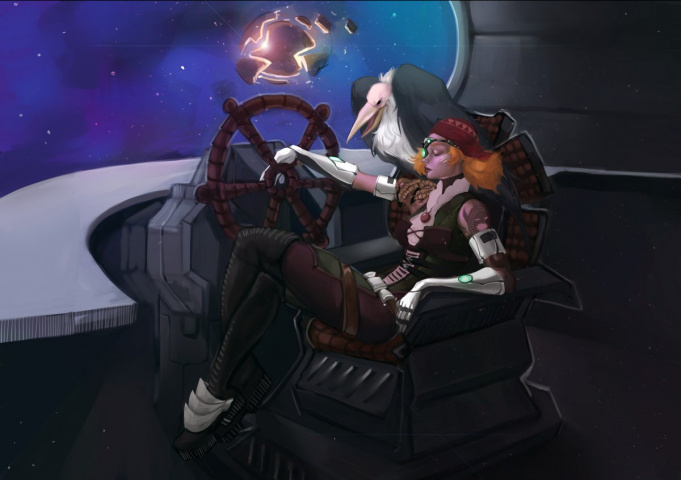 Did you like this new episode? Do you want to participate? It's easy! You just have to share your artwork or videos with the hashtag #Spacelords in our social media channels and we'll share them to the world:
● Twitter
● Facebook
● Discord
See you in the Broken Planet!