Spacelords' Community 34
Check a new episode including the coolest fanarts made by the community!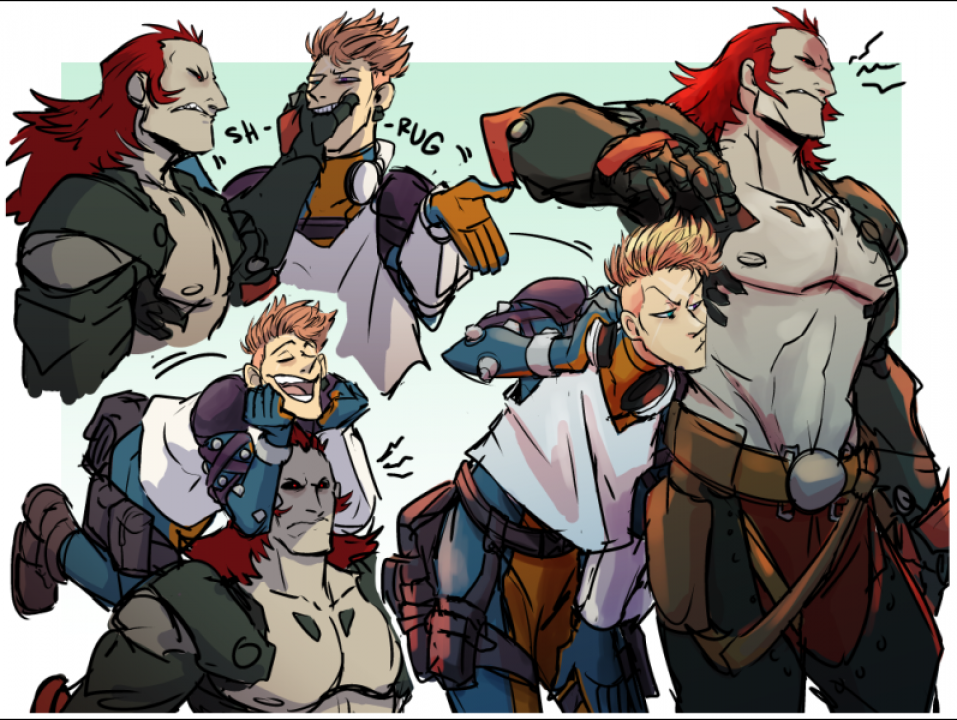 Hello Raiders and Antagonists!
We know it's hard to deal with Mondays, so we are back with a ton of new fanarts created by the community! Brace yourselves because there are amazing artists in the Broken Planet. The evidence is right here!
1. Izvit
Last month Izvit started to share a series of sketches in the unofficial Discord channel. This was the very first he created because Mikah is the beeeeeeeeest!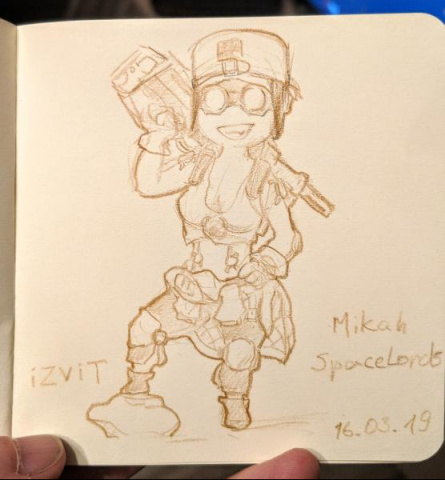 Can you imagine reading a biography about Lycus Dion? Well, SuperMegaHyperMech has imagined how it would be and it turned amazing!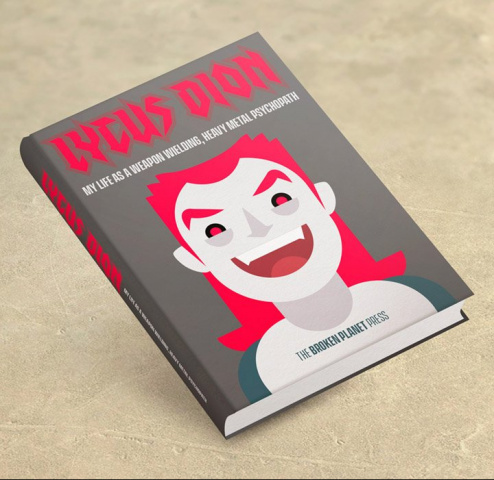 3. SLAMBER
Yeah, Lycus has a "special" relationship with Schneider. It's clear they can't stop fighting but, don't you think they look cute as hell together in this astonishing illustration by Slamber?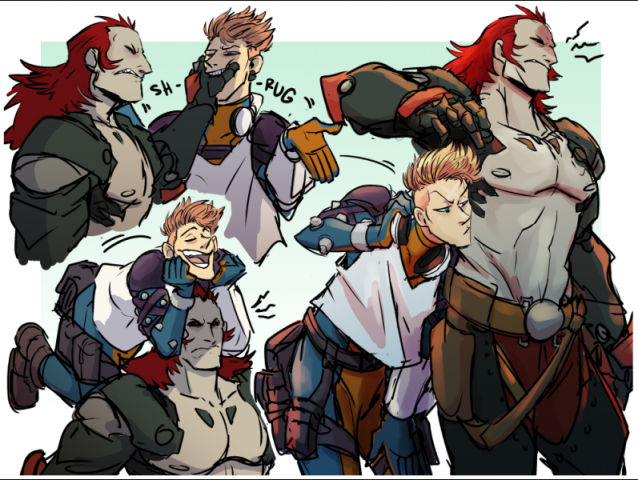 We hope you enjoyed this new chapter of Spacelords' Community. If you want to participate, don't forget to share you artwork with the hashtag #Spacelords on our social media channels:
● Twitter
● Facebook
● Instagram
● Discord
See you in the Broken Planet!